"LetterWriter: Oceans" kids game is OUT
---
Just wanted to let people know that
LetterWriter: Oceans
is now available on the App Store.
LetterWriter: Oceans
is an educational game / virtual toy for Kindergarteners and Pre-K kids to help them learn to draw their letter glyphs using the proper stroke order in a fun, undersea environment.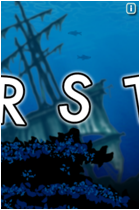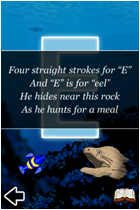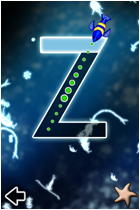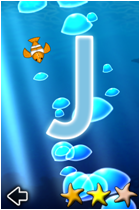 Kids earn starfish by drawing letters correctly in the underwater scenes, and when they earn enough, they unlock the storybook icon for each letter, which gives them a poem. The game is playable by kids as young as 2, from our testing.
You can see some gameplay video at
the web site for the game
.
App Store Link