Battle Golf, Release date and Promo codes
---
Hey everybody,
Id like to introduce you to Folmer Kelly and my next game Battle Golf. It was always going to be hard following after Wrassling, Wrassling was its own weird phenomenon that took on a life of its own, thanks to everyone that joined us on that fun ride.
Battle Golf was a project we discussed back in January but never got round to making until now. The main focus of the game is the local 2 player version which I think is pretty good fun. Just hitting the other dude in the head with the ball is fun in itself but it actually does have a tactical advantage aswell. The single player is kind of like a practice mode, some will like it more than others.
Its coming out next week Thursday the 30th, it will be free with adverts and $1.99 to remove the adverts.
Ill post a few codes over the next few days, here is the first bunch, please leave a post if you use one. (allot of people don't, the veterans always do)
Codes all redeemed.
thanks
Colin.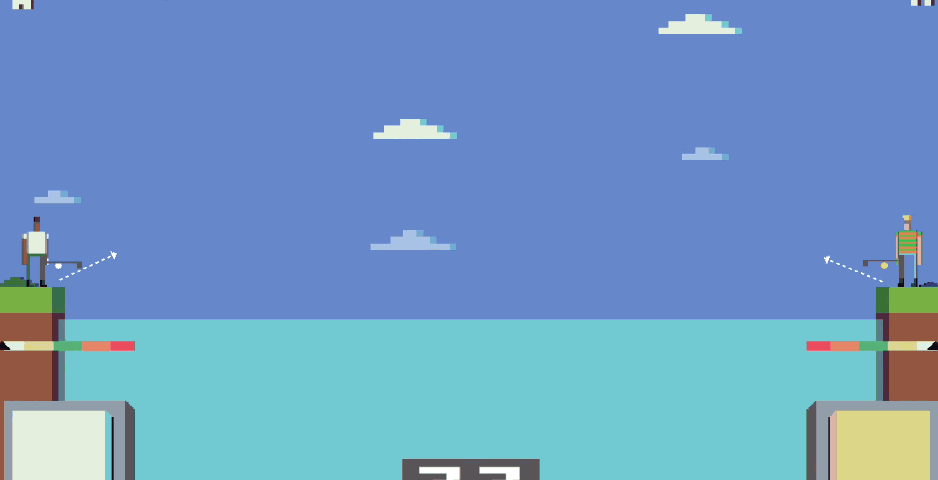 ---
Last edited by ColinL; 07-25-2015 at

05:00 AM

.