NFL 2010 Update
---
Hey guys,
Now available on the App Store is a new update for Gameloft's NFL 2010.
The update includes:
Official headshot pictures for players.
The official NFL RSS feed, now in the main menu so you keep up-to-date on team news.
Player database update: Michael Vick (Eagles) and Brett Favre (Vikings) are now back on the field.
Improved AI on offensive and defensive phases/new difficulty balancing on some phases (interception, pass, coverage, etc.).
New playbook with additional basic plays.
Team selection browsing by sliding with the finger.
The last defender selected will be kept into memory between two phases.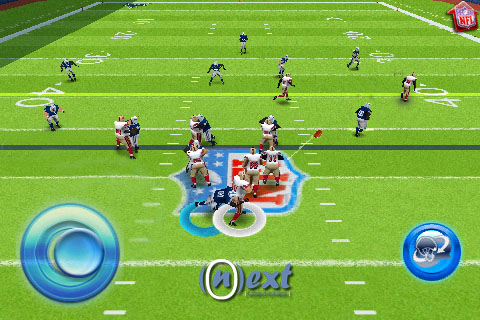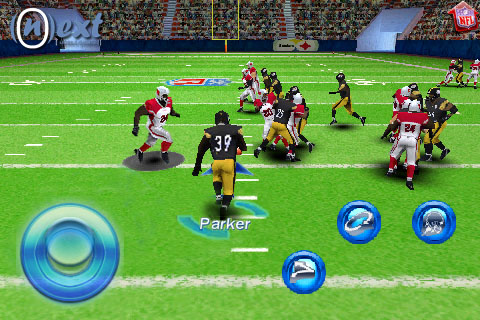 We would love to hear your feedback on the update and the game.
If you don't own the game and you're curious, check out its official Gameloft page:
http://www.gameloft.com/iphone-games/nfl-2010/
Thanks for playing!