Quadle
---
So whilst I tool away on finishing the Pc and iOS/Android versions of Bit Odyssey, I really needed to feed my artist. So together with a little inspiration from the classic arcade section at this years GDC I would like to present Quadle, Coming soon to your iOS and android devices.

About The Game
Quadle is ready to puzzle your mind!
It's A brand new arcade puzzler from Gamesare Studios, Invoking the memory of classic arcade cabinet games but adding a new twist. Jump on the blocks as the titular character Quadle, changing the block colors till they are red. Once red they fall away. Eliminate all blocks on the screen to go to the next level. Be careful not to corner yourself into a situation where you can jump to the next block.
With three worlds and a initial offering of 96 levels there is plenty of arcade puzzle action to frustrate I mean to enjoy. Of course just when you think you get the hang of it, Quadle is introduced to new suprises, like switch panels, spring beams, drop blocks and more. Can you get through all 96 levels?
Youtube link
|
Pop Up
Quadle is currently released to Steam and will be hitting iOS and Android in August. We would love any feedback or suggestions you might have. We don't want the game to get Quadled you know.
Steam:
http://store.steampowered.com/app/384210
Features
-96 levels of arcade puzzle action
-3 worlds featuring the amazing musical and artistic talents of Ilker Esen
-numerous puzzle challenges change through out, spring panels, teleports and shrinking bricks to name a few
-On screen buttons or Swipe control
-Finish on special panel for bonus points
-Guaranteed to frustrate I mean sorry, please you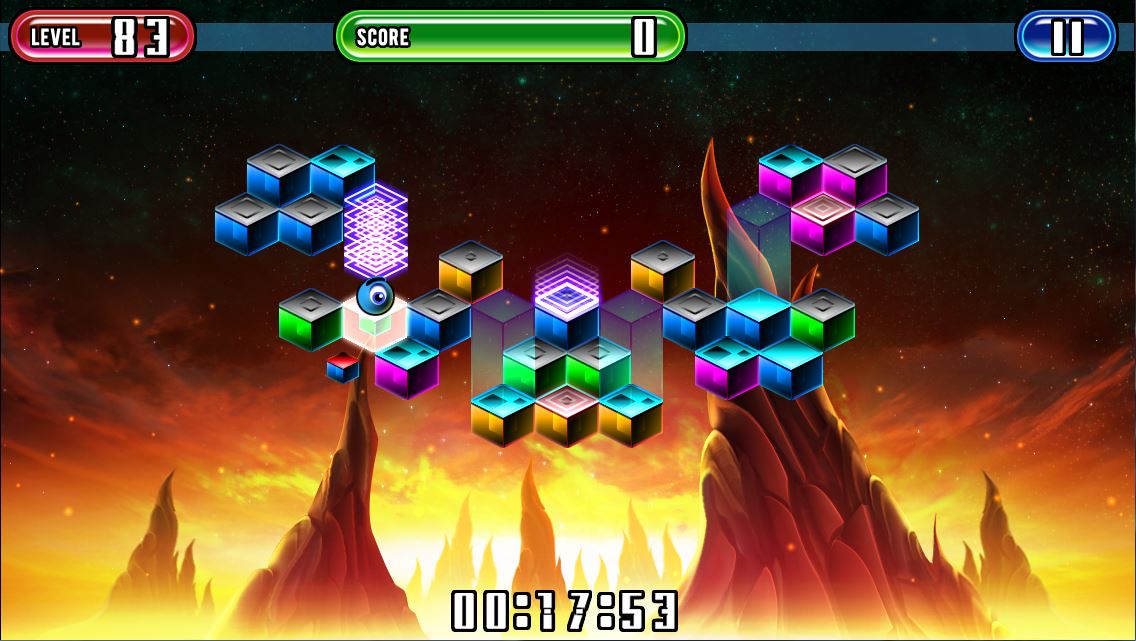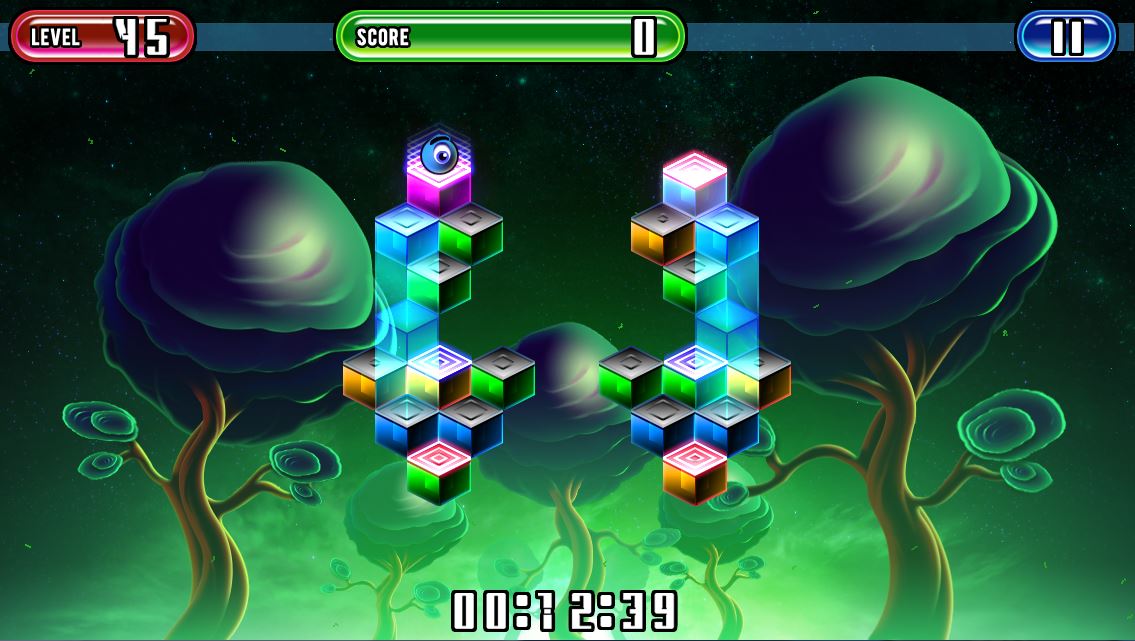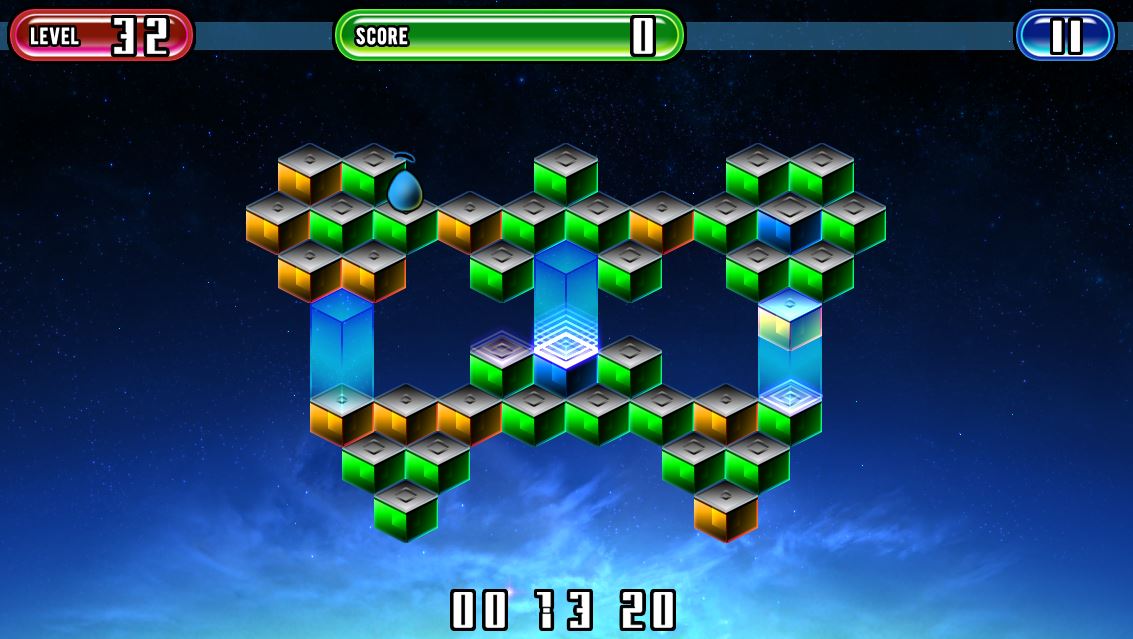 #MadewithFusion
---
Last edited by Kisguri; 07-27-2015 at

10:07 PM

.