RC Plane 3 - Huge mini scale Flight Sim
---
Very happy to finally post about RC Plane 3, third chapter of our RC Plane series bringing a ton of new features and improvements.
First Official Trailer
Can't yet share too many details, but among the main features :
- HUGE scenario technology, first map is 6km x 6km to explore at RC Scale.
- Realistic physics . Among the most advanced plane simulations.
- RC planes and multicopters
- Full day night cycle with scenario reacting accordingly
- Unlock airstrips across the scenario in free flight
- Many game modes
- A completely new base for RC Plane to grow on, new scenarios and game modes will come trough updates as for RC Plane 2, but with way more possibilities thanks to new tech.
- Multiplayer
- Flaps, retractable landing gears and more.....
- Much more...
Here are a few "Postcards" from our launch scenario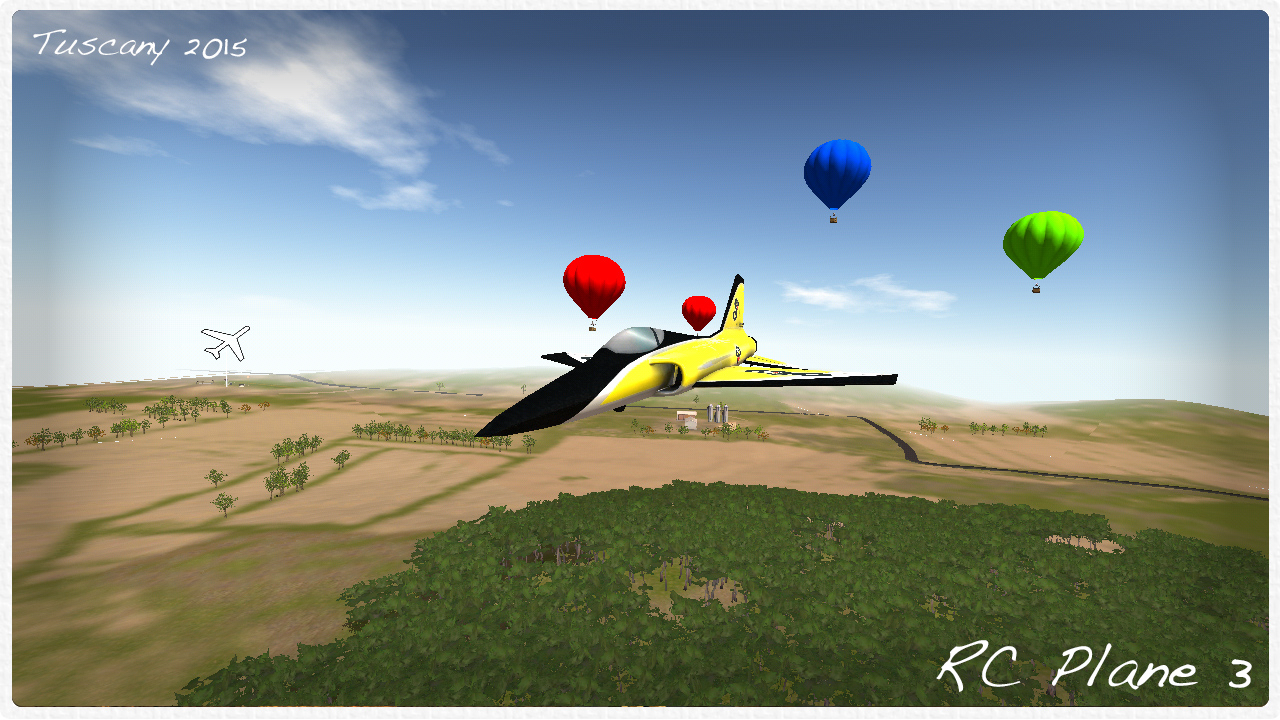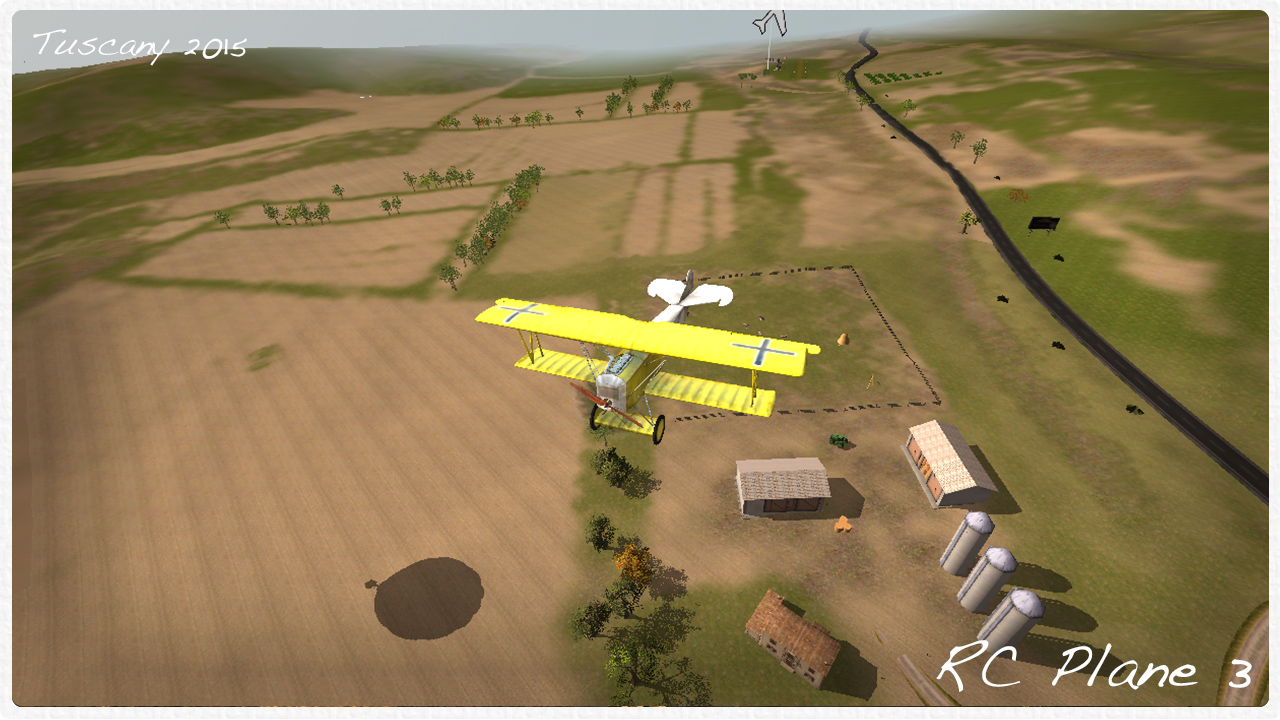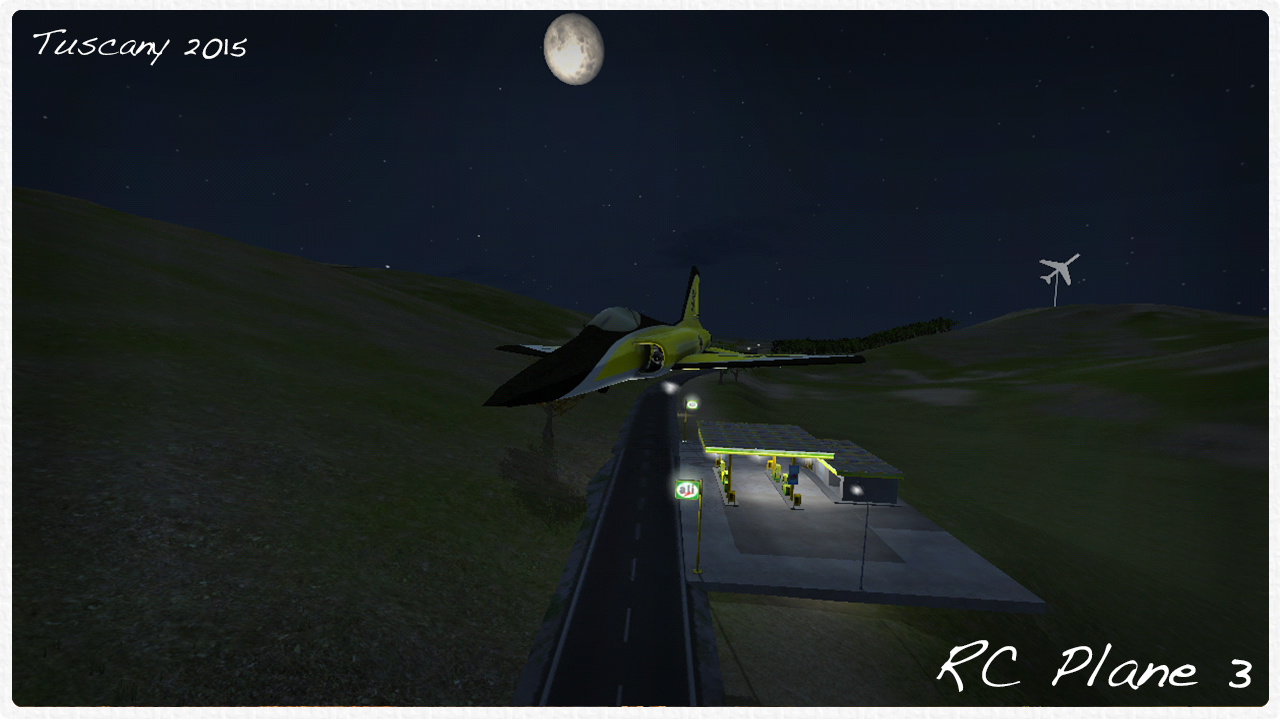 All shots where taken directly on iPhone we where testing on with no prost processing applied (apart from postcard frame and text)
More info soon, and as usual please provide all feedback and suggestions you want ! RC Plane as always grown thanks to user suggestions.
Update : (1/11/15)
We have submitted version 1.0 of RC Plane 3 to apple for review !!!
Here are some screenshots from final version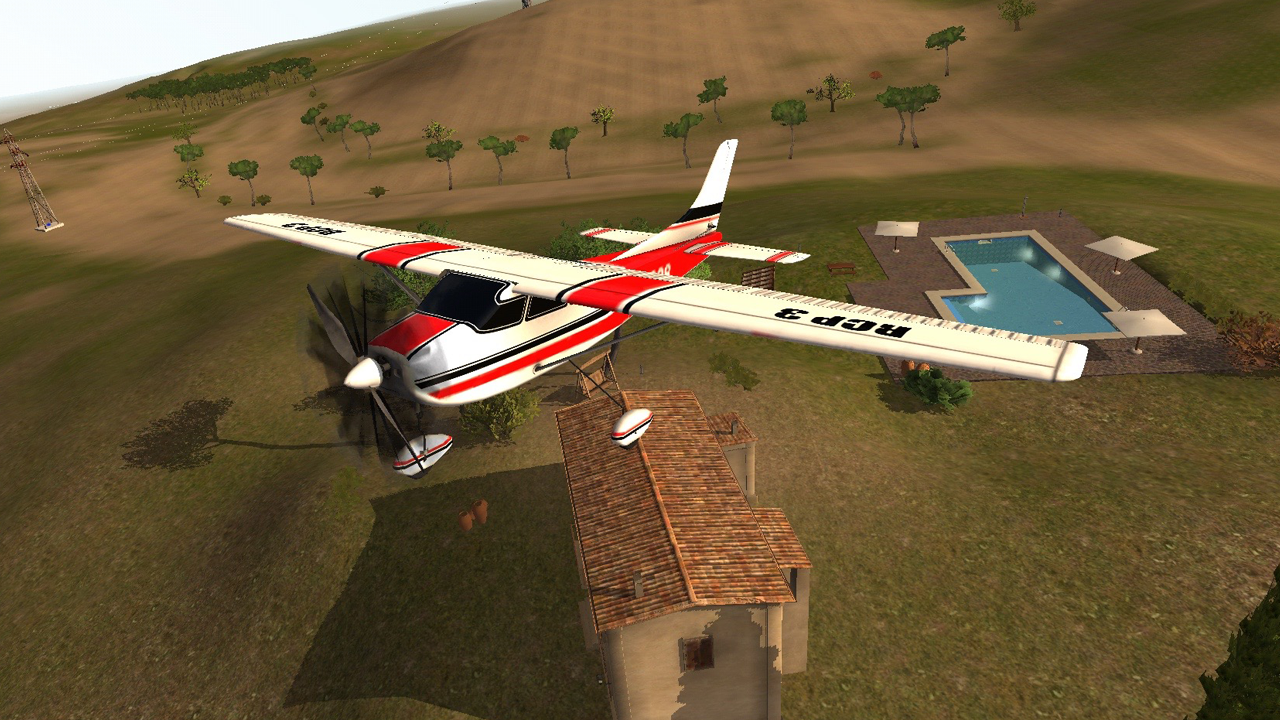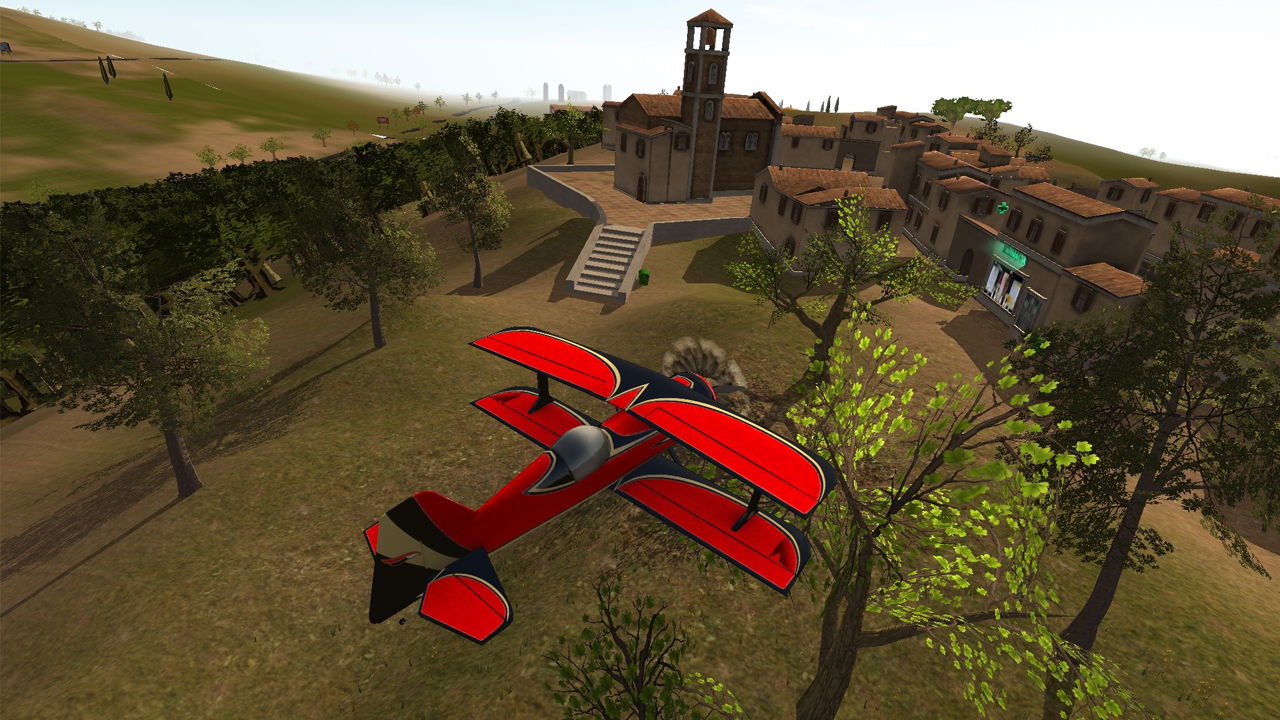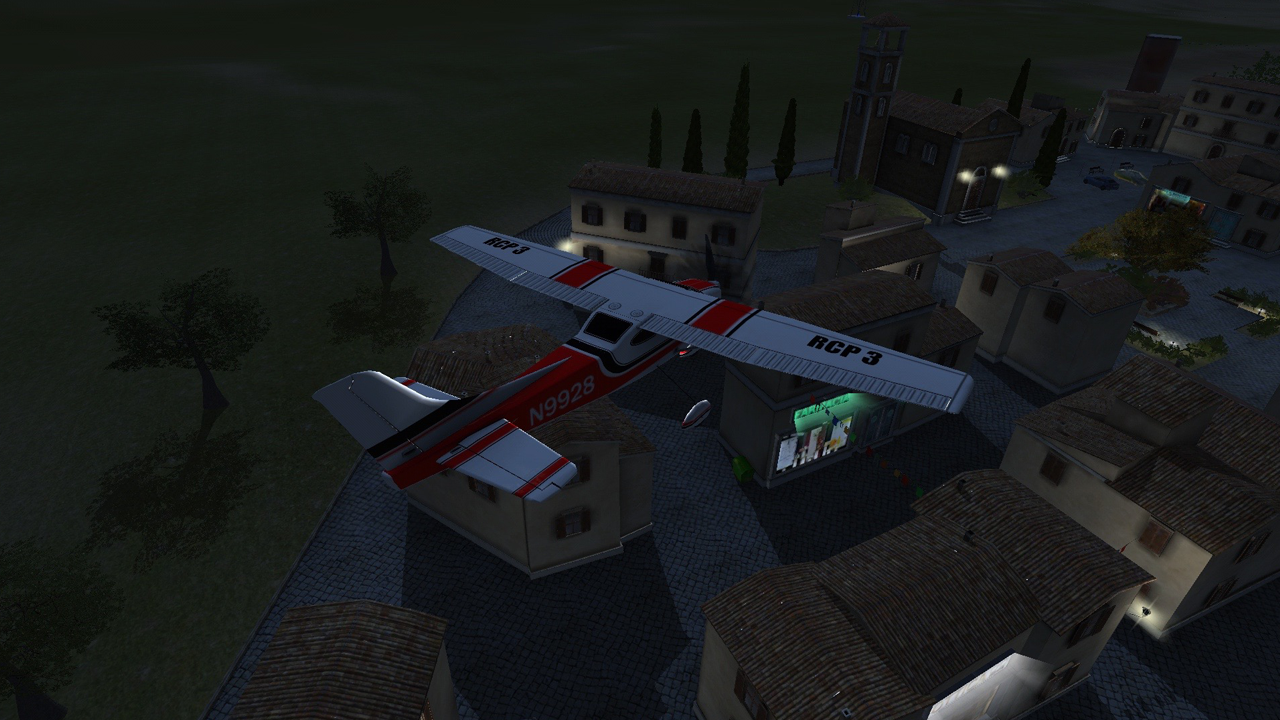 ---
Last edited by FrozenPepper; 11-02-2015 at

12:06 PM

.