Neo Monsters
---
Will be back with a few promocodes on the release date, please comment here if you are interested, we will pick a few people
Release Date: October 22nd 2015
Price: 0.99 USD
You have just inherited your late Uncle Hector's monster ranch.
Capture and train monsters for your ranch as you explore a world with over 900 fully animated monsters.
Battle your team against powerful rivals, and become the Grand Champion of the Monster Leagues!
Take your teams online to fight missions and share your monsters with friends.
Claim your place as the greatest trainer worldwide!
FEATURES
-Capture over 900 fully animated monsters!
-Explore 6 different worlds in 60+hrs of adventure!
-Train and customize your monsters at the ranch!
-Master hundreds of different monster skills!
-Fight through 6 leagues to become Champion!
-140 optional online missions to test your skills!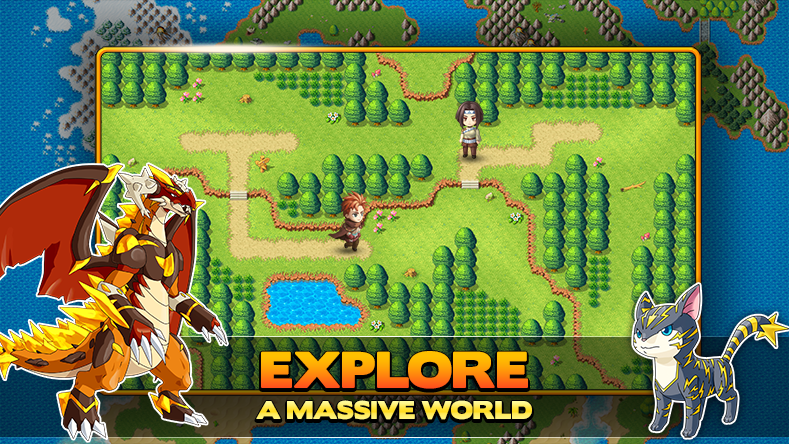 p.s. this game was known as Monster Island during development, but we had to change the name since someone else had already taken the name.
---
Last edited by ZigZaGame; 10-08-2015 at

02:14 AM

.