Party Gods - Party anywhere with this EDM game
---
Hey TouchArcaders,
Chopsticks Games here, Jamie speaking. I'd like to show you something we've been working on that will be out later this fall on iOS & Android. It's called Party Gods and one of the definitions would be "rhythmical Electronic Dance Music (EDM) game".
Features
- vivid, yet simple graphics
- original soundtrack of 15 songs
- game mechanics based on hand-eye-ear coordination
- three levels - first one will test your ability to feel the rhythm, last one will test the integrity of your soul
- kinda cool backstory in my unbiased opinion
It's been fairly successful on Windows Phone platform and who knows, maybe iOS players will enjoy it too :-)
We plan to price it at fixed amount without any ads or in-app purchases. While we expect to make less money that way, we feel it's the right thing to do for the game itself.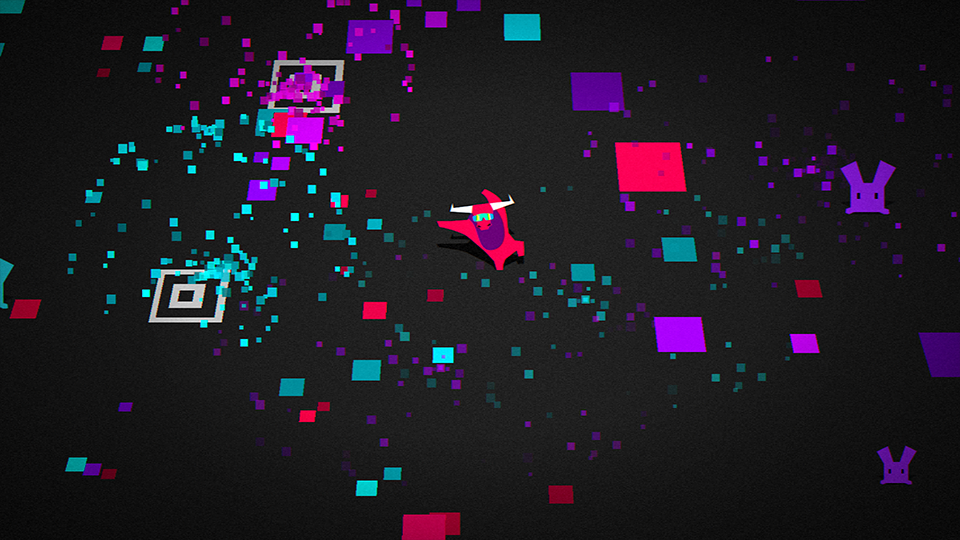 More info about the game:
http://partygodsgame.com
Right now we are in final beta testing phase and we'd like to have few more people TestFlight the game before releasing it. If anybody's interested, let me know.
Also any questions / comments are welcomed, we are eager to hear your opinion guys.
Cheers!