Monetize your mobile apps with Pollfish surveys - New showcase app on AppStore
---
Hello everyone,
Pollfish is a mobile monetization SDK that pays up to 20x more than classic mobile ad networks
. Integration of the SDK requires one line of code and can be integrated within minutes.
You can find integration guide
here
and Sample Projects on github
here
.
Pollfish works great with both Objective-C and Swift projects. Distribution of the SDK is also available through CocoaPods which makes integration even easier.
After several requests from our app partners we have recently released a new app on AppStore where you can see:
- the different integration options for Pollfish surveys (Standard and Incentivized one)
- the different survey formats available (Basic and Playful).
This way you can easily see the experience that your users will have, based on the approach you follow.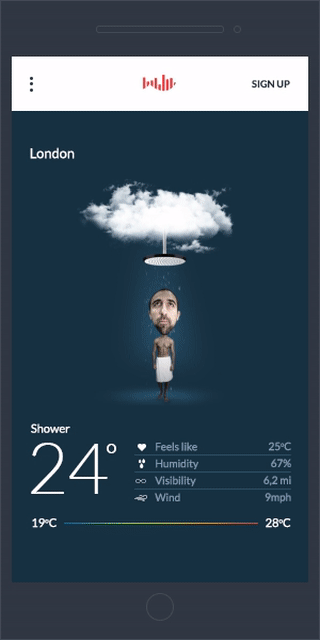 You can download new Pollfish demo app here: