Last Horizon - Minimal-esque Space Adventure By Pixeljam (iOS / Android)
---
Hello all,
Miles @ Pixeljam here, with some info about our upcoming iOS / Android game LAST HORIZON.
Youtube link
|
Pop Up
You play as the last remaining human on Earth, searching for a new home... collecting terraforming resources from various planets to create a fertile and harmonious world.
This is a bit of a departure for us at Pixeljam, as we've been making pixel-flavored games for like 100 years now. But you know, change is good
Some screenshots: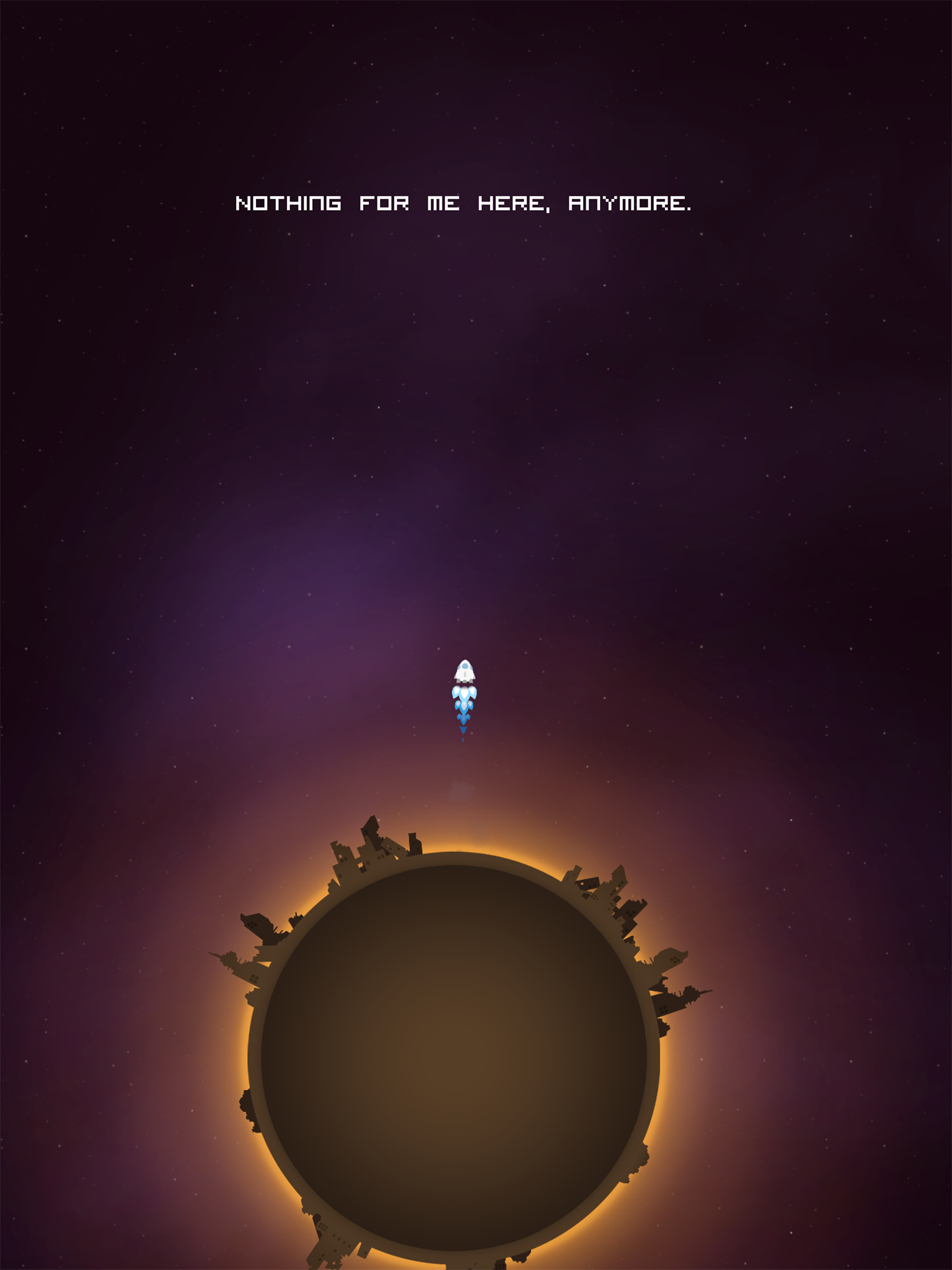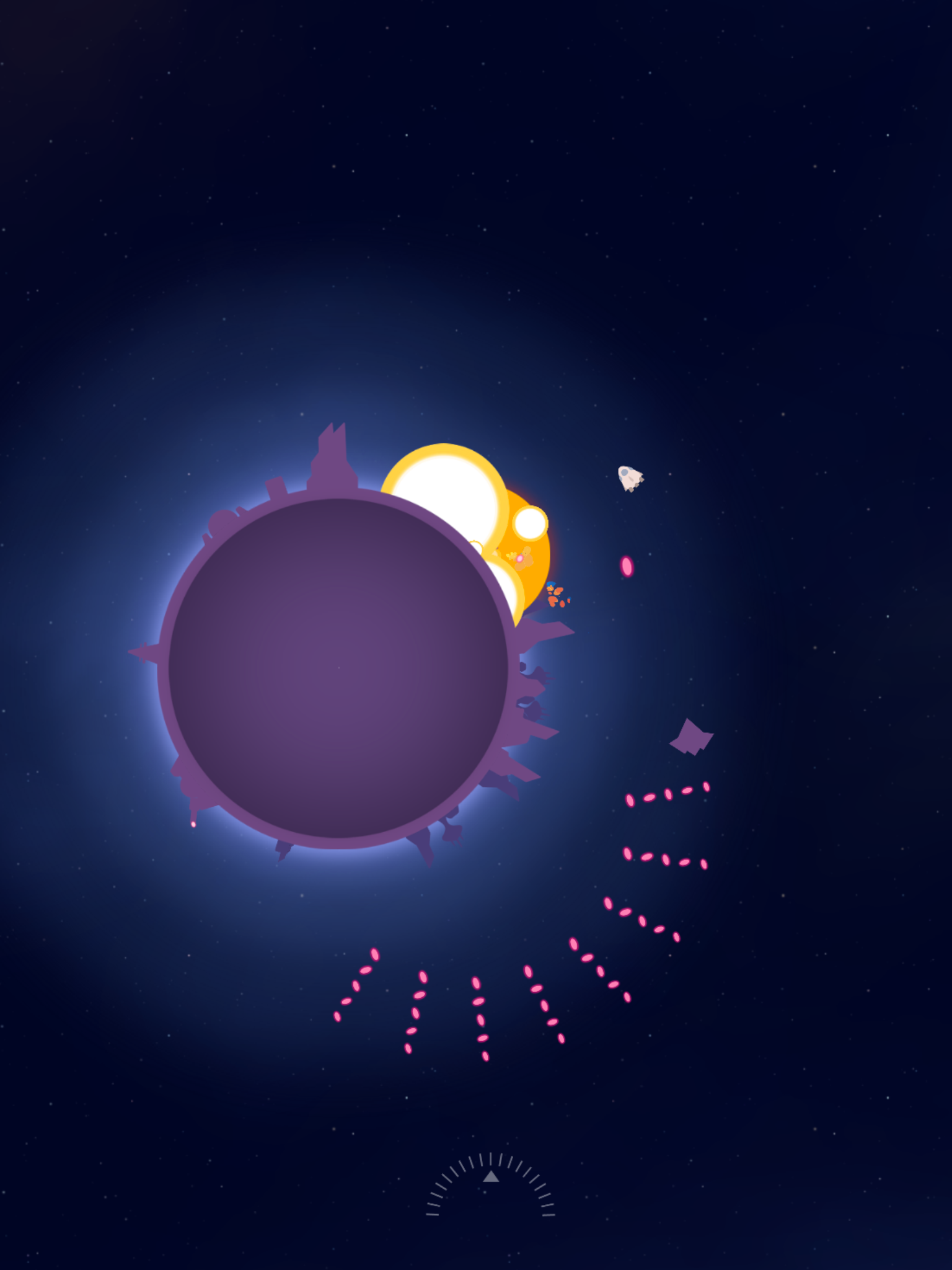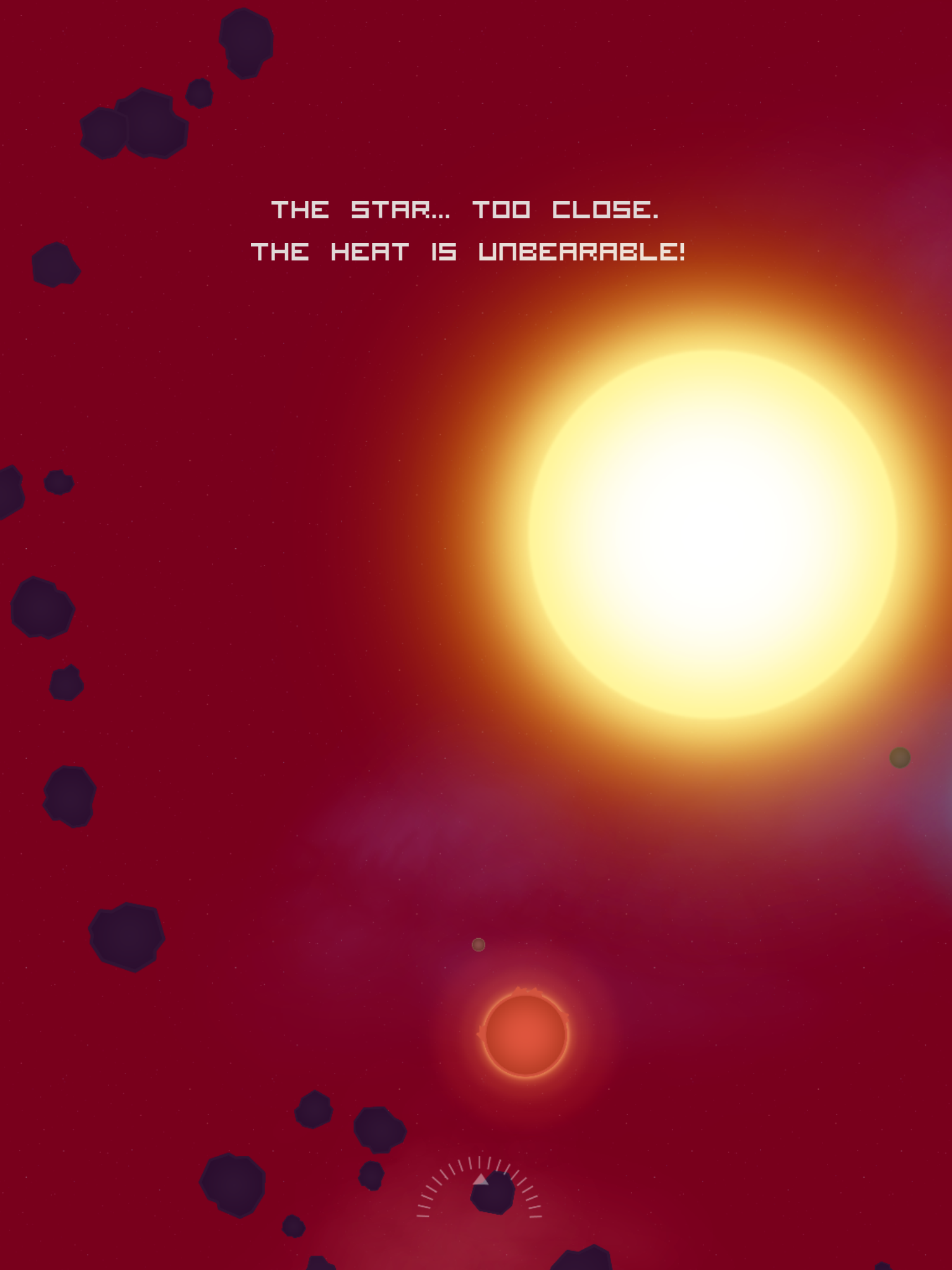 The game features procedurally generated planets and arrangements of said planets. Some examples: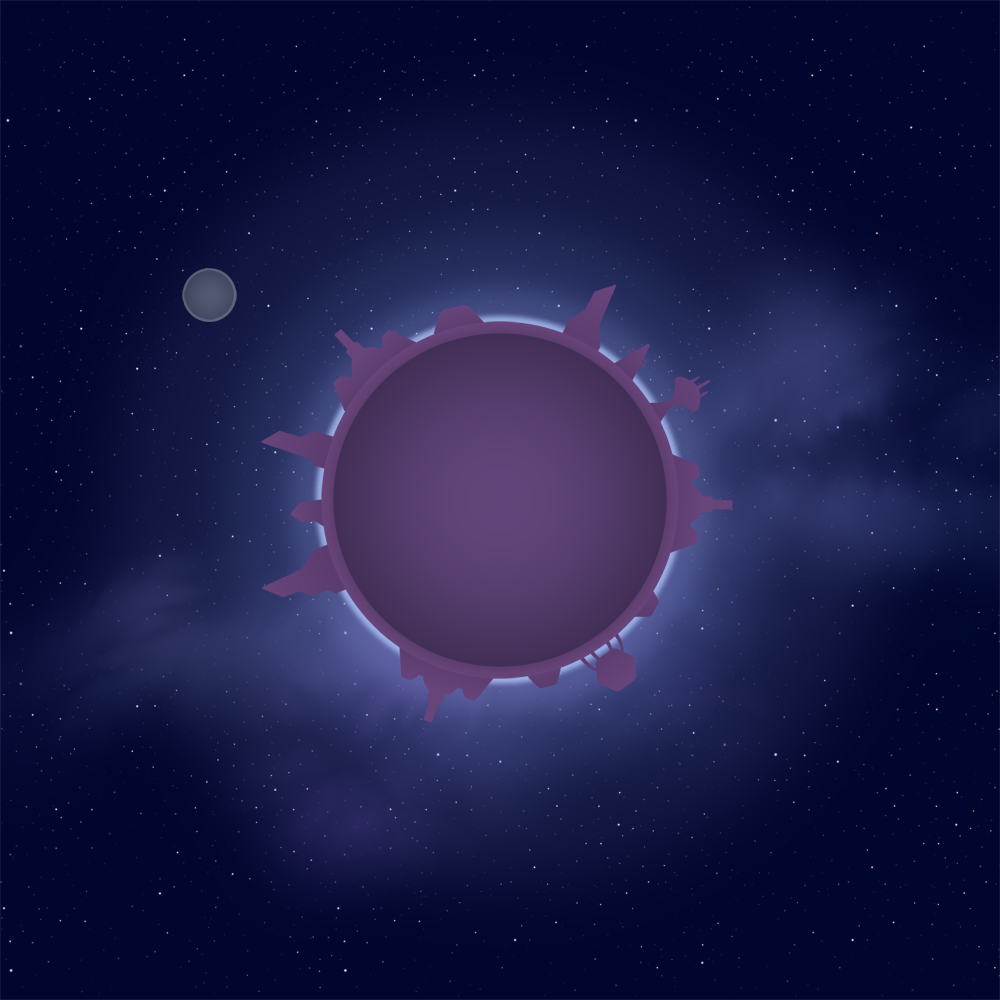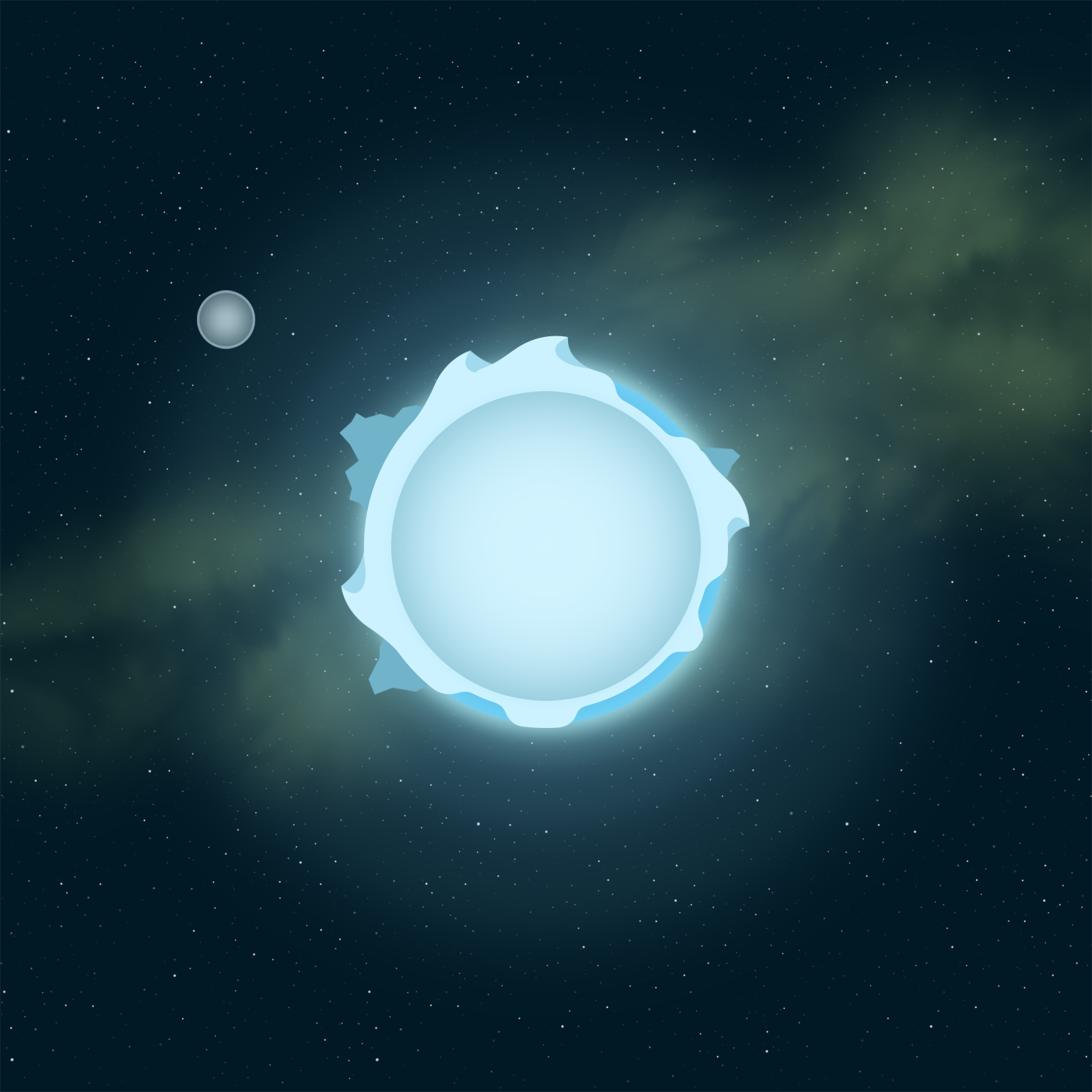 Controls are standard rotate / thrust... the main mechanic is proper navigation and landing on various planets, avoiding space debris, comets, asteroids, hostile alien life, etc.
More info when we launch, which is November 19th!