Battle Ho! - Online strategy game
---
Hi everyone
It's great honor for me to tell you our newest game: Battle Ho! is online now!
You can find it at
App Store in Canada
. It must be the wonderful game which you can't miss in the year of 2015.
You can get this game through iPhone and iPad by free.
Download from:
http://bakumens.com/more/ios/app/battleho.html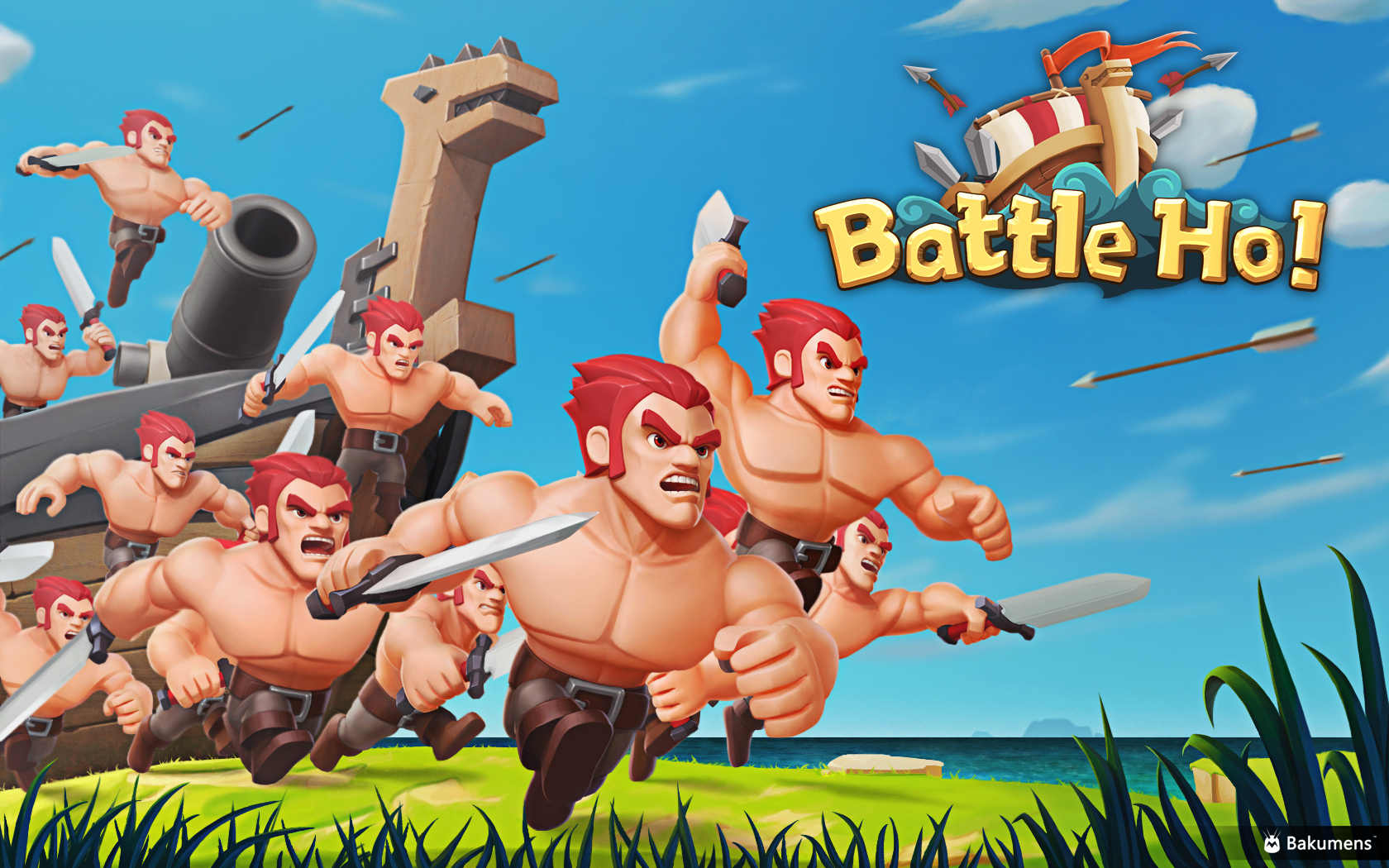 Battle Ho! is a distinctive SLG game. You can battle against millions of players worldwide. Some features which may cause your interesting I want to introduce to you.
Feature:
- Play with millions of other players in worldwide.
- Build your own homeland in tropical archipelago.
- Battle for control of precious resources to upgrade your base against enemy attacks.
- Players can expending their homeland by repairing bridge.
- Level up requires to end construction in game.
-Dragons are the mysterious creatures you can find in game.
Note: A network connection is required to play.
Youtube link
|
Pop Up