Spunge Invaders (by Spunge Games)
---
Hi Touch Arcade,
We are delighted to officially announce our next game, Spunge Invaders!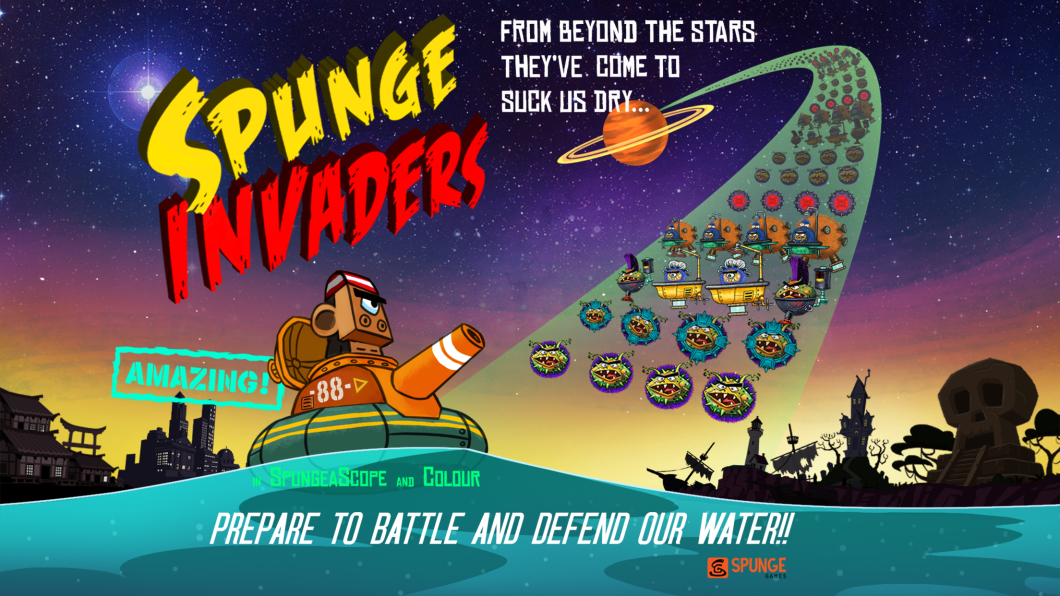 Your planet is being attacked by invading Spunges. Destroy them before they get away with your planet's precious water supply!
We have made a gameplay/announcement trailer for the game, I would love to know your impressions.
We will have more details for you soon including a launch date!