Watch an Ad to save progress (99 Rockets)!
---
Today is a great day! We (Itatake) launch our new iOS game
99 Rockets
! I am very curious to hear what you think of the game itself and what you think of our business model (
Watch a Video Ad to Save Progress
)? Please tell me what you think, good or bad idea? To many or few Ads? Do you have any good suggestions on Video Ad platforms (we are using Adcolony)?
https://itunes.apple.com/app/99-rockets/id922871241?mt=8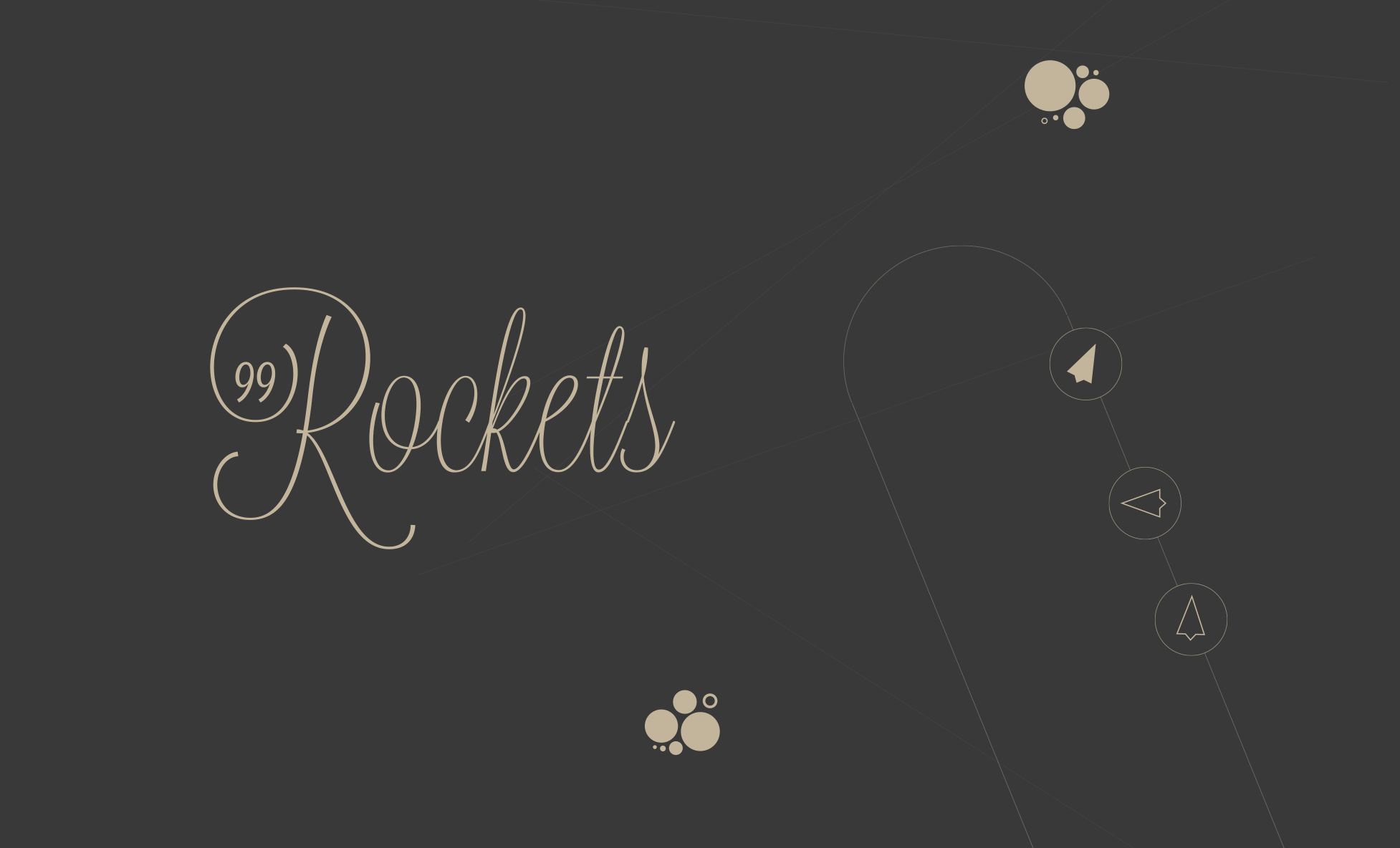 Regards
Mattias