Tomb of the Mask - endless arcade (by Happymagenta)
---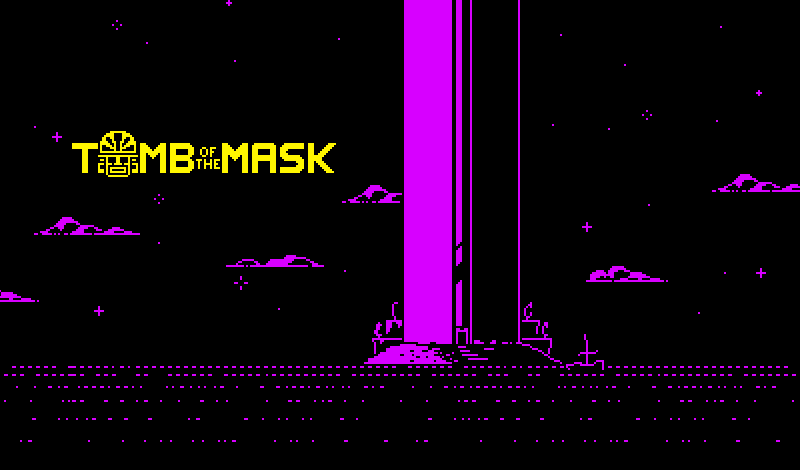 Howdy!
We (i.e. Happymagenta team) are now working on a few projects. Probably you've already seen one of them -
Into the Dim
. And here's another one
Tomb of the mask
is an arcade game, which takes place in an endless procedurally generated vertical labyrinth.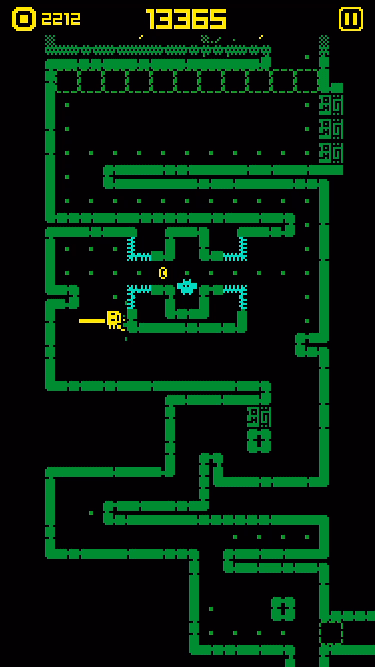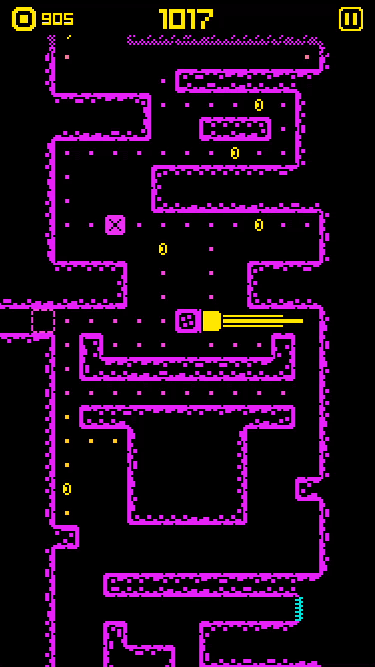 Seeking for adventure you get into a tomb, where you find a strange mask. You wear it and suddenly realize that you can now climb walls - easily and promptly. And away you go!
You will face a variety of traps, enemies, powerups and game mechanics and will have to learn to think and act fast.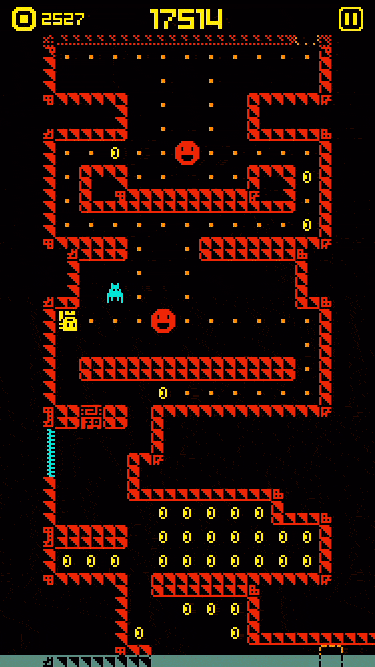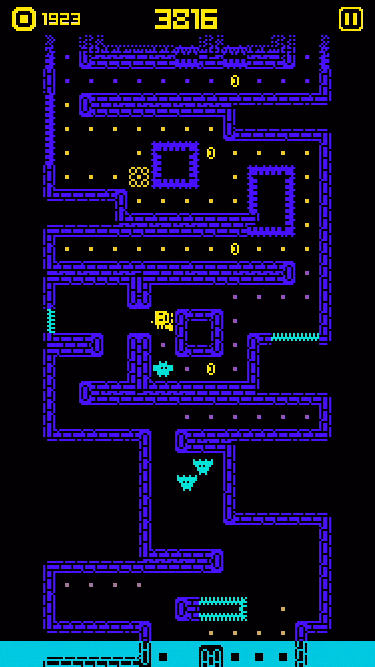 So what do you guys think?
Would love to know your opinion!