** Best Coin Dozer Game for This Christmas Season **
---
Hi All,
Here is our best and latest android game is available on Play store. Download this Coin Dozer Game and spend countless hours on this upcoming Christmas season.
Get it from Google:
https://play.google.com/store/apps/d...eddy.coindozer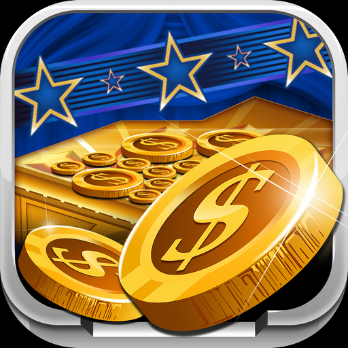 Description:
Coin Dozer Casino Tour Game
is a beautiful and fun themed casino coin dozer and pusher game.
Coin Dozer casino game is coming with rush of gold coins! Win Gold Coins and Prizes! You wonít be able to stop yourself! It is an addictive coin pusher game. In this coming Christmas season, Spend long hours by playiong this awesome casino game.
In this coin dozer game, rush of coins come with new gravitation ride and collect those coins, cute panda bears, gift box, diamonds, candy etcÖ Gifts change based on environment chosen.
Thatís not all! Watch for the puzzle pieces! Each piece gets you closer to completing a unique scene, with a special reward when you finish!
Coin Dozer Casino Game has 3 different themes which really gives awesome fun and excitement gameplay. Lot more themes COMING SOON. Each theme will have 24 different bonus prizes.
You complete unlocks a unique bonus to help you get even MORE prizes and coins!
Be careful not to push the coins and prizes off the side...they won't count! Giant coins drop and coin walls come up to give you a big boost to help though. Try to push off as many as highlighted coins and exciting prizes as you can, make sure to push them towards you because if they fall off the left or right side they are gone and donít count. Parking at correct slot is very hard while coins drop suddenly. Park the coins on slot and get high score.
If you run out of coins, that's ok! You can wait for more and keep playing until you can dozer even more!
Coin Dozer Casino Game will keep you hooked for hours just to collect all the treats and leveling up! Work your way up to the ultimate jackpot challenge now!
HOW TO PLAY:
It's so simple! Just tap to drop coins, and collect any coins and gifts that get pushed off the end of the screen.
FEATURES:
- Authentic slot machine and arcade game sound effects.
- The best physics of any coin game!
- Tons of special effects!
- 72 different bonus prizes
- 3 different effective themes.
- No time limit.
- Addictive gameplay.
Coin Dozer : Casino Tour Game
- A truly irresistible and addictive coin dozer game you must download!
Check Out Screenshot :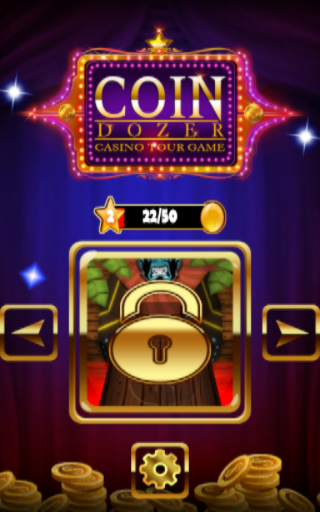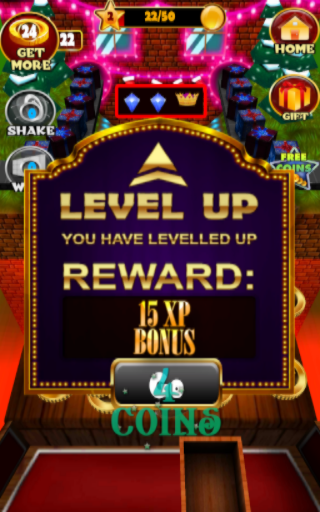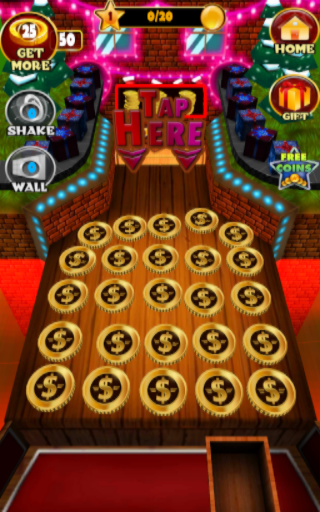 Requirements:
Android
2.3.3 and up
Available for Android.
I recommend you to download this free and awesome game.
Enjoy!!