I need your feedback for 'Adventure' controls
---
I basically got 100% consensus that people don't like the tilt controls on my game Adventure but I am struggling with how to implement an alternative. My first attempt was something like what Crystal Defenders does: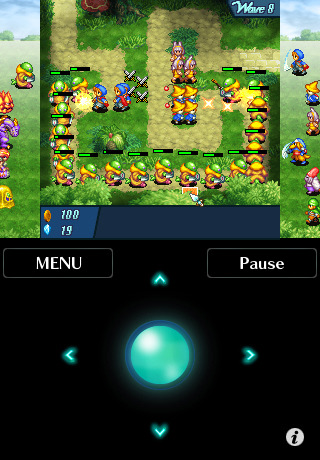 But that that seems to be pretty unpopular. In addition, it shrinks the current full-screen size of the game down really small.
If I put touch controls on the screen your fingers cover up the game as you play which makes it hard to see what's going on.
This is what the current UI looks like: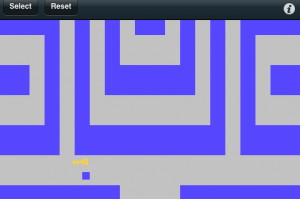 Thoughts?
-Peter