iGuardian on appstore
---
Hi,
My game
iGuardian
(vertical 2d shooter) just went on sale on the app store.
If you like oldskool 90's shooters check it out if you like.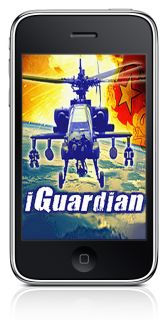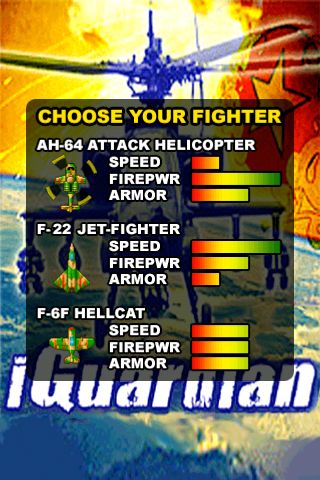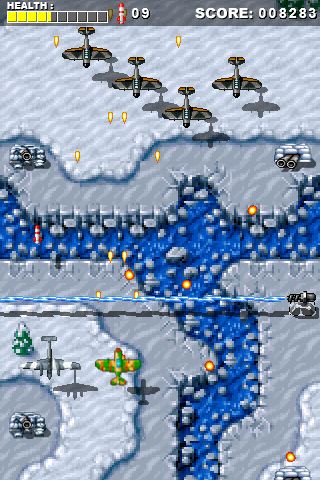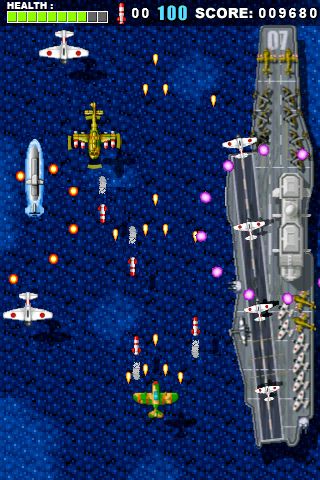 More screenshots and information available at:
http://www.iphone-games.be/iPhone.html
or (appstore link)
http://itunes.apple.com/WebObjects/MZStore.woa/wa/viewSoftware?id=331544074&mt=8
new update 1.1(already submitted to app store) will contain global highscore functionality.
You can submit your highscore via your iPhone/iPod and compare it with other players worldwide.
Compete to be the best iGuardian player in the world.
regards
Erwin Jansen