Fishing Break (by Roofdog Games)
---
Hi all,
we're the makers of
Pocket Mine 2
and
Extreme Road Trip 2
, and we have a new game coming out soon called
Fishing Break
. It's a pretty relaxing, simple and addictive fishing game.
It will be soft launching in Canada and Australia on iOS in about a week (waiting for review...), but it's already available in those countries on Android.
If you're interested in testing right away please PM me and I'll add you to our Testflight.
Here are a few screenshots to get an idea: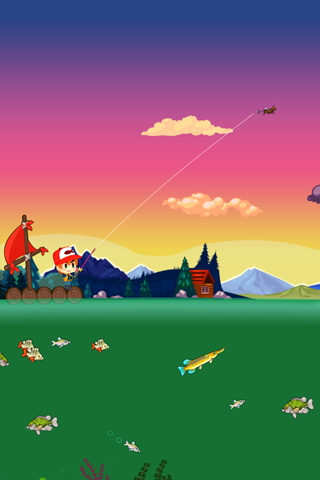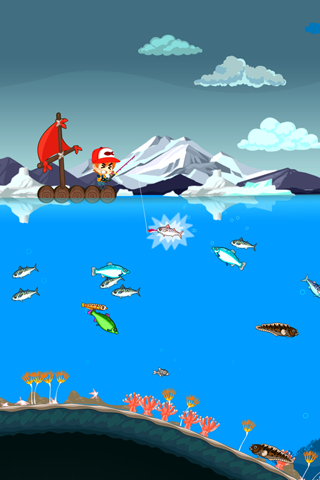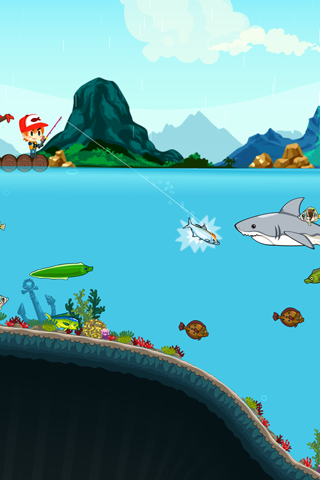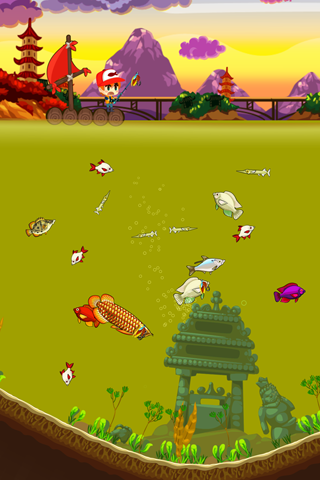 Cheers!