[Bakumens] Don't die in dungeons[Universal App] A fantasy act game !!
---
http://itunes.apple.com/us/app/id1071022723
It's great honor for me to show you our newest game: Don't die in dungeons. Because of elaborate designation, it's a really wonderful game and worthy to have a try.
In this game, different mode has different challenges. Players can choose according to their level. MFI Game Controller is supported by game. The new style of pixel can show you a new experience in game. It's easy to start even for new players. Trust me, it won't make you disappointed.
Background:
One day, a lovely princess was imprisoned in dungeon by Duke Dracula. Brave man! The king wants you to bring her back. But, dungeons are very danger! There are horrible monsters and wicked creatures. You should go deep into dungeons to kill them. You need to upgrade your weapons by collecting booty. The most important is that don't die in dungeon!
Features:
*Seven worlds
*Boss Battle
*Random Dungeon
*RPG Style Weapon and Equipment
*Nightmare Mode
*MFI Game Controller Supported
*Strong sense of control
*Challenging tasks
*Easy to start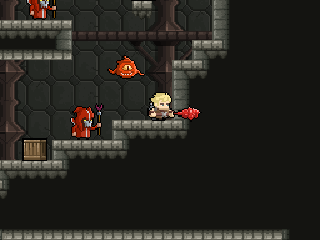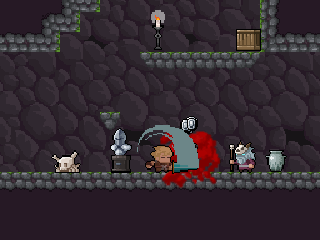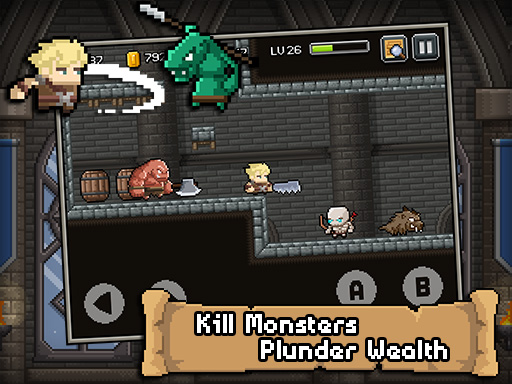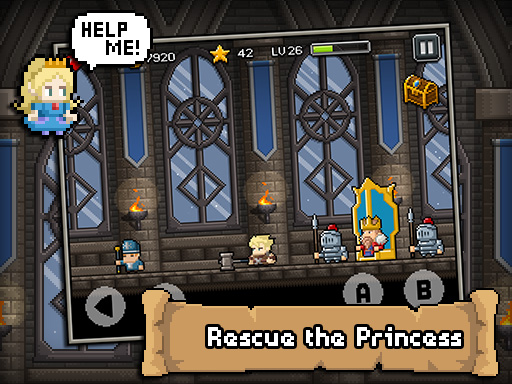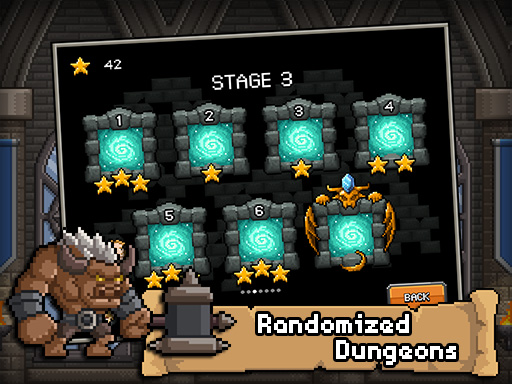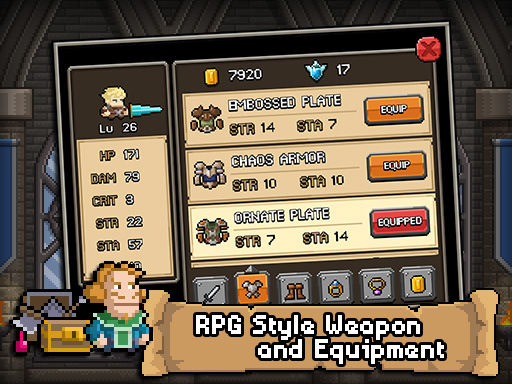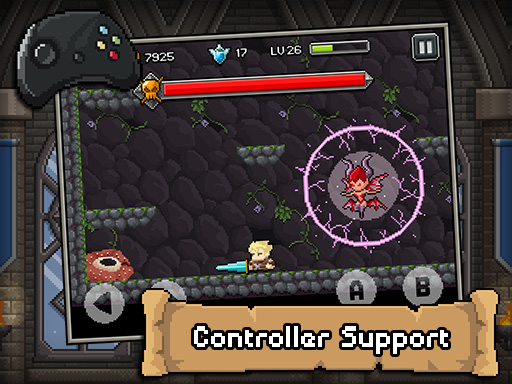 Youtube link
|
Pop Up
---
Last edited by Bakumens; 01-29-2016 at

04:57 AM

.