Aedo Episodes - Can you hear that distant voice?
---
LAST UPDATE:
The game is almost finished, we'll publish it in mid-october (exact date soon).
Added a trailer and a gameplay preview.
Beta is still open
in these last days for anyone to try the final version.
Hello, I'm trying to ship my first game!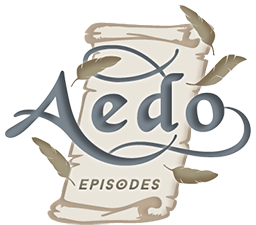 Aedo Episodes
is an adventure game with logic and puzzle elements
www.nonostante.io
Facebook page
Twitter: @AedoEpisodes
The game will feature non-original art as I'm just a coder and in this first attempt, I want to focus on gameplay and storytelling.
Hoping to get some good advice and maybe a future partner(s).
I'm a coder, I can't do art, so I focused on experimental concepts I can handle.
Concept
The game is a story, a story already happened. You will follow the hero life through the eyes of the Aedo (means storyteller) as he's writing down the events. Because the story already happened, you have no choices. For example, the hero moves automatically following a predefined path, that is the real path he took during the adventure. You cannot die, but you just mismatch the story progress.
Gameplay
The game features a mix of adventure action and logic with puzzles and enigma. You have to interact with the environment. The hero stands steady at the beginning of each level. You have to touch the hero to start, this means, you are ready to live what the Aedo is telling about how the level happened.
Screenshots/Gifs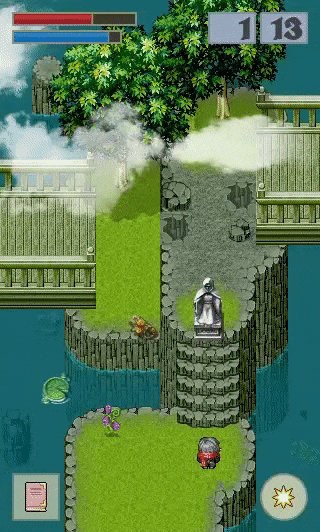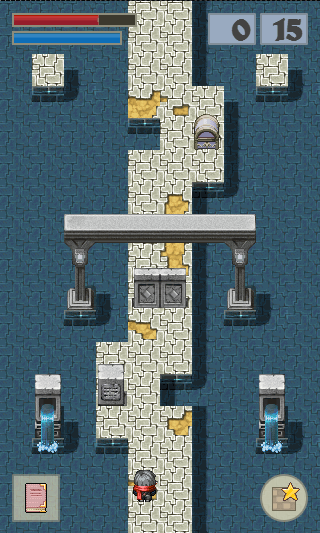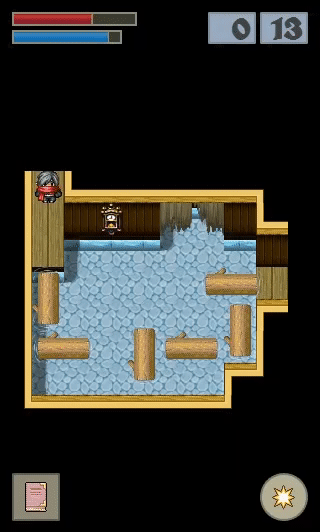 Development
The game is developed in javascript using cocos2d-js framework for the rendering and apache cordova to target multiple platforms. The game will be available for iOS, Android, WindowsPhone.
The game is in open beta:
Request Access!
(
warning
: with the toucharchade ios app, the link doesn't work, you cant select your country, you should use the browser!)
You can follow the development on
Twitter
or
Facebook
Questions/Feedbacks
What you think about the game?
Do you like the concept/gameplay? Ask me, if I put it not clearly.
Thanks
---
Last edited by NonostanteGames; 10-03-2016 at

06:48 AM

.