[PAID] 2d artist for simple job
---
Hey!
I am currently looking for a reliable 2d artist to make some simple art as shown below(as seen in the awesome game Almost Impossible). I will require the PSD and Ai files so I can scale them to fit within my next upcoming game. Its so secret, not even I know its title yet!!!
I would require a variety of colours as shown below together with gradient backgrounds matching the colours of the shapes.
No Animations required.
Shapes would be Square, circle, triangle, Hexagon both with full colour and with just outlines(as shown in examples below with gradient/glow effect)
Don't worry about shadows as the software will take care of that. PM asap with a price and timescale and if possible any examples that are similar to what I am asking for.
Many thanks
G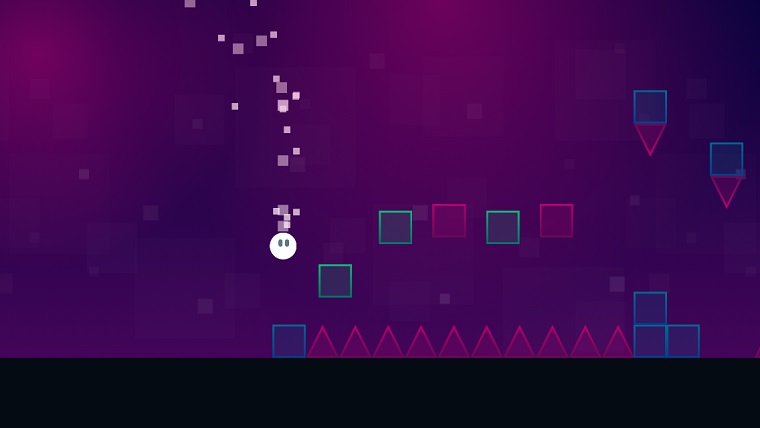 ---
Check out our future releases on
Facebook
---
Last edited by Jigglybean Games; 02-04-2016 at

07:46 AM

.