Bored Ogre - Human Golf at Ogre scale
---
Hi all, i'm here to write our latest "small project" :
Bored Ogre
which is still in development but almost done.
First a little bit of story
Quote:
Once upon a time, on the highest of mountains, in the biggest of castles, lived a lonely giant ogre. Knights from all around the world would make the journey to his castle to defeat him and gain eternal glory, unfortunately for them nobody ever came back.
Being very lonely the ogre would not kill the knights, he would trap them, feed them and mostly use them for his own entertainment.
In Bored Ogre, players will play as the Ogre as he tries to complete an increasingly difficult set of levels in which he has to launch the knights in specific targets, very similar to golf, but played on his dinner tables and using spoons instead of clubs.
More details will come, but in the meantime take look at a preview video !
Stay tuned for more infos, and please don't hold any questions, feedback and ideas you might have.
Thanks for your time !
Update 8/18/2017 :
Bored Ogre back on track !
Here the first of a series of Bored Ogre family portraits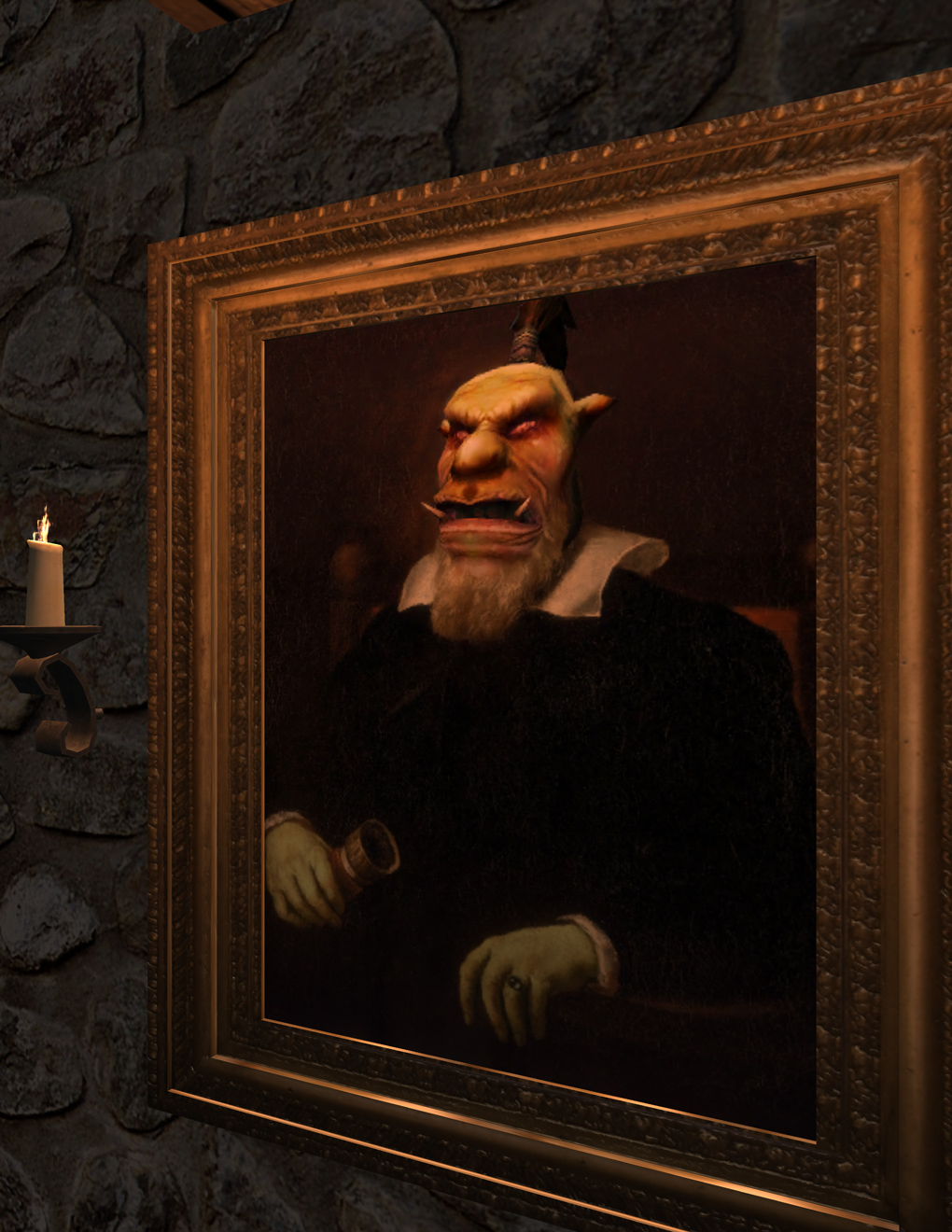 Ogrileo Ogrilei, grandfather of Bored Ogre.
Update 9/2/2017 :
New, very condensed, preview video ahead of release (sometime next week)
UPDATE 9/6/2017
Bored Ogre is now available (
FREE
) both on the AppStore and on GooglePlay store !
AppStore
link :
https://itunes.apple.com/us/app/bored-ogre/id1071586300?ls=1&mt=8
GooglePlay
:
https://play.google.com/store/apps/d...pper.boredogre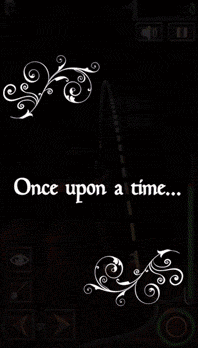 ---
Last edited by FrozenPepper; 09-06-2017 at

10:32 AM

.