Catch It On Time - Timing-based game (by PlayPlayFun LLP) needs Beta Testers
---
Catch It On Time! is our upcoming game. It features a story about Quareons, a lazy cube-like creatures, whom needs your help to get their food on time! Play over 90 levels with 10 increasing difficulties and variations.
When you think the game is simple, wait until the Quareons start to teleport themselves. Can you then still Catch It On Time?
Please sign up for beta-testing on Catch It On Time official page.
Official Page:
http://playplayfun.com/catch-it-on-time-official-page/
Facebook Page:
https://www.facebook.com/CatchItOnTime/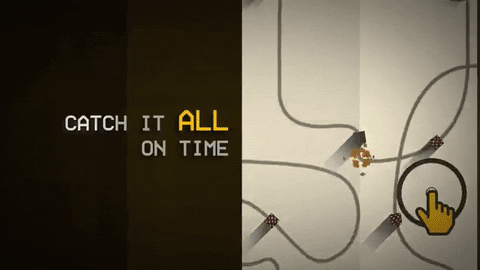 Youtube link
|
Pop Up