Codes for Download Meter for Wi-Fi/EDGE/3G. Stay within your data limit and save $$$!
---
Download Meter for Wi-Fi, EDGE, 3G, GPRS
is a money-saver app - it helps to stay within you data plan limit on mobile internet. Save hundreds with this $2 app! That's why it's among 10 Top Paid Utilities in 54 countries.
Just enter the data limit of your plan and the first day of the billing period, and the app will notify you automatically when you reach important levels of your data limit (e.g. 90%, 100%). Stay within your limit and never pay extra for exceeding it! The app will automatically start when you reboot your device, and it will work in background checking your data usage every 10 minutes and showing alerts when you reach certain levels (work in background is available on iPhone 3Gs, iPhone 4, iPad and iPad 2).
In addition, this application allows you to create and operate any number of "counters," which are an advanced way of tracking traffic (data usage) beginning with a particular moment of time. Several counters can function simultaneously, be set on pause, or reset entirely and allow you to compute the amount of traffic consumed by a particular application or the traffic consumed at a given location.
Features:
■ Get alerts the moment you exceed your data usage thresholds, without having to open Download Meter.
■ Works with any carrier all over the world. Requires no login/password to your carrier's site. You don't need to wait for your carrier's reports that may take hours or days to be produced.
Download Meter does not require Internet connection to get statistics because app gets data usage from the device. So it won't cost you anything to view your data usage, even while roaming.
■ All iPads, iPods and iPhones are supported by this app. Buy it once, run it on all devices.
■ Supports 3 types of limits - monthly, weekly and daily.
■ Measures traffic in real time with up to byte precision.
■ Application Data Usage: run Download Meter before and after any app, and see how much data it consumed using "Since Previous Run" function.
■ Suggests daily data usage limit and computes the current day's data usage automatically.
■ Separates traffic into incoming and outgoing, Wi-Fi traffic and mobile Internet traffic.
■ Allows you to create and operate an unlimited number of "counters," which are an advanced way of tracking traffic per application or by period of time.
■ Allows to adjust consumed traffic for today or current period to match traffic amounts reported by your carrier.
#6 Top Paid Utility in Germany in November.
#3 Top Paid Utility in Italy in November.
#12 Top Paid App in Italy in November.
#1 Top Paid Utility and #3 Top Paid App in Russia in October.
#2 Top Paid Utility and #10 Top Paid App in Greece in November.
#9 Top Paid Utility in China and Portugal in November.
#10 Top Paid Utility in UAE in November.
.. and others - Download Meter is among Top 10 Paid Utilities in 54 countries!
It's available in 9 languages and requires no internet connection.
The
home page of Download Meter for iphone
has manual and screenshots in 8 languages, video introduction in English, and iTunes link.
iTunes Link
16 Promo codes
WRYEY77A6HEJ
43TFRAAMW3WY
67EMA33AMR3F
6YPH3P34WX37
R7FNX749T6AK
996WWN9RLTT4
AJNF7RKWLJN9
AHEFXT7NYH9X
H9R4PAMMX9NF
XRLXLAHEWJPR
KFE3JFYL7E6N
N7AKK73XJ6F3
PRR3W6KNFHET
67KTAA6R9MT4
XTW3347JLFXF
RTEKKAK4MNRN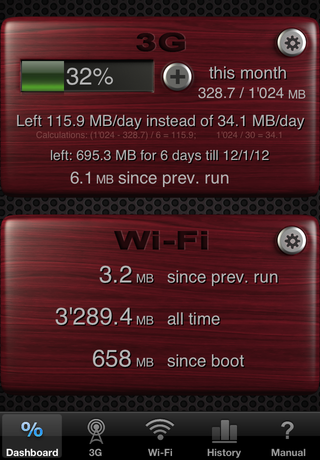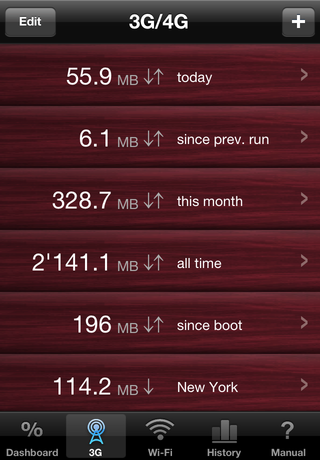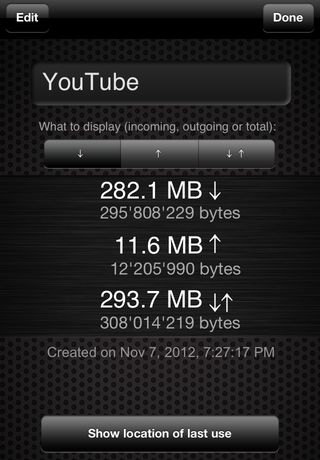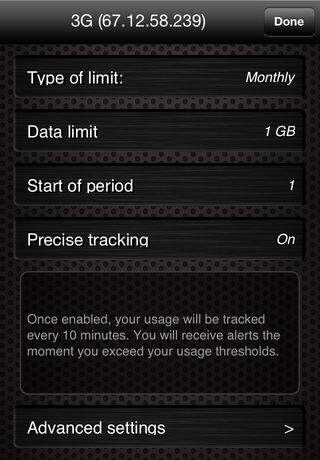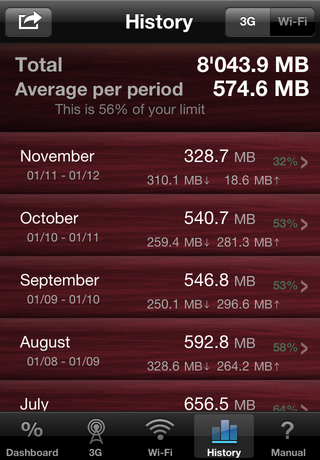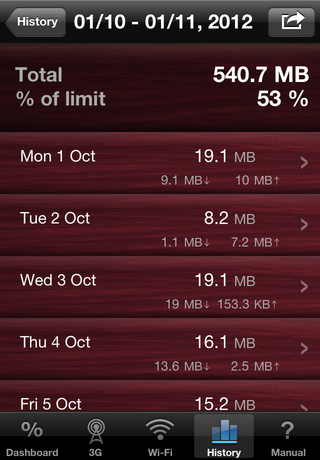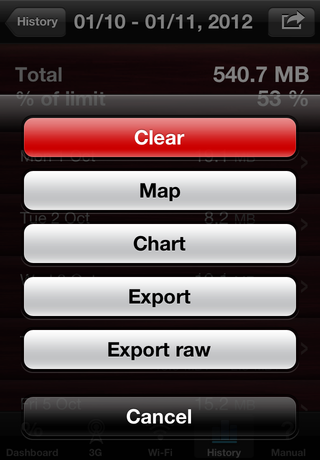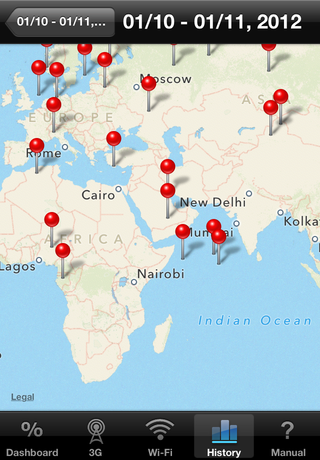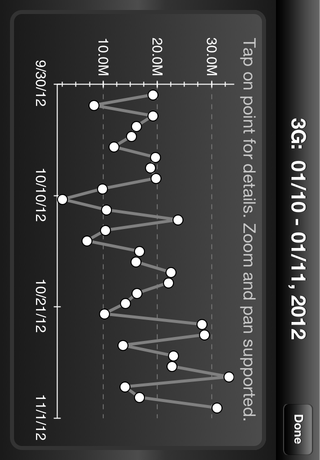 ---
Last edited by Hedonist; 08-15-2014 at

02:29 PM

. Reason: mentioned new features of the app