Tap Hero - pixel art arcade game
---
The game will be available in AppStore on 4th of August!
The game is already in beta test mode, if you would like to help me and try it, please leave your email in private message.
The game is almost finished, this is the app preview from iPads. Hope it's good enough ;-)
Dear TA community,
I was inactive for a while, mainly because I took a break from my first project and started a new one just for a relax. I thought it will be a short one but it took me quite much time for now. I love games from Happymagenta (fantastic job guys), they inspired me to create this project.
Tap hero is a small pixel art game. You must be fast and flexible because opponents don't sleep. They try to kill you, be faster but remember - don't miss or you will die. Try to stay alive as long as possible, get a full progress bar and watch how your hero performs a special attack.
Sword special attack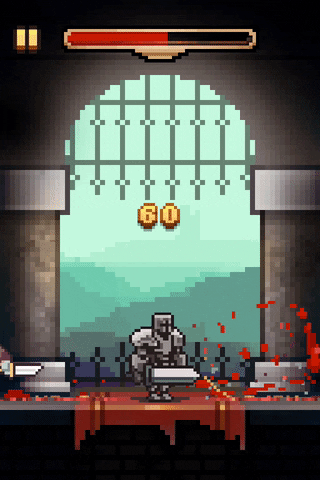 Hammer special attack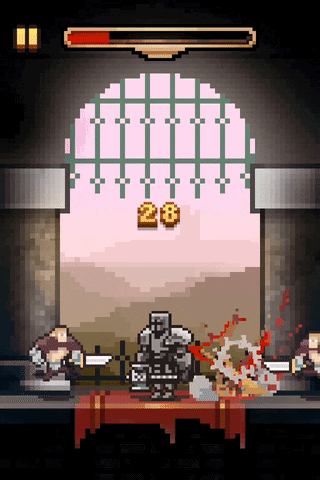 New opponents and hero death
- added 12.04.2016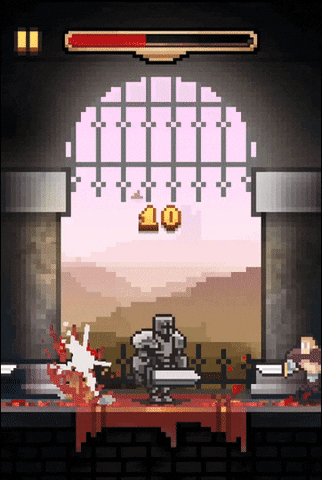 Coin system
- added 01.05.2016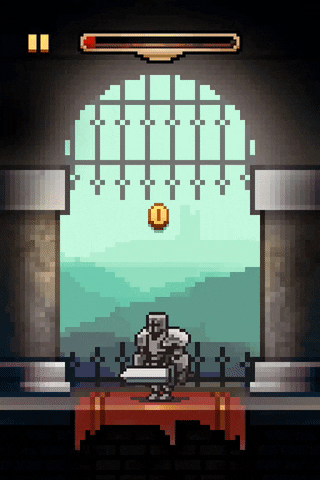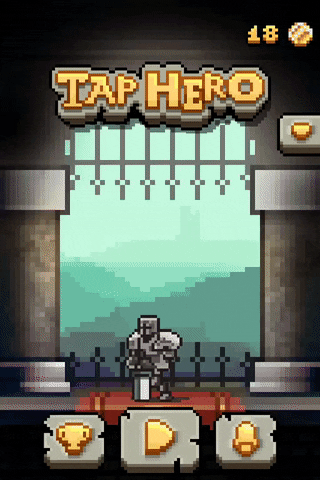 Knight hero animation loop
- added 18.04.2016
New opponent idea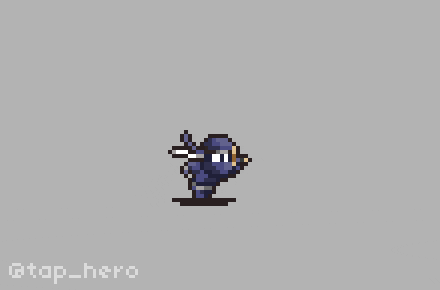 Last opponent idea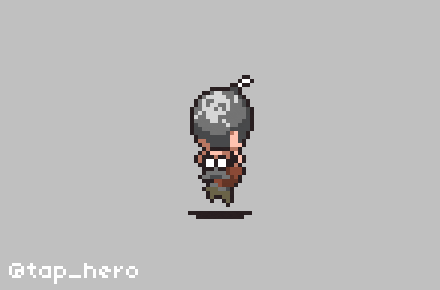 2nd type of blood hit
Different type of weather
Weather reaction for special attack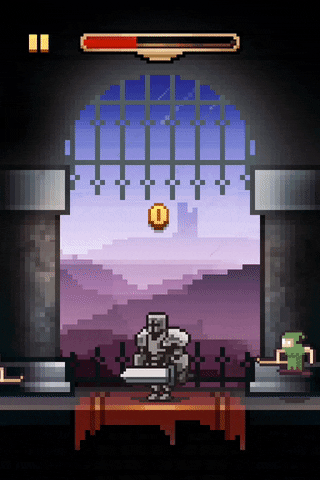 Game icon
My dream is to be noticed by apple crew
but without hard work it's not possible so soon I will update this thread with new content. Hope you liked it, great to be here again.
Social media
Twitter
---
Last edited by applicattura; 07-28-2016 at

03:15 AM

.