Warbands: Bushido - miniatures skirmish-wargame on iOS & Steam.
---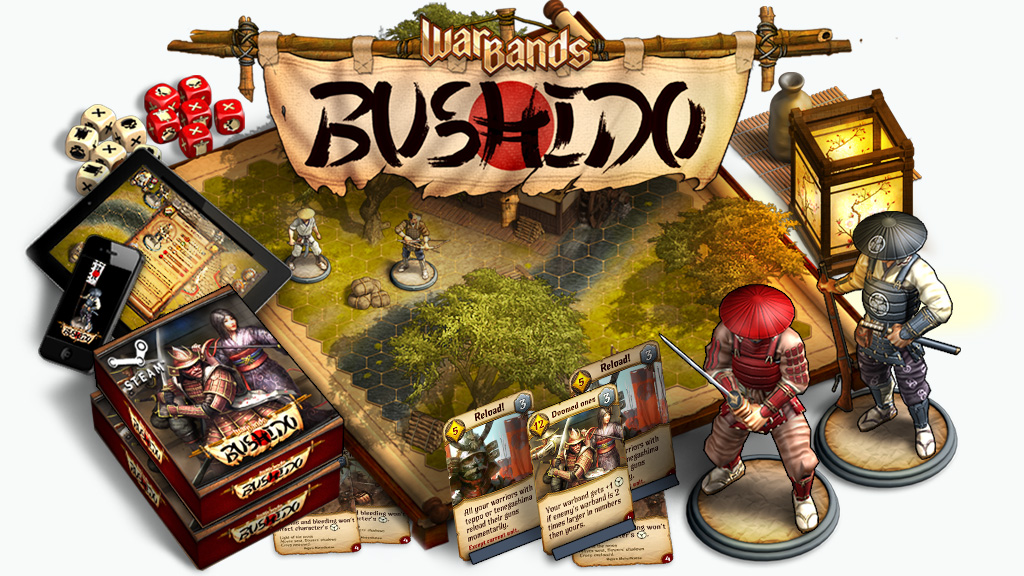 Description.
Our
Warbands: Bushido
- is no less than a classical turn-based miniatures board game with cards, miniatures, dices and dozens of beautiful terrains to fight on, aiming to bring the true tabletop wargame experience to the PC and mobile devices. Classical crossplatform multiplayer battles boardgamers are used to and beautiful single-player scenarios will be available on Steam, MacOS and iOS.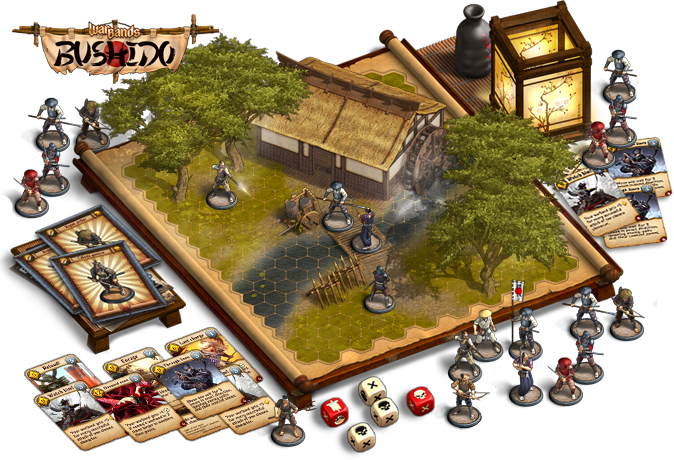 Game has a isometric, tabletop-style look with miniature-style characters, pre-rendered battlefields and story-mode locations. There are more than 100 various paintable units and heroes planned for release and later additions. Story driven single-player was highly influenced by Final Fantasy Tactics and Valkyria Chronicles, with several different campaigns with its own characters and events. While multiplayer skirmish will let you test your skills in best traditions of tabletop wargame classics like Warmachine or Mordheim with a fast-paced Hearthstone-like gameplay.
Screenshots: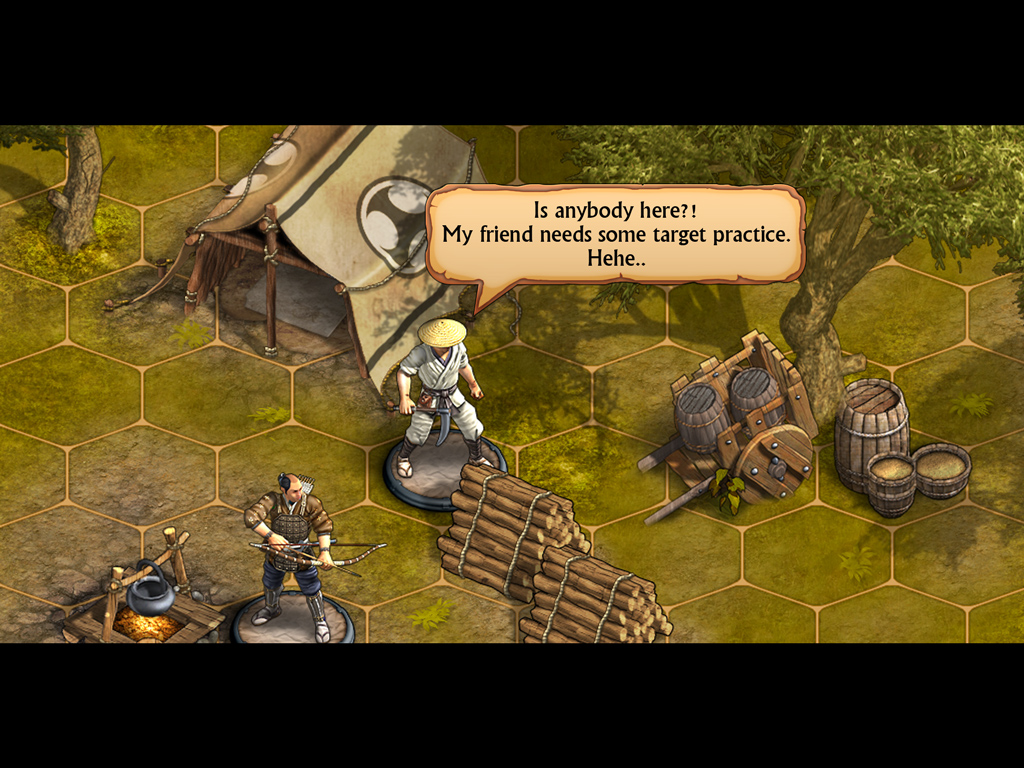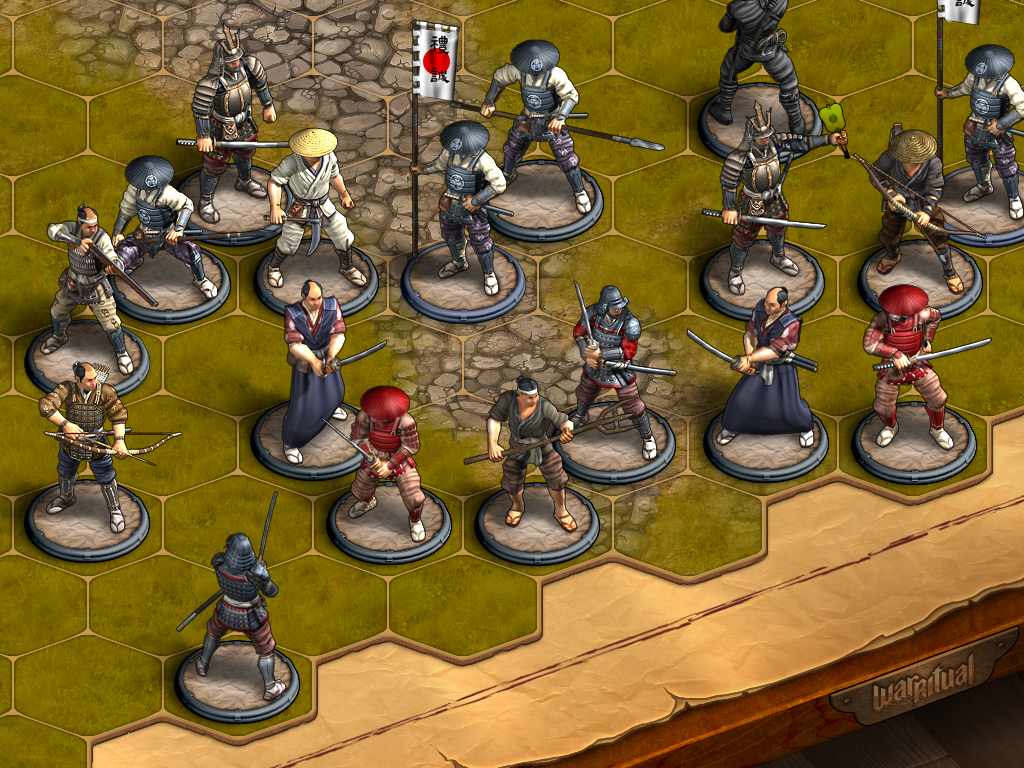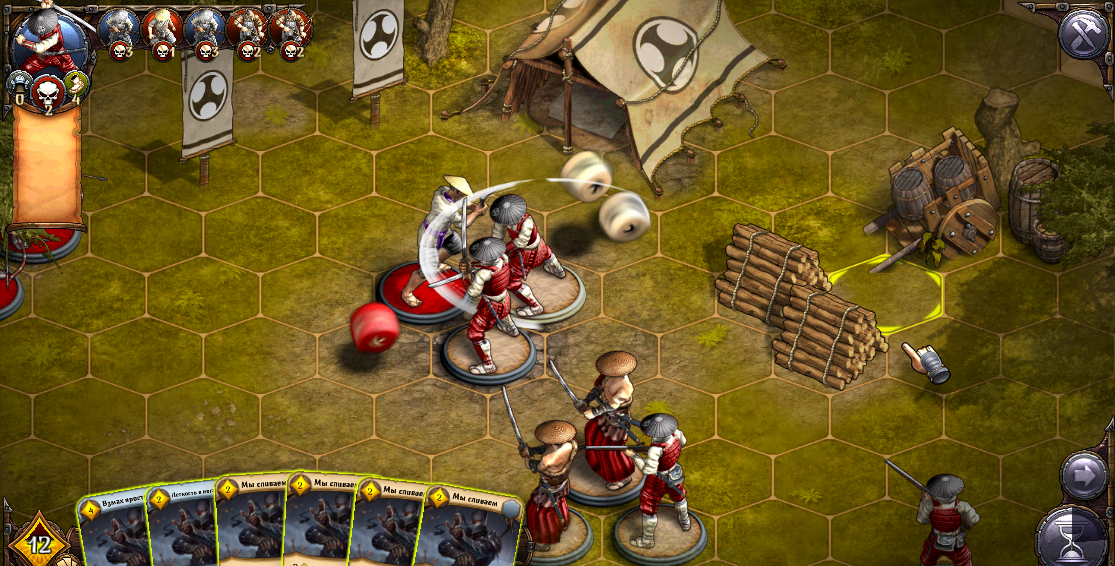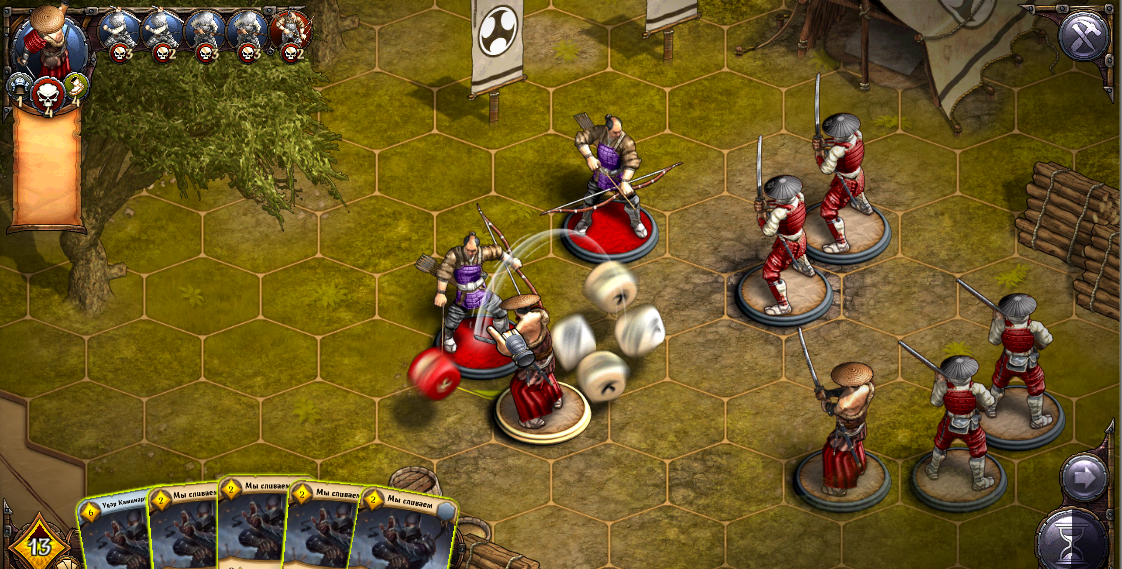 ---
Last edited by RedUnit; 04-15-2016 at

01:22 PM

. Reason: misleading line about "classics"