Perchang!
---
Hi all,
Ben Murch, Creative Director from Rodeo Games here. Whilst Rodeo is taking a breather, I've started a new company with my buddy from the AAA games industry. We're focused on creating awesome mobile experiences.
New company is called
Perchang
Our first game is a test of skill and wits. Think Marble Madness crossed with Lemmings. Get the balls into the goals. Press the red button to activate red things, press the blue button.... well, you can figure that bit out. Tap on a level element to change it's colour from red to blue and vice versa.
Keeping up? Good!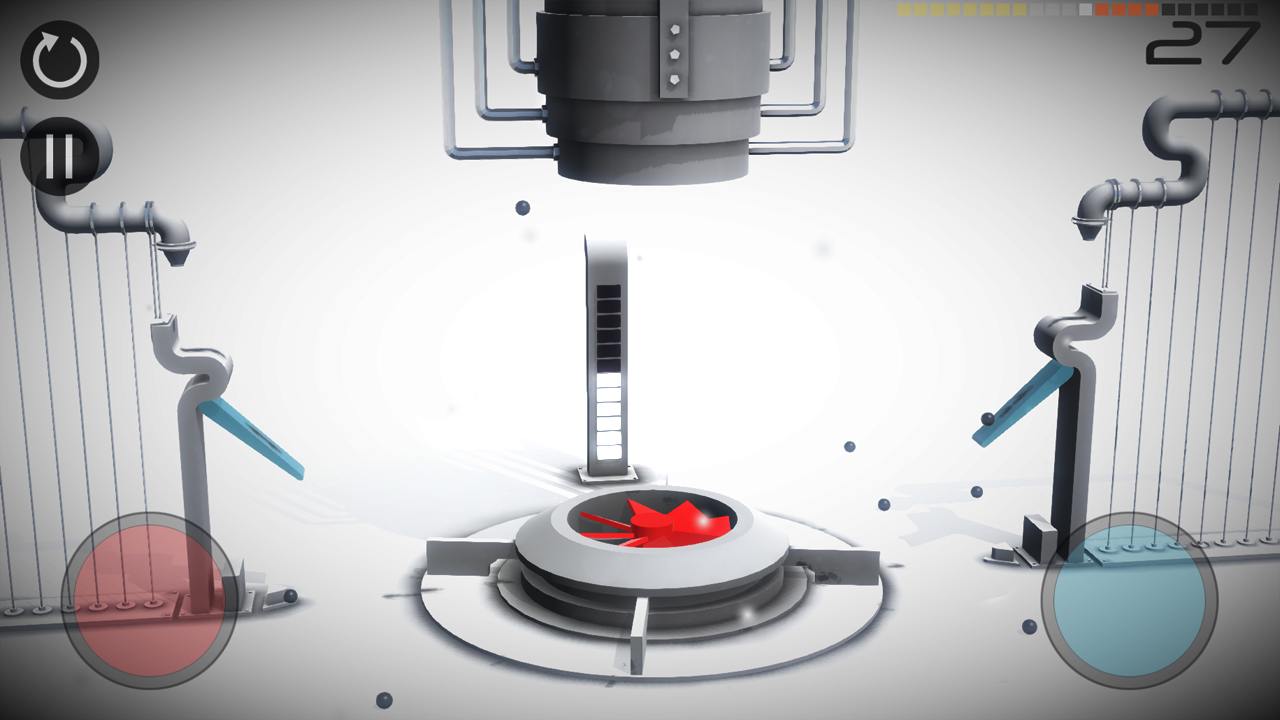 We've got Fans, Platforms, Flippers, Grav Portals, Cannons and loads more elements to help you complete levels.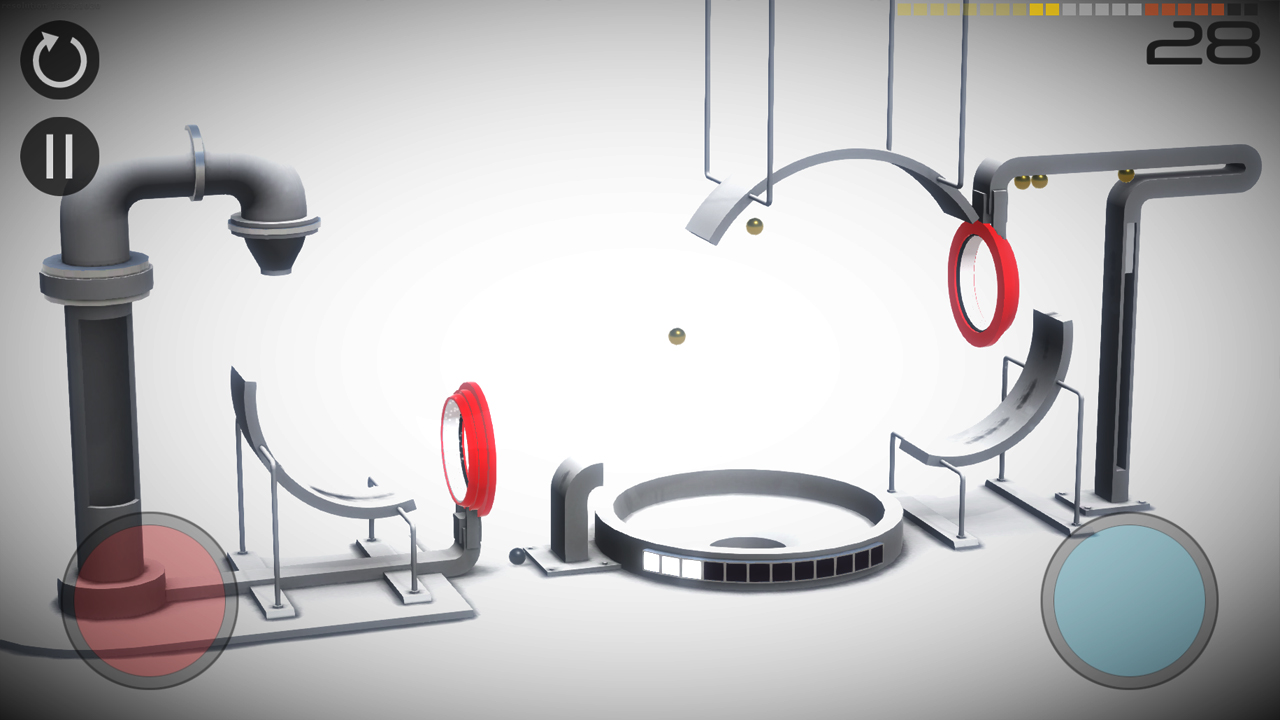 We've also got medals for good performance. Get more medals than your friends.
Here's a little gameplay vid:
Youtube link
|
Pop Up
Now, the game will be out on iOS towards the end of May / beginning of June. We haven't actually settled on a name yet. Ideas welcome...
Perchang!