Fatty Chick - Upcoming casual game from our new Dev Partner. How Fat is your Chick?
---
Hi to All
We here at Fredbear Games are looking to supplement our third party marketing portfolio with our own published portfolio and we now have a new Russian developer on board with us, Gennady Podolskiy from Saint-Petersburg, Russia and we are give him his break and are looking to publish his first ever developed game in the next month to iOS initially on May 19th 2016.
THE GAME:
[IMG]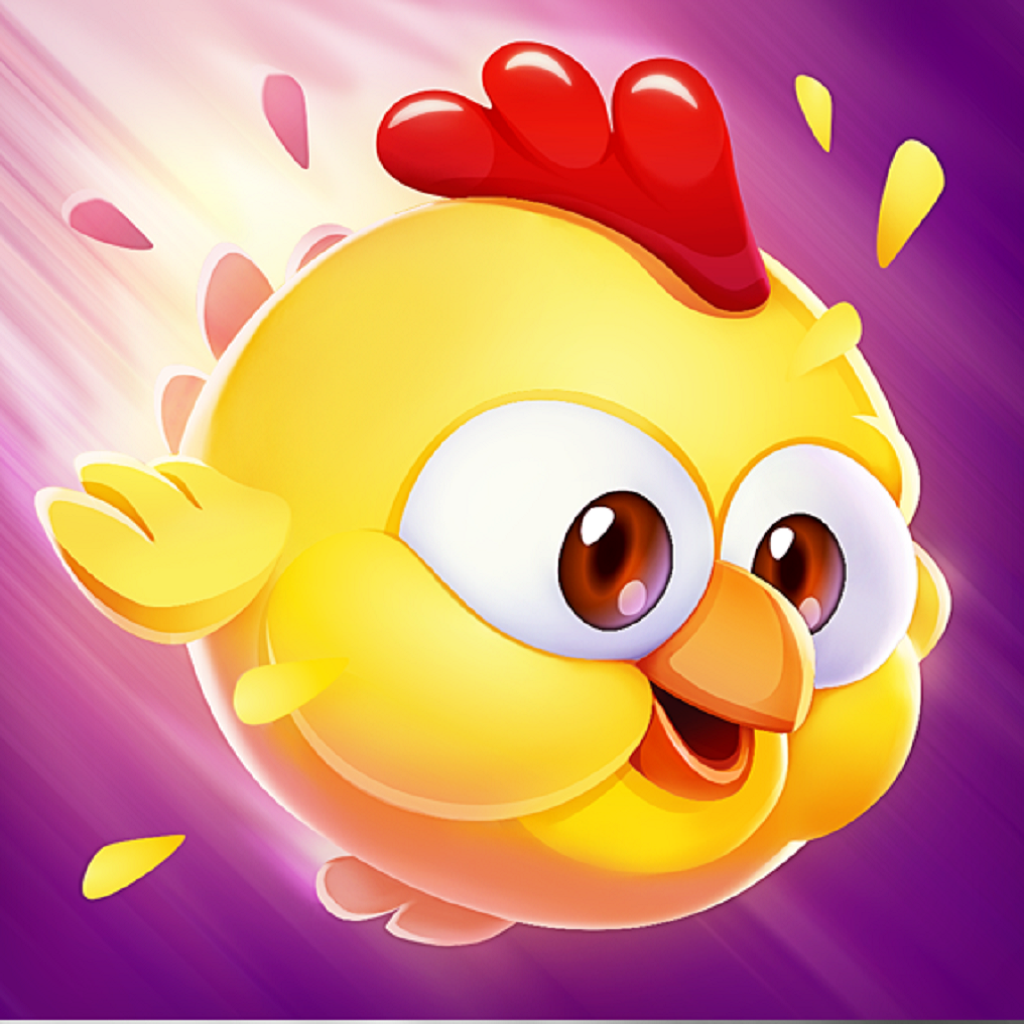 [/IMG]
Fatty Chick looks and plays great, with beautiful, colourful stand out graphics and using a well known addictive game genre with an added twist adding a humorous new dimension.
Get the chick through the gaps while eating the spiders and see how fat the bird can become in all that gloriously fatty detail! You will want to see how fat your chick gets!! Try to stay slim otherwise you'll get TOO FAT eating those spiders so steer clear!
We believe people will be ready to remember how to flap once more - YES TO FATTY CHICK!
[IMG]
[/IMG]
COLLECTABLES:
Lots of hats, facial hair and accessories to collect:

UNIQUE GUI:
Unique, original animated GUI and buttons in the theme of the game:

SCREENSHOTS: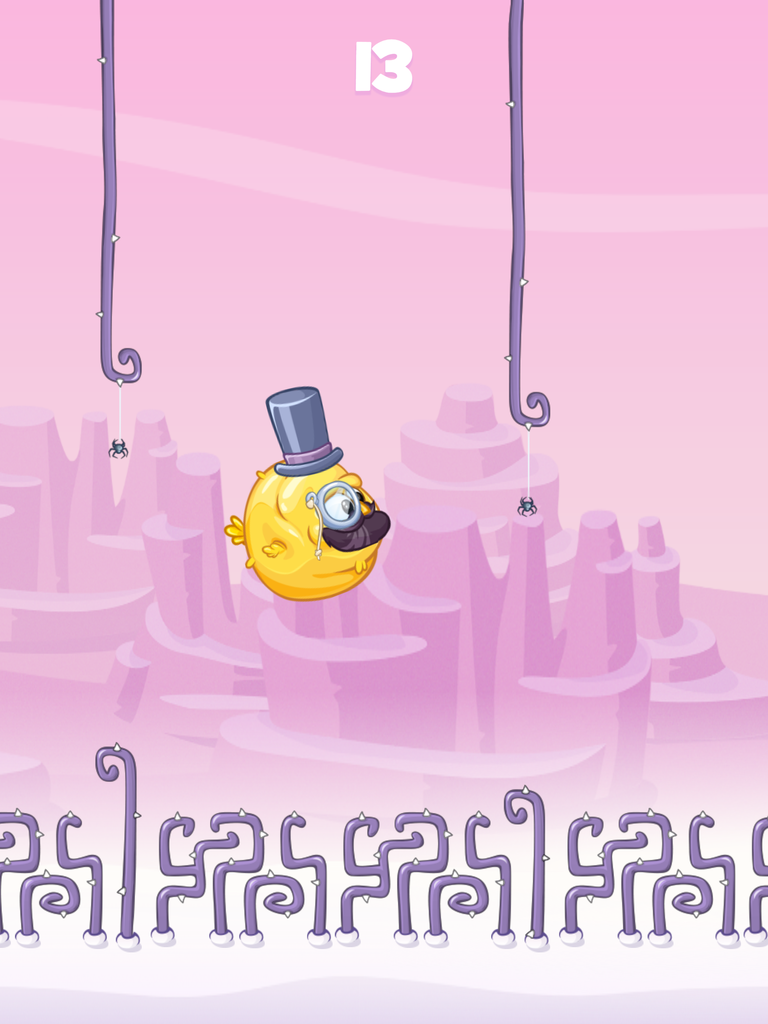 YOUTUBE GAMEPLAY TRAILER
- Chick gets pretty fat at the end
https://www.youtube.com/watch?v=HrKagc1Jqrg
3D PRINTED MODELS - MATRYOSHKA DOLLS:
Gennady is also readied to make the merchandise toys in the 'Matryoshka Doll' style (the bird inside the bird). As he is able to produce 3D models of the birds which will be 3D printed.
Below is an example of the rendered 3D model of the chick:
GAME UPDATES:
We are looking to further develop this game and have some planned in updates ready to be worked on so keep your eyes peeled!
ABOUT THE DEVELOPER:
Gennady tried to apply at Aalto University in Finland to study game design, he got through all the tests, but unfortunately wasn't chosen. Since then he has worked on several game projects in Russia at different job positions. Gennady tried to realise his dream of working with games but has now gone one step further with his dream and has created his own game, Fatty Chick. We have been keep to help small developers before and are pleased to be able to work with Gennady his flagship game is a great start to what could be a successful career for him developing great looking and playing apps.
ADDITIONAL DETAILS:
PRICE: Free App
REWARDED PLAY: Coins Gift - Randomly gives 10-50 coins every 5 minutes of play
For more more info contact us at
http://www.fredbeargames.com/
---
Last edited by FredBear Games; 04-30-2016 at

08:42 AM

.