Arena King (working title)- Gameboy artstyle - unexpect3rd
---
[update 14 May: video updated to one with latest contents]
Hello guys, just sharing something new I am working on. Arena King (working title) is a simple game. It is Rock-Paper-Scissors meets timing+anticipation+reflex game (think....tennis?). It's easier to understand when you watch the video.
This build only consist of the combat and a working (and somewhat advanced) AI for me to playtest against. There are out-game features such as character upgrades and weapon, shield upgrading that are not implemented yet. And also more art is required for different characters and backgrounds. More details will be added to this post. (and hopefully more gifs)
And also, I am not artistically trained, this is my first attempt at pixel art (gameboy palate)
Here's a showcase of some early sword and shield designs.
After Casual Connect Asia next week (17-19 May), I should be opening this game to beta testing.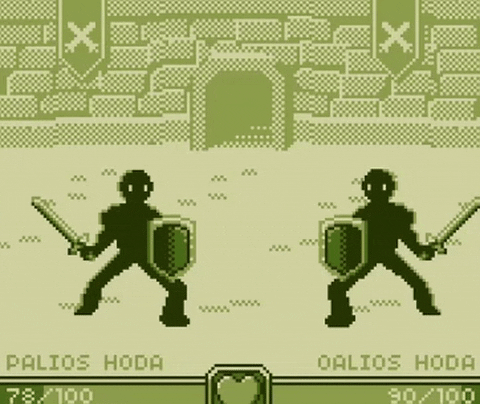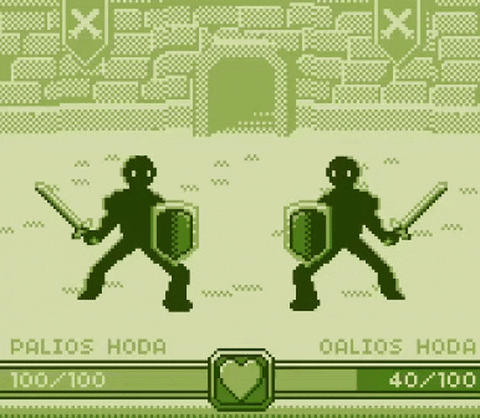 ---
Last edited by unexpect3rd; 05-14-2016 at

08:41 AM

.