Defender 23 - Preview
---
Greetings dear community!
The last months 70:30 developed a new arcade action mobile game "Defender 23", which will be live at May, 26th 2016. We are glad to give you a small preview here
Youtube link
|
Pop Up
Defender 23 is a classic arcade action game. The player controls a space ship and has to shoot enemies incoming from all sides. The player can level up, spend skillpoints in weapons and shields and will reach new worlds after defeating bosses. Updates will bring new worlds and enemies. The game is played by tilting the phone/tablet and tapping on the display to shoot a railgun in the direction of the target.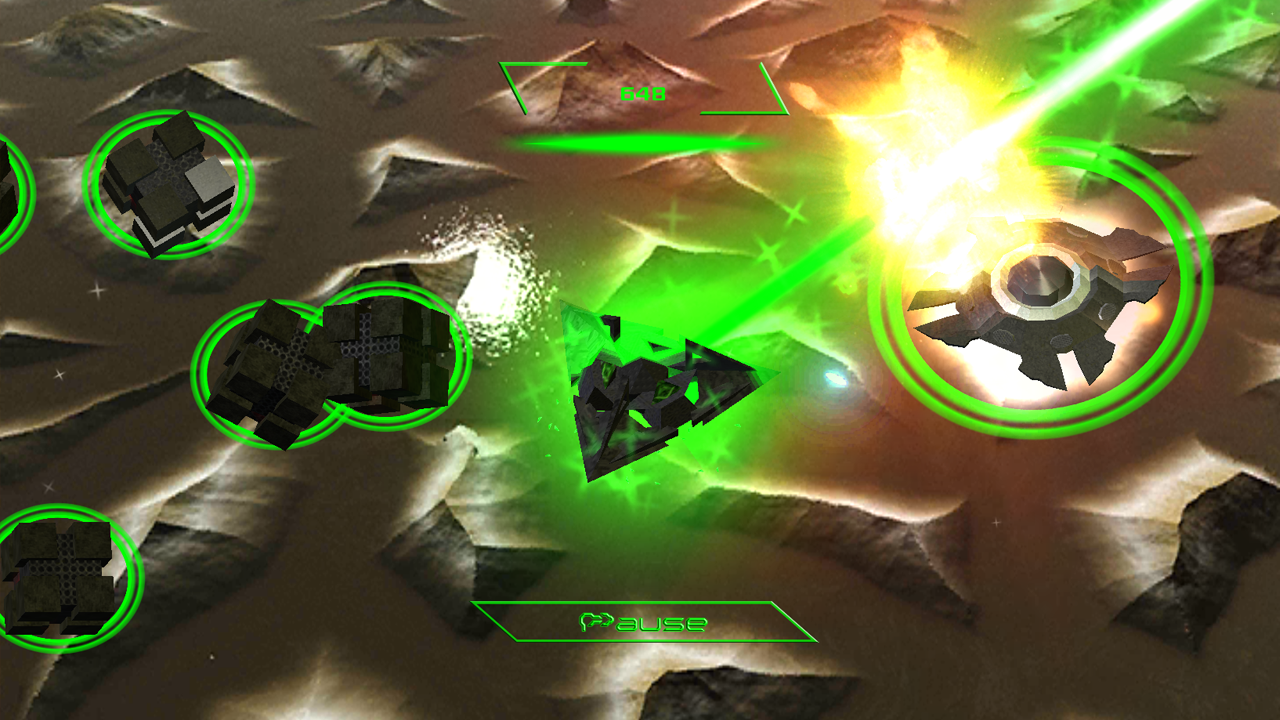 The game will be available on Google Play, iTunes Appstore and Amazon Appstore at May, 26th 2016 for free with the option to remove ads for 1$. It also offers 2 in-app-purchases to buy better skins for the defender.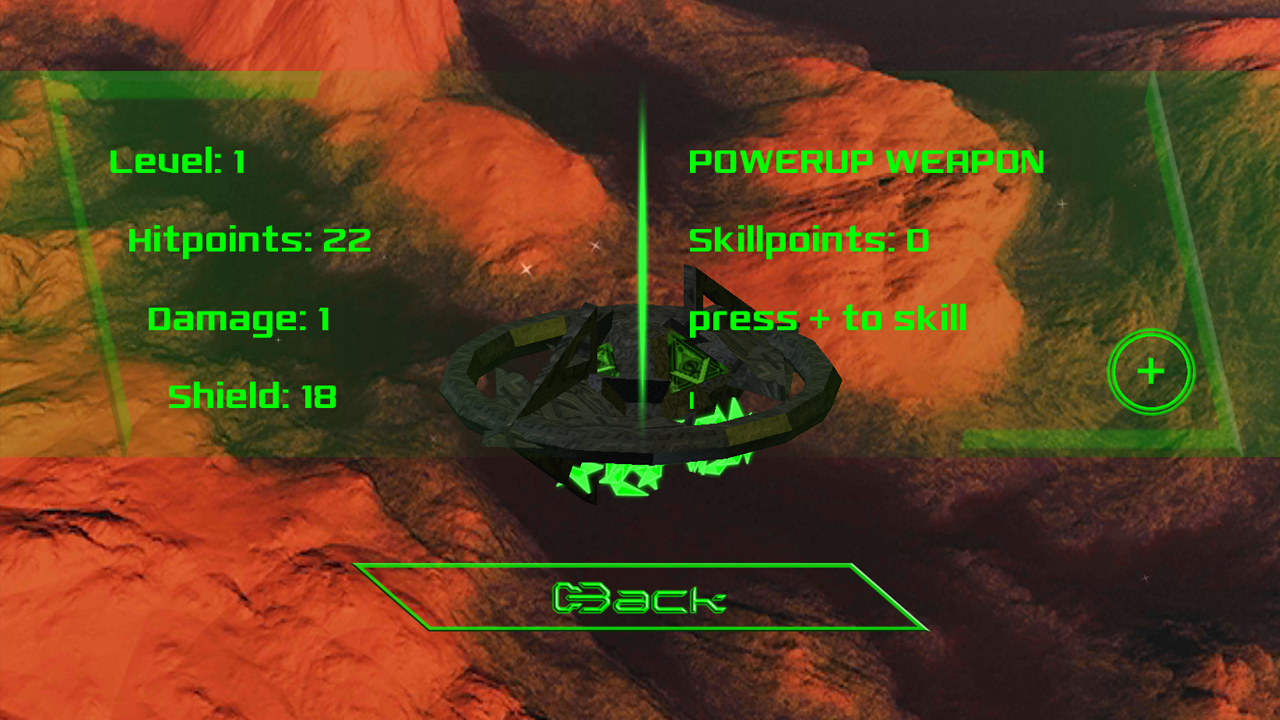 Download links will be available here at the day of the release date!
Best Regards,
Dominik
70:30
info@70-30.de
http://70-30.de
https://twitter.com/7030Apps
https://www.facebook.com/7030apps/