Castle Cats - Control a cat army! By PocApp Studios
---
RELEASE DATE JUNE 15TH 2017
Hi everypawdy!
We started this thread in 2016 asking for feedback and beta testers for our idle-micromanagement game Castle Cats. Now almost exactly a year later we're finally ready for launch
THIS JUNE 15TH!!!
----
YOU'RE THE GUILD LEADER OF CATS
- Recruit over 60 unique cat-heroes! Each with their own skills and traits!
- Send out your recruits on heroic quests to restore Catania!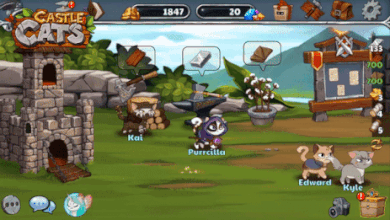 CATS ARE MAGIC
- Use Alchemy to craft the most unique of cats to your guild!
- Spend your hard-earned loot to Upgrade and Evolve your cat-heroes and guild!
- Cats fly, are snarky and burst into random frenzies. Deal with it!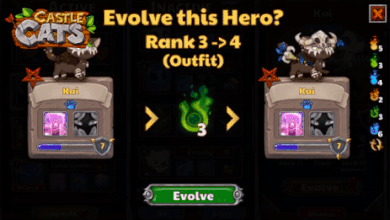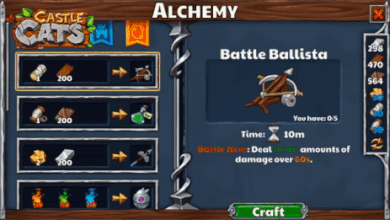 OVER 100 STORY QUESTS TO COMPLETE
- The Evil Pugomancer won't go down without a fight! Join the battles or chill – it's all up to you!
- Participate in Monthly Events with brand new heroes and additional Story Quests!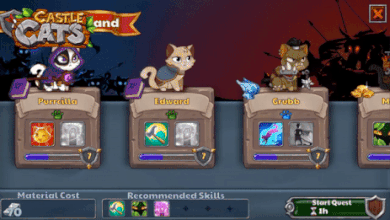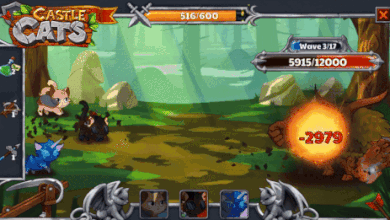 LIKE WHAT YOU SEE?
Follow us on your chosen platform. Cat puns and news will be provided!:3
- Main channels:
Facebook
&
Instagram
- Boring channel:
Twitter
& Francis's private channel:
Francis Twitter
- The wildlands:
Reddit
- Glorious landingpage:
Website
IF YOU HAVE TIME...
Please support us on
Nouncy!
Thank you!
DON'T LIKE CATS?! WHAT?!
Join the Evil Pugomancer you evil spy! -->
The Dark Side
<-- Puppies for all!
//The Developaws of Castle Cats! <3
---
Last edited by PocApp Studios; 06-15-2017 at

07:35 AM

.