Infinite Canyon - Endless flight challenge
---
Happy to write about our soon coming game "Infinite Canyon" (working title, still deciding).
The game features procedurally generated "canyons", which get increasingly more complex, where to fly your fighter plane in. Tight curves, narrow passes and both static and dynamic obstacles will make the flight quite thrilling.
You'll raise your score flying at low altitude, using your boost, performing stunts and in general surviving as long as you can
. GameCenter leaderboards should spice up the competition.
While still in development, it finally reached a stage which we could share some footage of, so here is a full flight in current alpha version (video recorded on iPad Air 1).
UPDATE : New preview video and screenshots available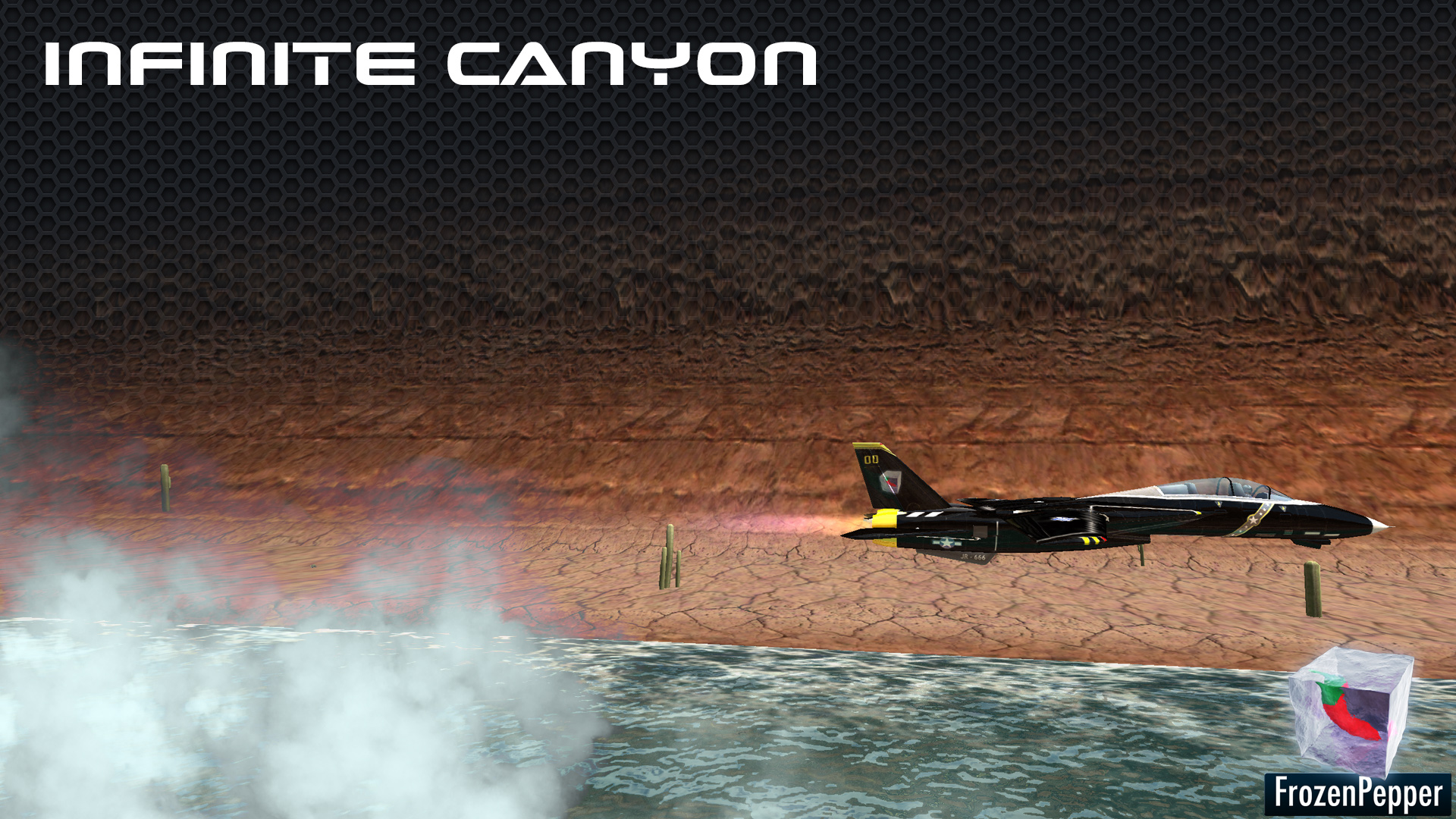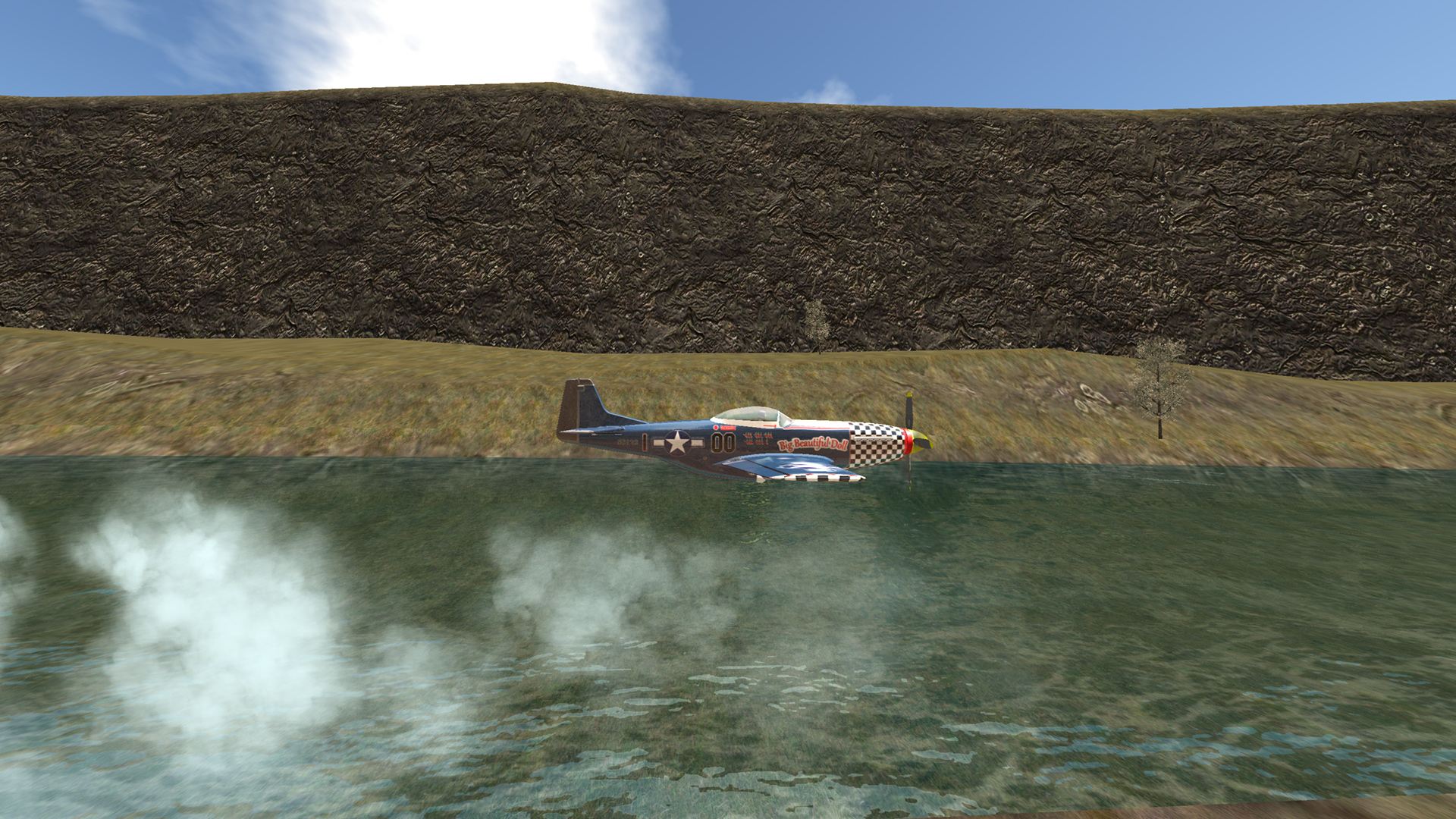 More info soon, in the meantime all feedback is very appreciated.
---
Last edited by FrozenPepper; 05-25-2016 at

02:42 PM

.