Pharaoh - Solitaire Deckbuilder (Need Beta Testers)
---
For the 2015 Global Game Jam, we came up with a fun solo deck builder concept, and I've been polishing it up, balancing it, and play testing it ever since. Now, it's getting pretty close to being ready, and I thought I would share it with you all.
It's called
Pharaoh
.
Current Status
- I am working with an artist to get all my terrible programmer art replaced. Here are some samples of the art I'm getting from the artist: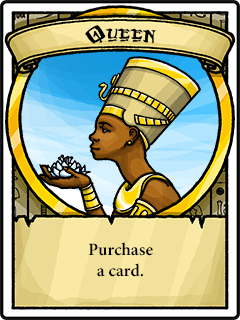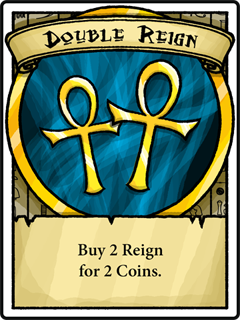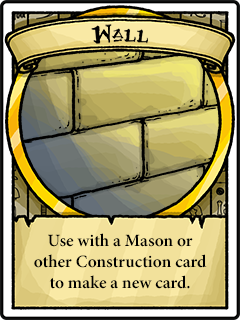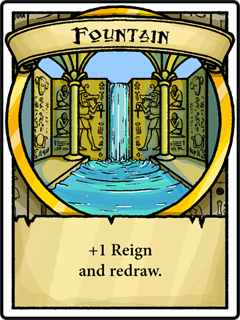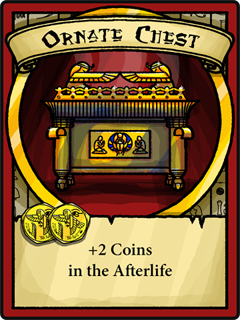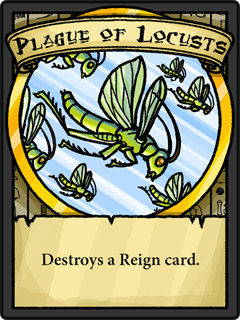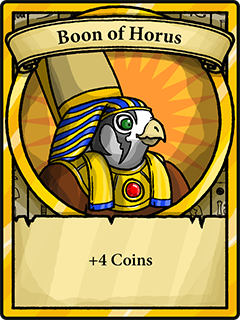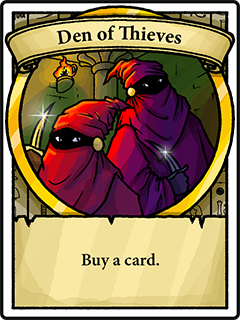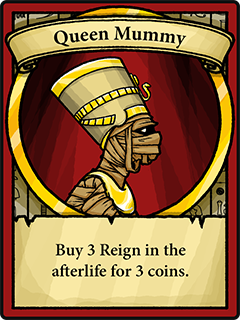 Here are some screenshots of the game in action (old art):
It's a solitaire deck-building game, where you have a deck of cards representing your kingdom. You draw hands of four cards from the deck at a time, and choose which cards to play. There are many different cards that do different things, and many ways to add new, more powerful cards to your deck, but you will also need to manage the amount of "Reign" you earn. Each time through your deck, you need to earn more "Reign" than the time before, so if you spend all your "Reign" on cards, your game will be over quickly!
There is an endgame, too. Build your empire, construct your pyramid, and enter the afterlife. Ascend to the throne of the gods to win!
How Hard Is It?
Be warned: this is a challenging game. The game is easy to play, but the "long game" is difficult to get to and survive.
There are also some mysteries to solve in the game. When and how certain cards appear is left as a mystery for you to solve. How do you take a queen? How do you build the pyramid? You'll have to experiment to find out!
How Much Will It Cost?
I'm currently planning on a
Pay What You Want
model. The idea is to make the game free, with no ads, no timers, no consumable IAP, no gated content. There will be three "Tip the Developer" IAP's which are totally optional, but as a "thank you" for those who actually do tip, each one will unlock one special card that can optionally be added to your deck when you play. (But the game is definitely beatable without them.)
First Round of Beta Testers
I'm now ready for a handful of beta testers. If this sounds like the kind of game you'd like, and you're willing to give it a whirl in its perhaps-buggy beta state to give some feedback, PM me. Be sure to include your name and the Apple ID email address I should send the TestFlight invitation to.
---
Last edited by BarkingDogInteractive; 09-08-2017 at

11:35 AM

.