Pukk by Itatake
---
Pukk
Pukk is a casual game with three interconnecting parts that changes
between gaming action, styling your own character and being a toy.
These three parts together will hopefully create a great game
Pukk is a Nordic treasure hunter, which basically means gliding on the polar ice tackling and
breaking ice blocks, crates and what not in search of treasures. These treasures are used to buy new,
cooler helmets (you need of course a helmet if you're tackling ice blocks) and style your
character in all kinds of ways.
––––––––––––––––––––––––––
Our latest post goes right here:
Pukk sporting a cool black cap and boomin headphones
––––––––––––––––––––––––––
In this thread we will update you on the development of the game. We love to hear what you think.
Here are some renders of Pukk to start with. What do you think of the style?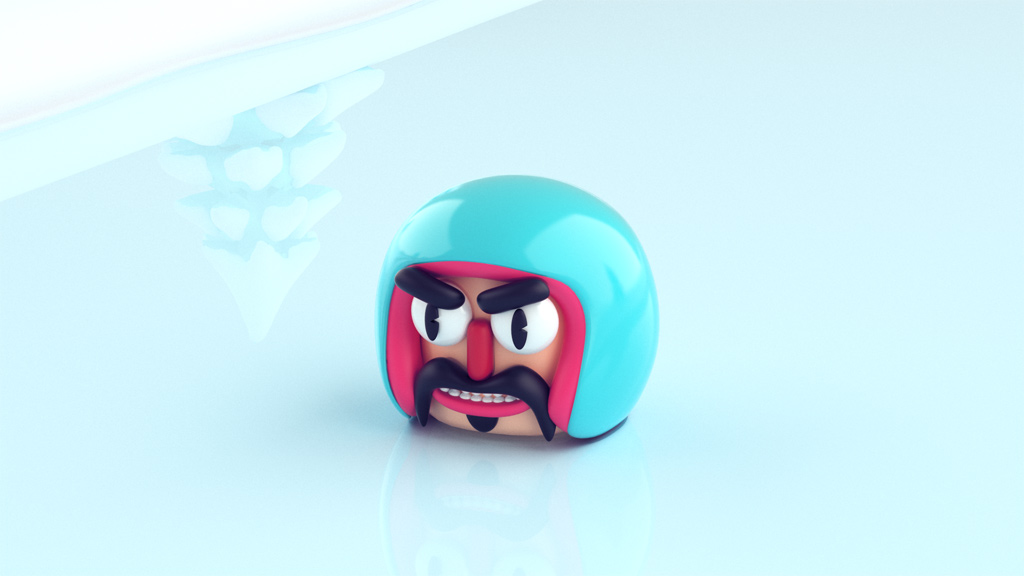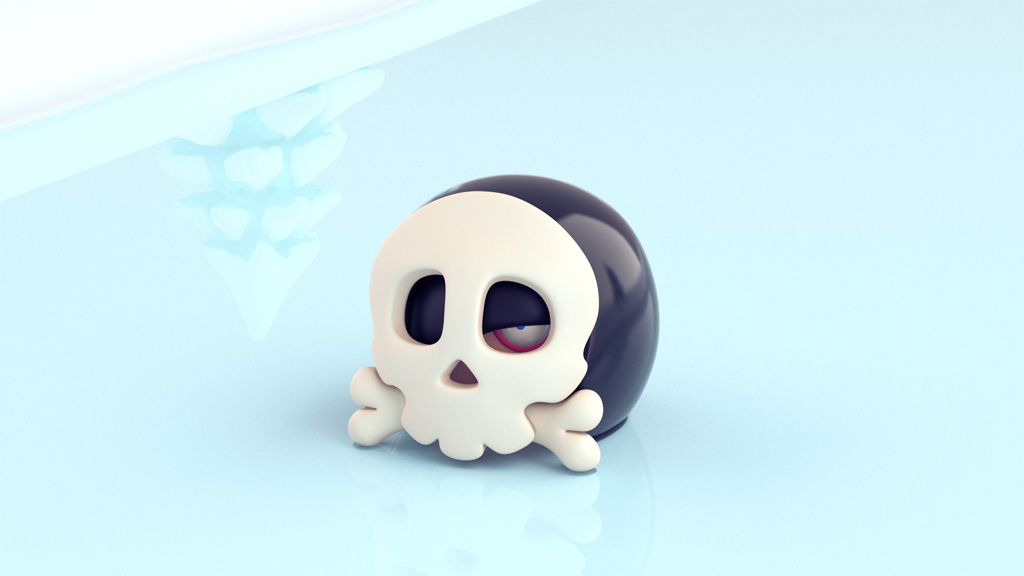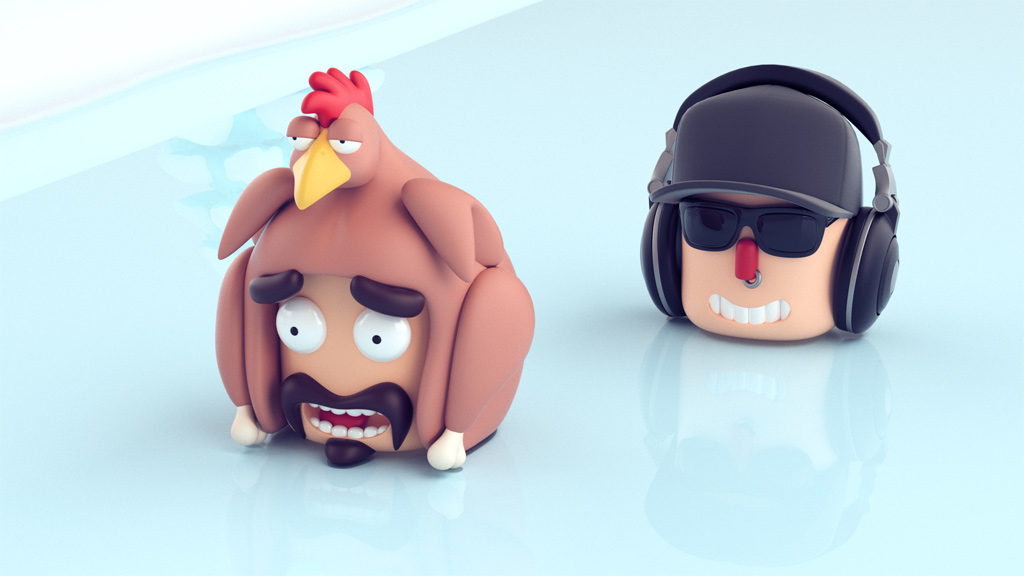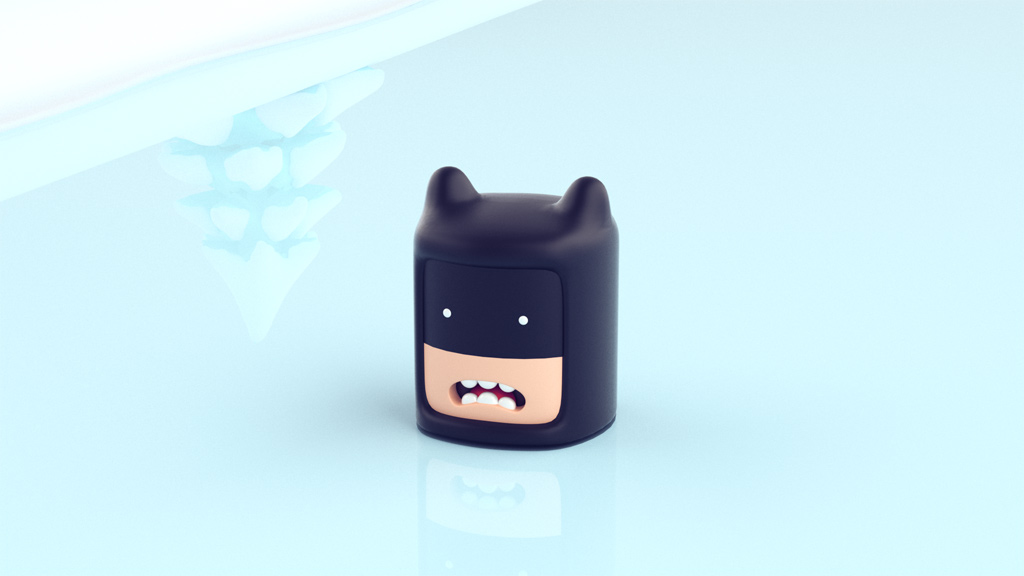 Examples of a few objects you will encounter in Pukk: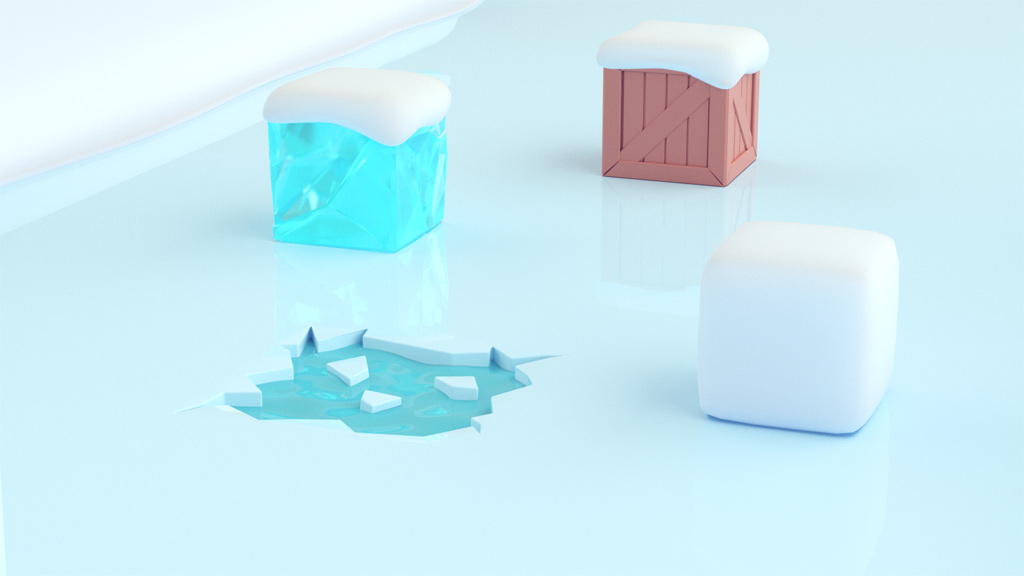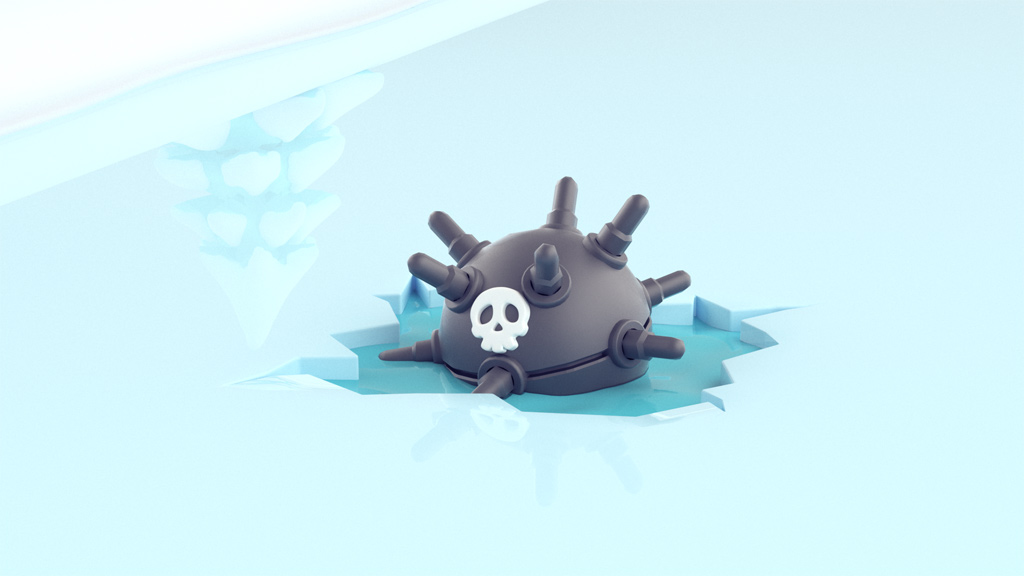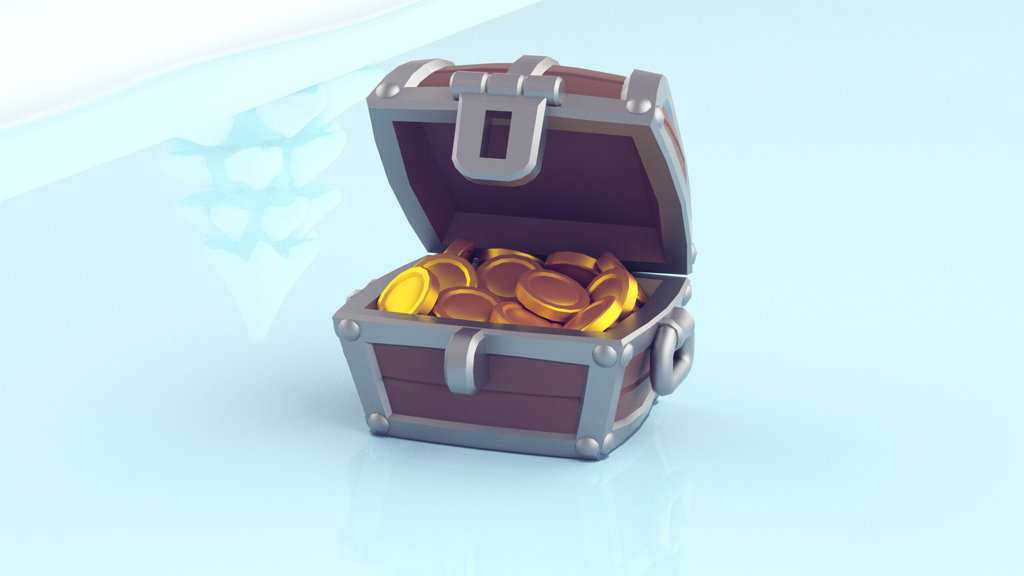 Working hard on shaders for Pukk. The ice shader is starting to look super sweet (some gameplay hints in this pic too):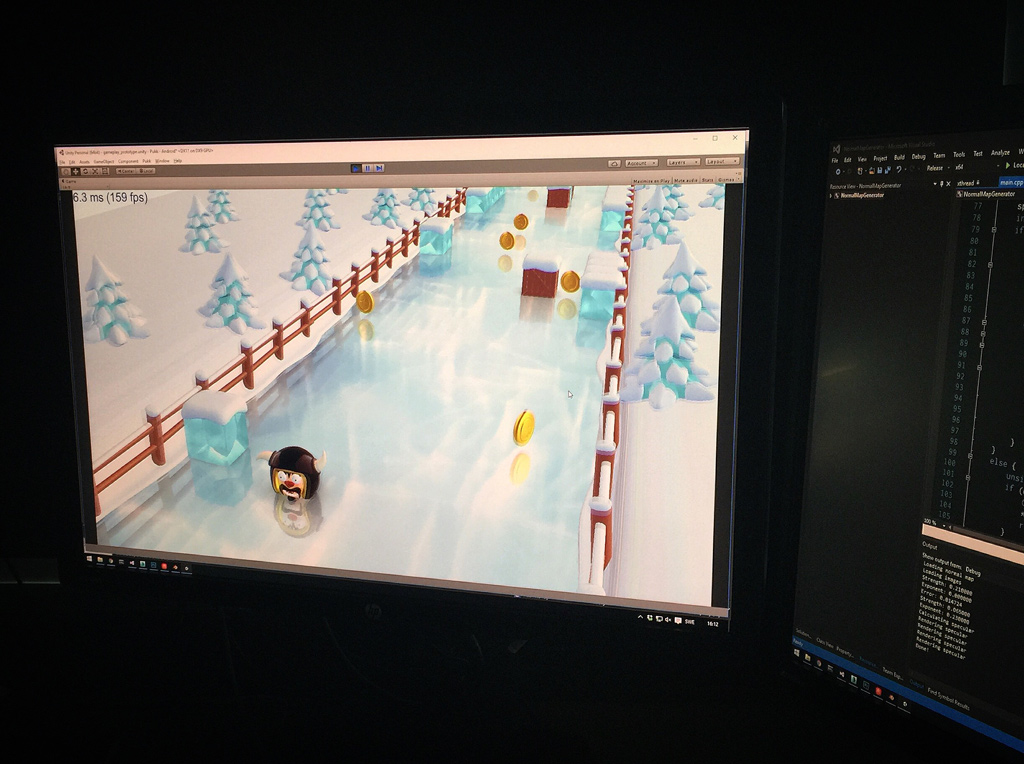 Trying out some environment assets: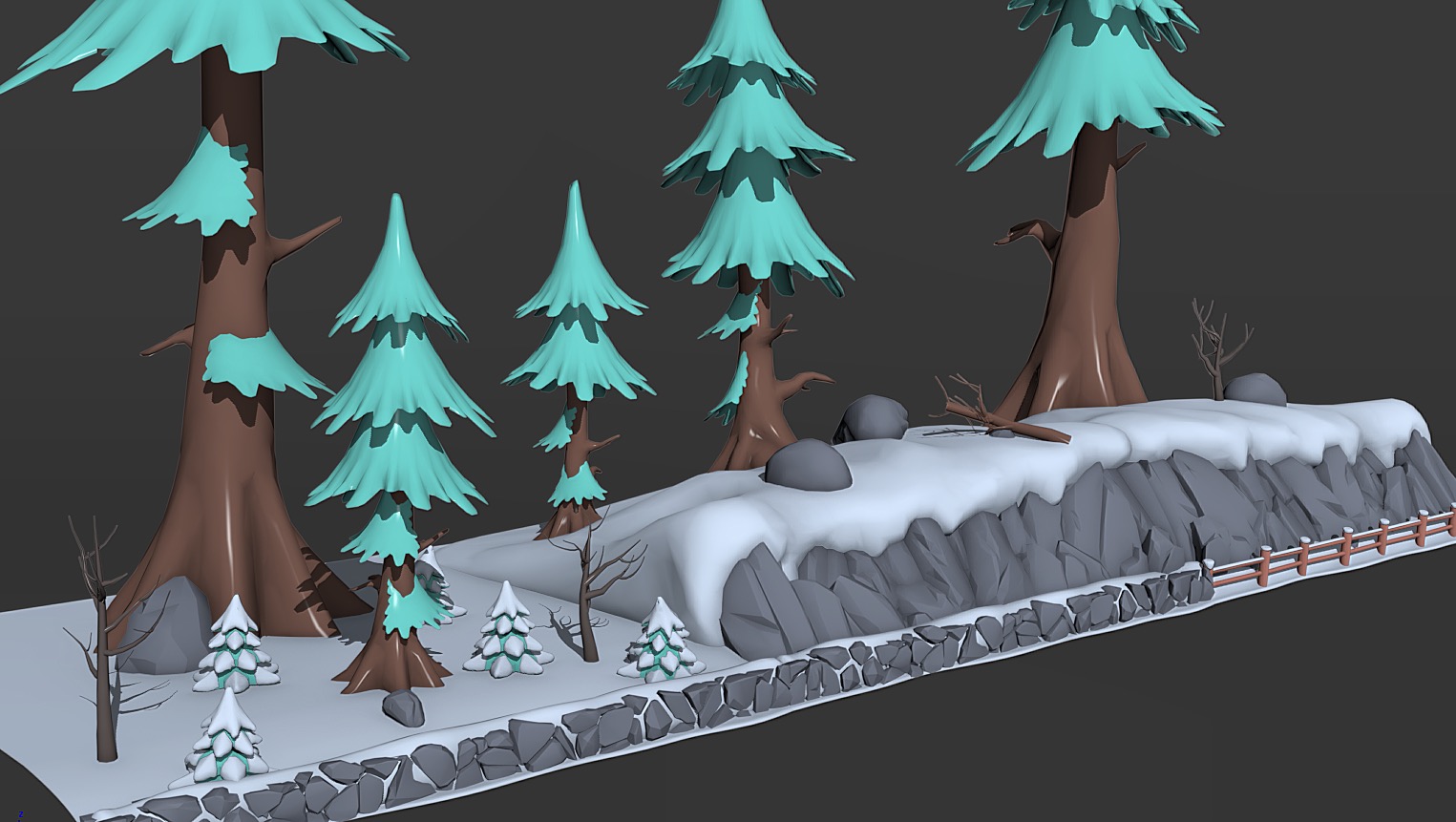 Pukk gameplay sneak peak
You will find more recent Pukk posts further down
---
Last edited by Itatake; 10-24-2016 at

02:17 PM

.