[Beta testers wanted] Tons of Bullets - Pixel Platformer
---
Hi All!
We are close to releasing our new game
TONS OF BULLETS
by Dr. Freakenstein but before then we would love to get some valuable feedback and so we are looking for some Beta Testers through and we are ready for Beta Testers now and we are using TestFlight
JOIN THE BETA LINK
:
http://www.fredbeargames.com/tons-of-bullets.html
So if you are interested in joining our beta test, all you need to do is use the email sign up form on the Tons of Bullets webpage, giving your email address to receive the Test Flight invite and the subject
Tons Beta
.
We will be sending a short feedback form but welcome feedback here on the forum as we can respond to any queries here.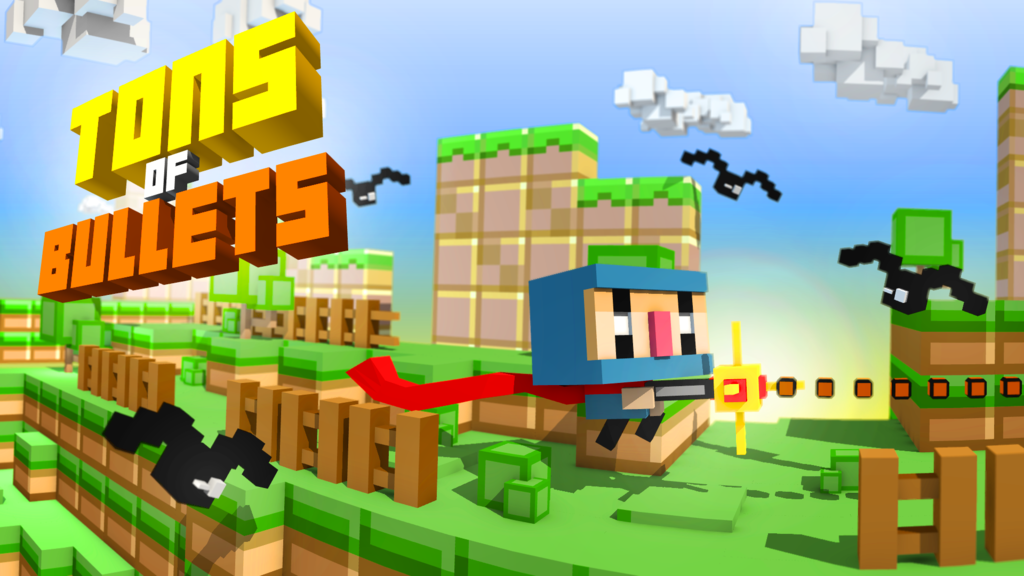 A bit of info on the game for you:
Tons of Bullets is an action platformer game where players control a tiny ninja name Kenji. He is on a mission to rescue his girlfriend, Jeena, who is being kidnapped by Kenji's archenemy, Dr. Mad.
Travel through various obstacles and environment such as Snow field, Lava and submerged caves to chase Dr. Mad and his henchmen. Explore hidden rooms to uncover new weapons to use them against Dr. Mad's creatures.
Features:
Action platformer game at its finest; teleport, swing, double jump, jetpacking, carry, push and more!
Stealth mechanics
Rideable vehicles to help you get through certain levels
Various different weapons with its inventory system
Scripted cut scenes
Night Vision mode
Destructible objects
Huge bosses!
Great touch control
Gamepad support (MFI and iCade for iOS and Android official gamepads)
Multi lingual support – Final list of language supported will be provided nearing to launch day!
It will also be released on other platforms but will be an iOS exclusive initially.
Also, this will be a premium game.
Trailer (TA Article):
http://toucharcade.com/2016/03/03/to...llets-trailer/
Facebook:
https://www.facebook.com/2dpixel/?fref=nf
Thanks all for your time and thanks in advance to those offering to help out and we hope you like
Tons of Bullets!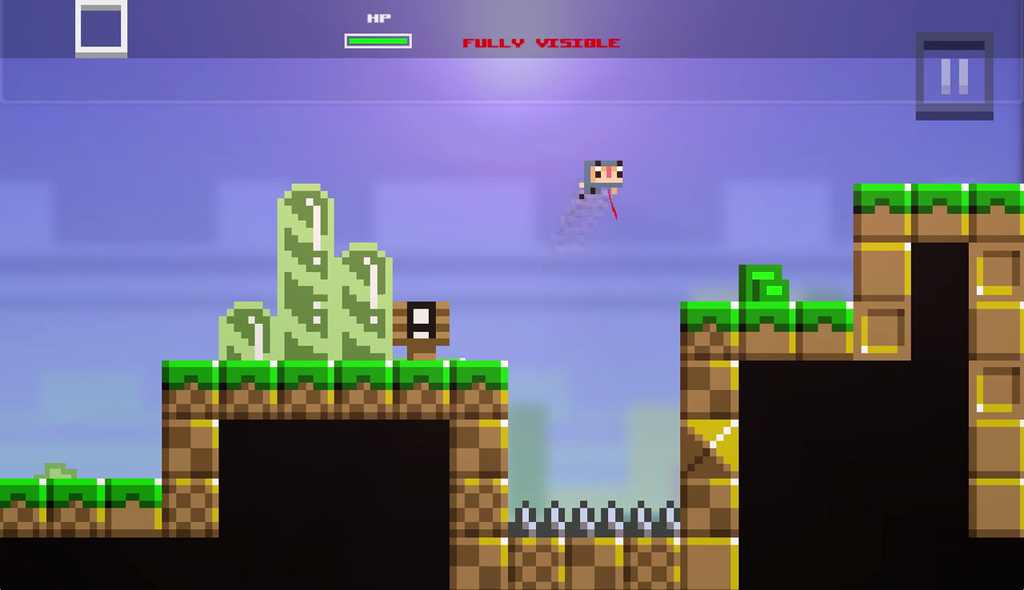 [/URL][/IMG]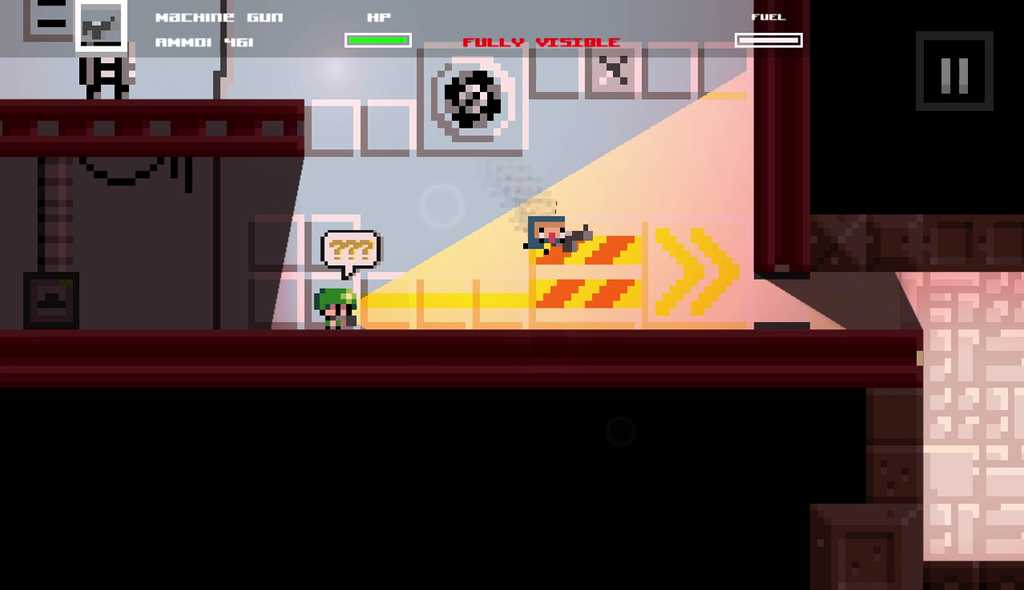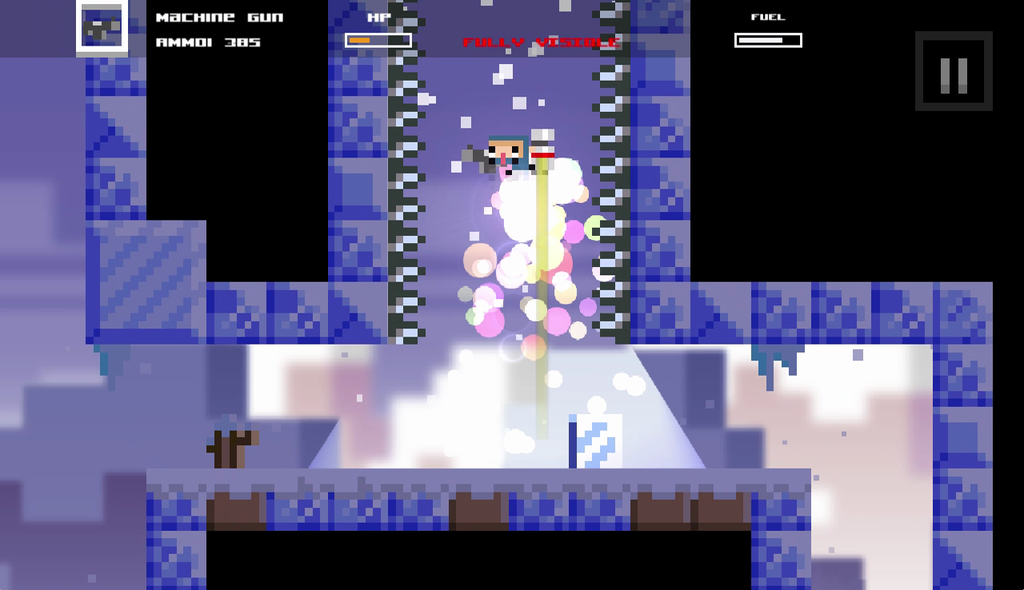 ---
Last edited by FredBear Games; 08-13-2016 at

03:35 AM

.