Evil Faith--Conquering the medieval empires with your strategies and dark magic
---
Hey guys, check our new game-Evil Faith, it's a unique strategy game and we've been worked on it for few month and upload it on the Appstore UK today,give it a try !
Any questiones or advice will be great help to us.
++++++++++
Appstore:
https://itunes.apple.com/gb/app/evil-faith/id1130866888?mt=8
++++++++++
Destroy all the medieval Europe empires in Evil Faith! You are member of the Organization, eliminating all the powerful empires will be your only faith! Dark magic and natural disasters will be your powerful weapons! Use strategies and magic turning all the empires to dust!
++++++++++
gameplay video
++++++++++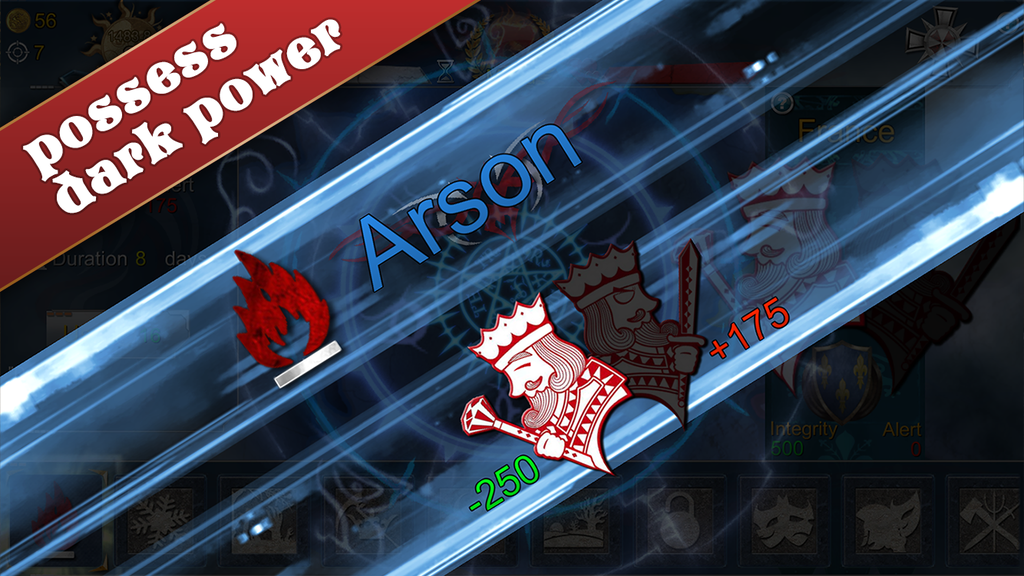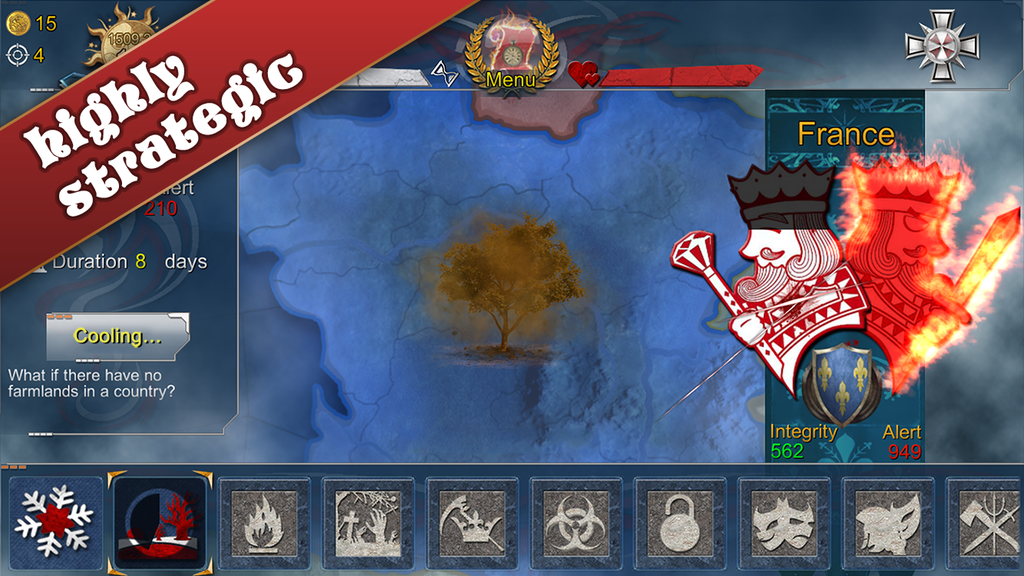 ++++++++++
Evil Faith is a revolutionary epic strategy game for iPhone, iPad and it will be the best strategy game you've ever played!
In the game you are a strategist, a magician and an assassin. You will reveal the secret of the Devil's Bible and join the Organization whose faith is to destroy all the empires. To achieve that goal, you have to find out the empires' weaknesses and take advantage of them. Plague, snowstorm and flood will be your armament to throw them into disarray; Summon Demon, assassinate politician and incite riots will be your sword to break them !
++++++++++
Features:
-Age of empires, be their ultimate leader and conquer them all!
-Fulfill your dream of conquering and brings you the enjoy killing!
-Use dark magic and strategies to break the empires one by one!
-Explore the fascinating history of medieval Europe, witness great historical events!
- Reveal the evil secret of Devil's Bible, raise dead and release Sin!
++++++++++
Appstore:
https://itunes.apple.com/gb/app/evil-faith/id1130866888?mt=8
++++++++++
For the latest news of our game Evil Faith or report a bug,which is greatly welcomed, you can find us on
Facebook :
https://www.facebook.com/EvilFaithGame
Twitter:
https://twitter.com/EvilFaithGame
Email:
black.blade.service@gmail.com
---
Last edited by Blackblade; 08-17-2016 at

04:46 AM

.