Card Monsters覧TCG mobile game(Need Beta Testers)
---
Download Page is available now: cm.mu77.com
===========================================
We are happy to introduce our game called "Card Monsters".We are currently still in a development stage. And we believe that tester's activity feedback will promote our product.We really hope that we can invite players who loves TCG games.
Our gameplay video:
https://youtu.be/CL5aosk6pjA
Don't worry about the difficulty.It is a very friendly TCG game to new players.
Click the battle to start game!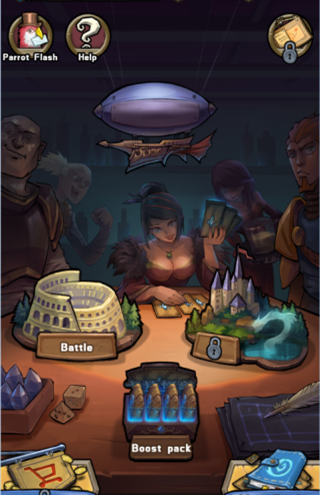 There are 3 stances with you.You should put your hand cards to stances to beat rival.Cards including monsters card and items card.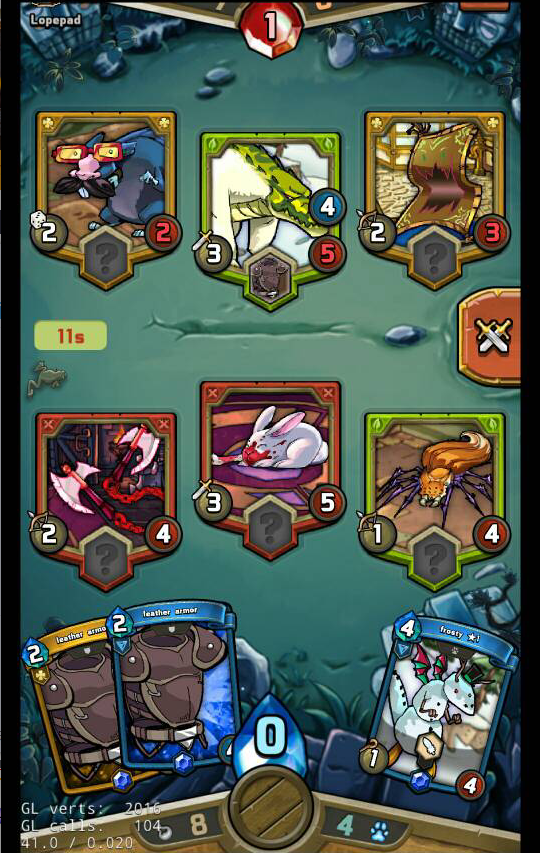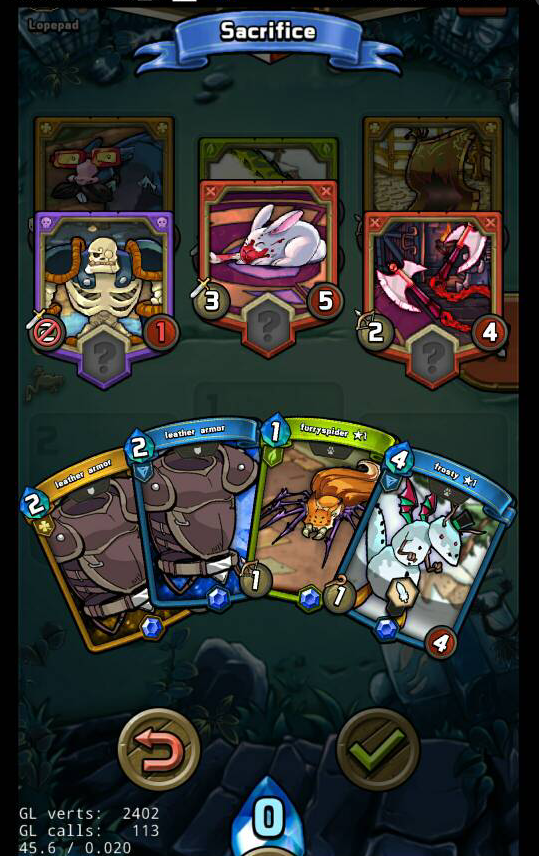 We have created our facebook fan pages and twitter,you can search "card monsters" and follow us!
We are now ready for a handful of beta testers. If this sounds like the kind of game you'd like, and you're willing to give it a whirl in its perhaps-buggy beta state to give some feedback, PM me or send email to me.(gaochao@mu77.com) Be sure to include your name and the Apple ID email address I should send the TestFlight invitation to.
PS: We also developed an android version.We can send APK to android users.(we are ready for upload APK to google play)
---------------------------------------------------------------------------------------------------------
We have created our facebook fan pages and twitter,follow us !
Facebook
:
https://www.facebook.com/Card-Monsters-1354342664595480
Twitter
:
https://twitter.com/cardmonstermu77
---
Last edited by CardMonster; 09-13-2016 at

07:10 AM

.