[VR] Return Zero VR -Super fast tron-like Virtual Reality tunnel racer
---
Return Zero VR is a💩 beautiful,💩 psychedelic,💩 ultrafast VR tunnel racer. If racing past mad-fast, frantic mazes set out in virtual, TRON like worlds is your thing, then Return Zero VR is definitely the game for you.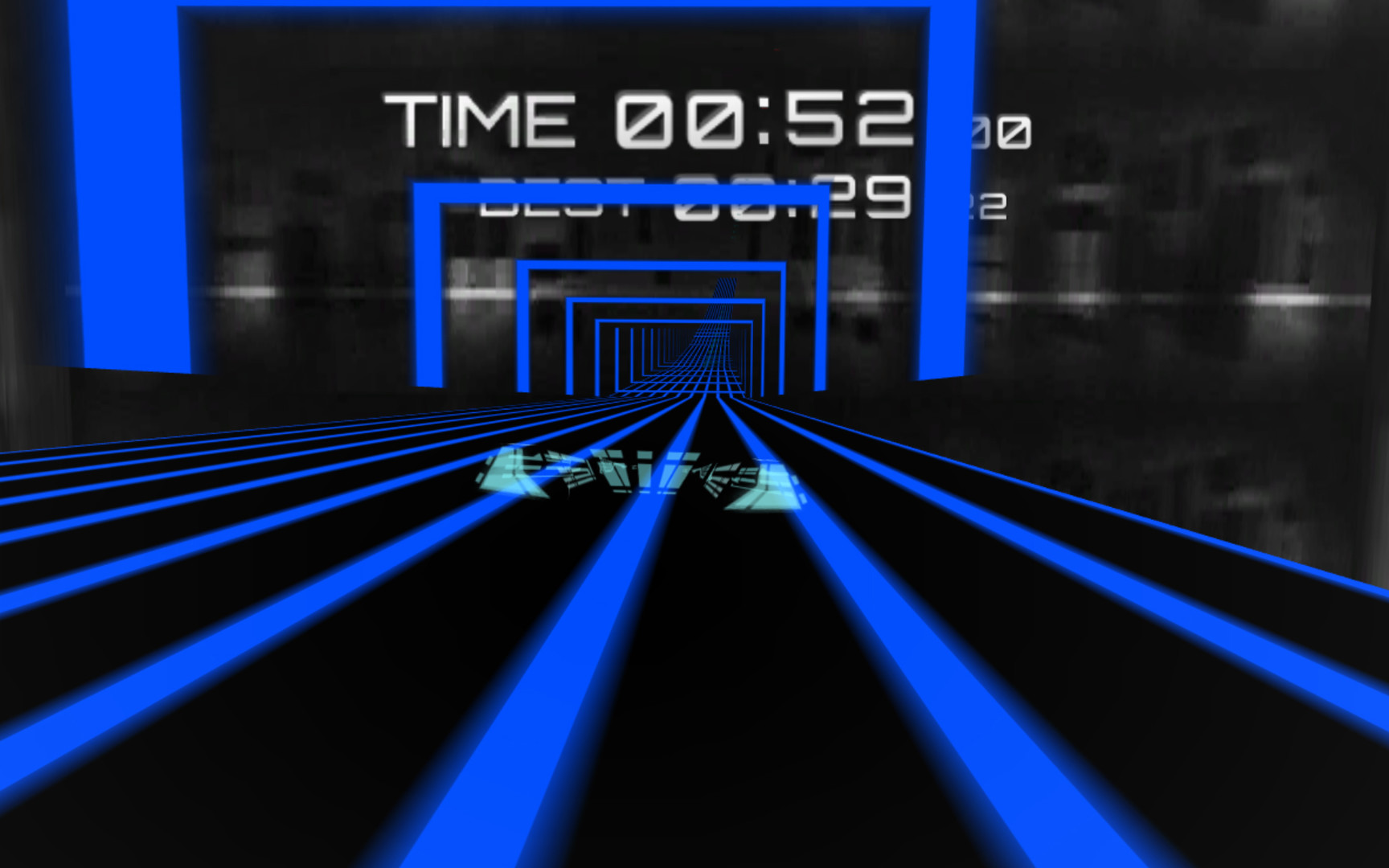 Collect blue gates to gain speed while avoiding the red and yellow ones. Overcome the speed of light and experience time running backwards!
Immerse yourself on the world of Return Zero VR. Do you have what it takes to turn back time?
Use your gaze to control the ship, no controllers required!
This game works better on Cardboard-compatible devices, with screensize of 5" and over.
This is a exciting VR game for Google Cardboard or other VR viewers. It is extremely confortable to play, although it is fast-paced, so don't worry about any nasty...side-effects
You can check out some in-game gameplay here:
And see what is like to play it right here (early prototype):
This is my first VR game, so comments and feedback on how to improve are most welcome!
Hope you guys like it!