Vulture Island (by Donut Games)
---
Most of my favourite games by Donut Games have been of the platformer variety, so when I learned that they had a new game coming out soon and that it'd be a platformer I was pretty excited. Donut Games seem a bit shy on the social media front so there isn't a
whole
lot of info to go on just yet, but I thought I'd share what there is for now and add more infos to this post as and when they become available because
Donut Games Platformer
(not actual name. Probably not).
Official Donut dude: What we've been working on this year... Binary just uploaded.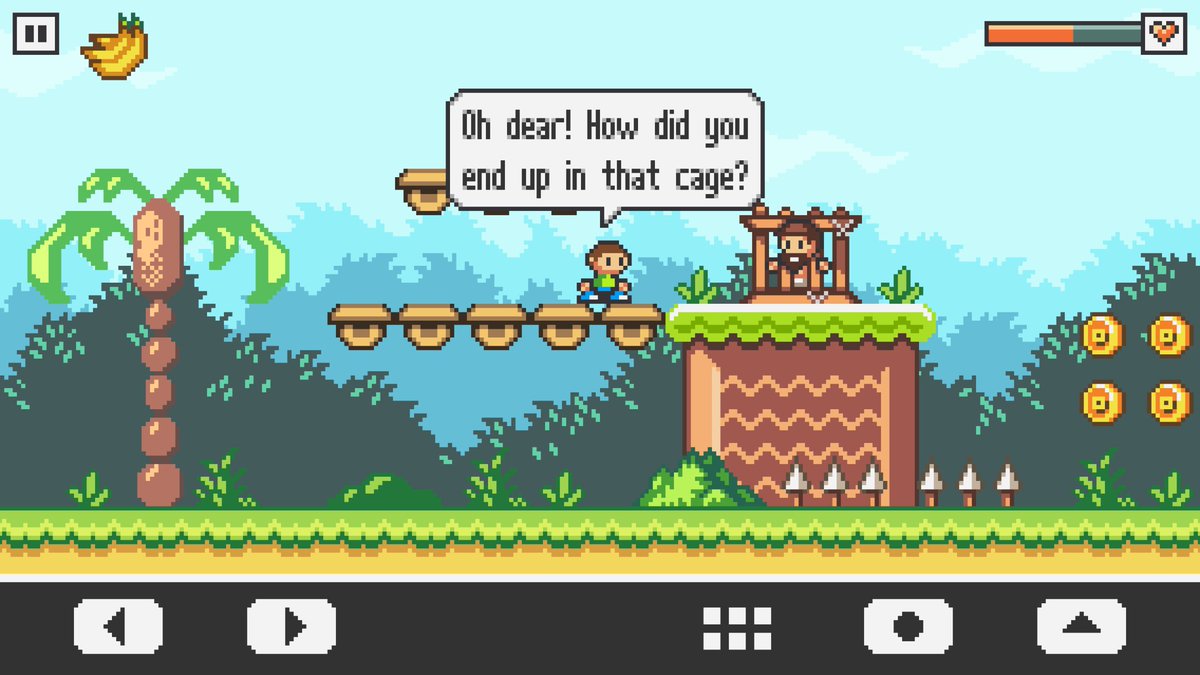 Official Donut dude: The overview map in our next platform adventure... Coming soon!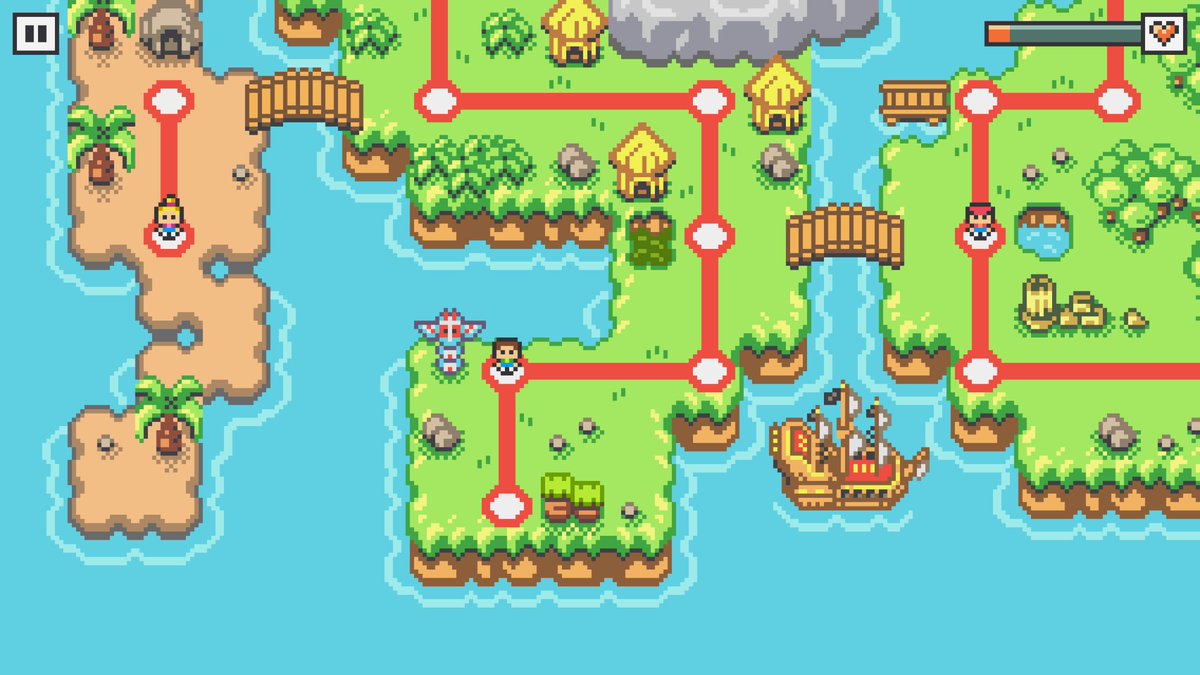 Platformer you say? By Donut Games? Hooray and other happy noises!
Official Donut dude: We're glad to finally be able to release something new. It's an adventure-oriented platformer that will focus a lot on exploration, rather than racking up high scores Mario-style. You start on an island that you get to explore freely, speak to people you meet, gather items and unlock puzzles.
When will you shut up and take my money?
Official Donut dude: It depends on the review process, but hopefully next week. Like Traps n' Gemstones it will be a $5 app, launching with a 1-2 week introductory sale.
*faints*
So there you have it folks, straight from the Donut's mouth. I'm pretty excited to play this, especially knowing the game will be out soon. If you want more infos like for example what the game is called you can ask Donut Games on Twitter
here
and Facebook
here
.
Edit: More infos added.
---
Last edited by Andy C83; 09-14-2016 at

07:36 AM

. Reason: Added infos.