PvP Fighting & Boss Battles using your reflex & dexterity in Ultimate Jan Ken Pon
---
Ultimate Jan Ken Pon is a modernised version of the game rock, paper, scissors in which the fighters compete to become the grand Dojo master of Jan Ken Pon. To achieve their quest, the player will have to use their strategic sense to win the many fights and progress in the mastery of this ancestral martial art.
The rules of the game rock, paper, scissors are known worldwide. The set of features and the number of special moves (called Jin'rais) that the player will have to discover will demand perseverance in order to master all of the subtleties. Ultimate Jan Ken Pon doesn't only fit into one genre. We find a strategic aspect as well as reflex, dexterity and rhythm, echoing the traditional origins of Jan Ken Pon″. The game is characterised by a comic and whacky orientation situated in a world marked by Asian culture and manga.
Story
The game takes place in a crazy world inspired by medieval Japan and populated by anthropomorphic animals of all kinds. The player starts the story by reaching the only "Jan Ken Pon" dojo in the region, in the hope of being chosen by the Master of the dojo and so becoming an "apprentice". At that point, the apprentices will be assigned a spirit guardian who will allow them to transcend the combat techniques of "Jan Ken Pon".
They will discover that it is then possible to achieve a perfect partnership with their spirit guardians in order to perform special moves called "Jin'rais". Unfortunately, just after their arrival, an apprentice will go to a cursed place in the dojo and release all the evil energy which was confined.
The balance of the world will then be broken. Who will manage to reestablish it?
Features:
* Regular events (tournaments, collaborative combats)
* Craft system
* Player against player fights
* Turn-based system
* Boss Battles
Screenshots: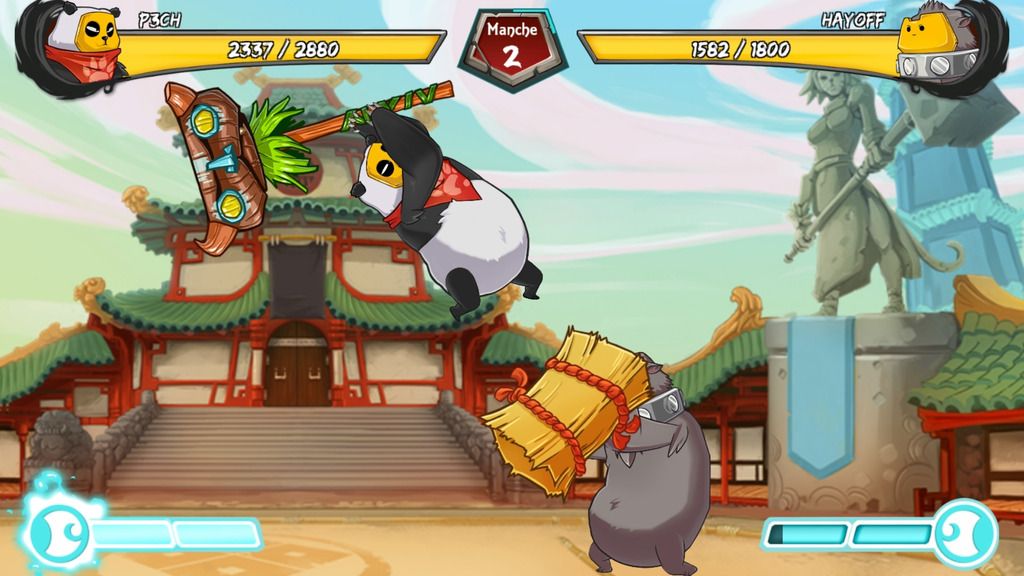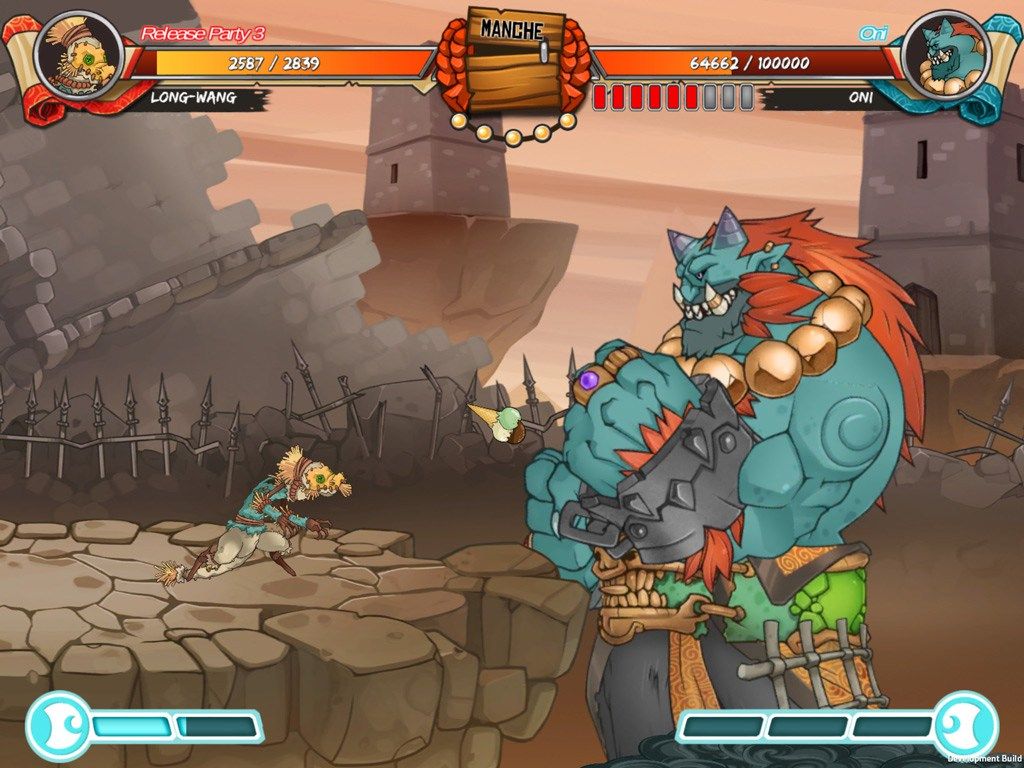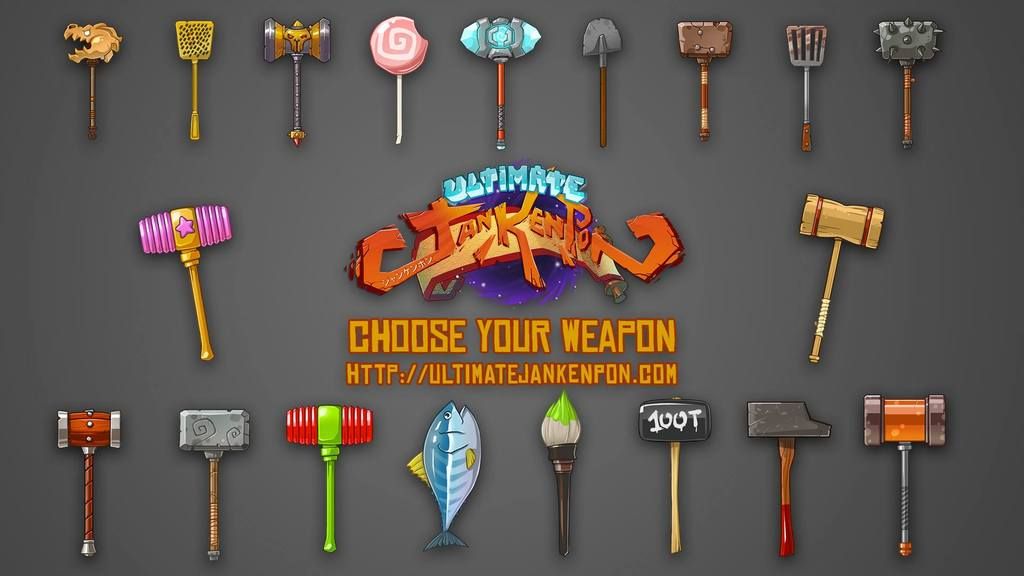 Website:
http://ultimate-jkp.com/thegame/
Dev Blog:
http://ultimate-jkp.com/en/
Facebook:
https://www.facebook.com/UltimateJanKenPon/
FredBearGames:
http://www.fredbeargames.com/
PlayPlayFun:
http://playplayfun.com/