Eternal Maze - A pixel Puzzle Adventure Game [BETA TEST SIGN UP]
---
We are currently looking for interest and Pre Registrations for our
Beta test for Eternal Maze
due to start within the next couple of weeks.
Eternal Maze
is a puzzle adventure game that is inspired by the crop circles that have been popping up all over the world, created by Aliens.
Setting/Story:
It is about a farmer who is trapped in mazes that are created by the Alien mind. The farmer will need to find an exit to escape. But Alas! It is not as easy as it looks. Players will need to solve riddles, navigate through the endless maze, avoid obstacles and ferocious dogs and use random items correctly to find the exit.
Gameplay:
Lead the poor old farmer to the exit so that he can be on his way to the next maze and be a little closer to getting out of the maze. Use available items and abilities in order to find your way out. However, there are also buried treasures in the map. Find, collect and dig them up for extra scores and earning the corresponding achievement badge.
Beware, though, there are creatures in the maze which will try to stop you from getting out of the maze. The creatures can be avoided and some will not attack immediately. But, if they get wary, there is only one thing left to do… RUN!!!
Features:
3 main chapters with different scenes and theme (1 chapter available on launch date)
There will be a total of 36 levels to play in the 3 planned chapters
7 different items that will either help or break you
11 different interactive objects in the maze
12 achievements to unlock (More will be added)
Retro pixel graphics
Directional pad control for precise movement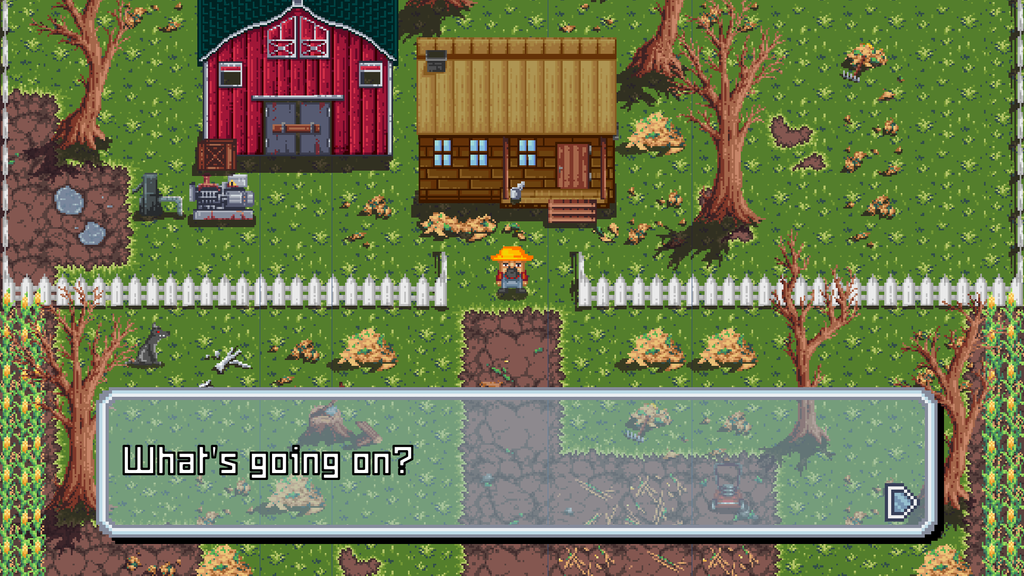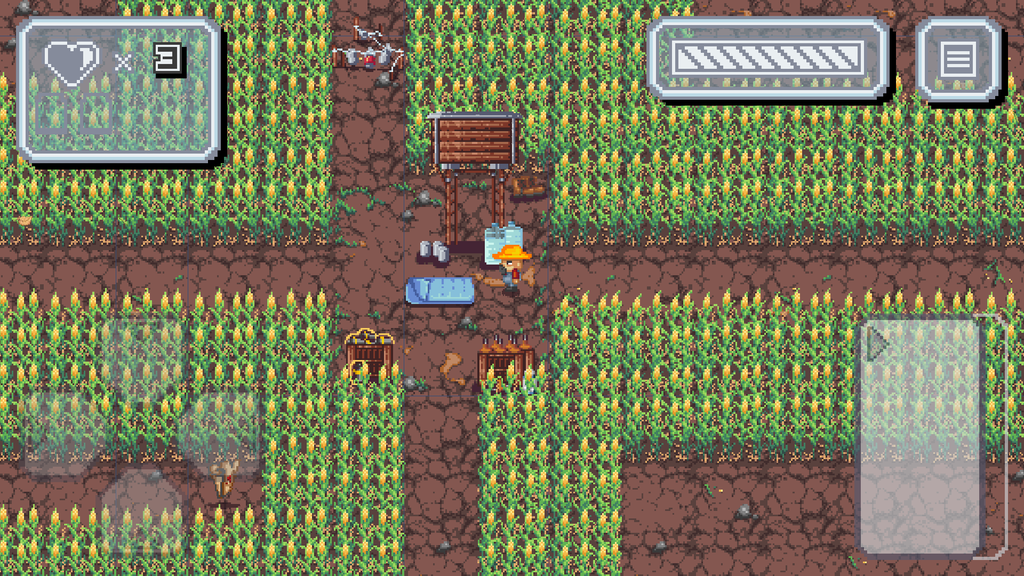 Get ready for a brain work out to solve the mazes. Solve the maze, save the farmer, save the world!
More artwork, screenshots and video trailer is coming soon.
Facebook:
http://www.fredbeargames.com/eternal-maze.html
FredBearGames:
http://www.fredbeargames.com/
PlayPlayFun:
http://playplayfun.com/