Wordular Lite now available!
---
this is Wordular Lite - so if you weren't convinced last time I spammed the boards, perhaps playing the FREE version will!
It's a 99c, simple, fun and crazy addictive word game. One of those games that you pick up and put down whenever you want, but it's soo hard to resist 'just one more round'!
http://itunes.apple.com/WebObjects/MZStore.woa/wa/viewSoftware?id=334845135&mt=8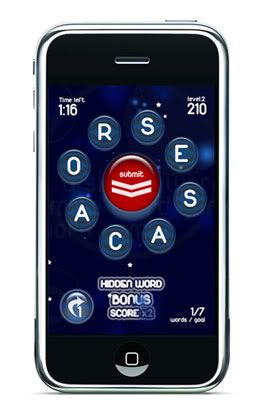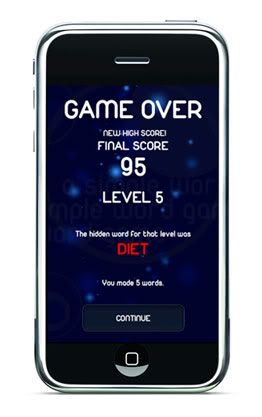 Have FUN!