Hades' Star alpha test signups
---
Hades' Star
is a persistent online MMO where players expand to new planets, build diplomatic relations with other players, create and upgrade fleets, and join dangerous expeditions near unstable stars.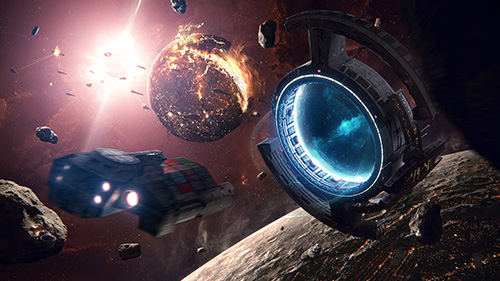 We are currently looking for Alpha testers to give us early feedback and help us test our gameplay systems and technology infrastructure. If you're interested to see what the game is about, you can sign up by joining our mailing list using this link:
Sign Up Link
Make sure to indicate your platform (iOS or Android). Within a couple days from registering, you will receive instructions on how to get the game to your device.
For more information and FAQ about the alpha test, see
this link
.
For development updates, you can also follow us on
Twitter
or
Facebook
Hope to see you in game!
Andreas