Disc Golf To Go - casual disc golf arcade/puzzler [WIP/Devlog]
---
DISC GOLF TO GO
from TI Studios:
Hi everyone, my name is Kelsey and I am a full time high school teacher and part-time solo indie game dev. I'm currently working on a new mobile disc golf game called Disc Golf To Go. This will be my first full game, and I'm pretty excited with how it's shapping up.
There's still a lot of work to do, but the basics are all there. I'm planning to have Disc Golf To Go be a
fully featured disc golf game
;
- multiple courses and levels
- choosing the right disc for each shot
- and tons of other fun features.
I hope to have this done by spring/summer 2017. Follow this thread or my twitter to watch the development progress.
https://twitter.com/TIStudiosKels
Here's a quick
video
showing the game in action so far.
And some
images
: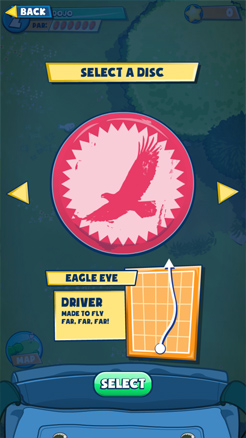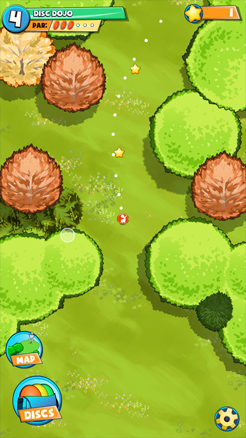 ---
Hobby dev making Disc Golf To Go. Follow Development on Twitter:
@TIStudiosKels