Puzzle-Action RPG [Phobos Children] Beta - Looking for testers (and superplayers!)
---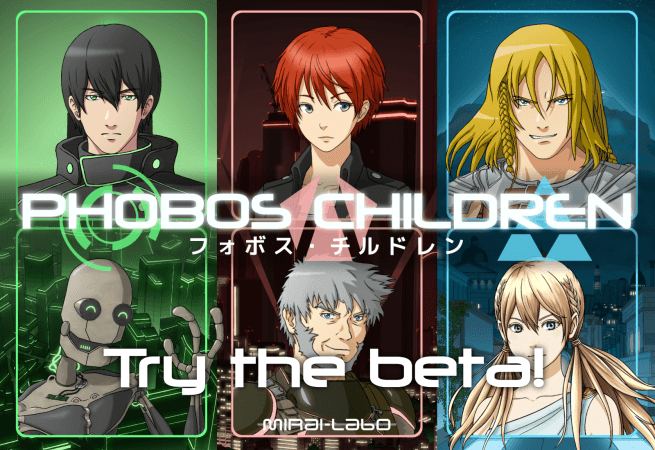 After three years of work, we finally released a beta of our first game,
Phobos Children
, and we need testers (feedback will be very welcome too!). Phobos Children is a
puzzle-action RPG
: it looks like a rhythm game, but it need some strategy apart from reflexes. It have a
score attack mode
, so if there any superplayer around, please try it (and share your record)!
We are testing it through TestFlight, so we'll need an e-mail address to send the invitation. If you are interested, please register here:
Beta Registration
-
Alternate link
. Thank you very much!
(More info at
Phobos Children
and
Mirai-Labo
. We are only four, but we will try to solve any bug you may find asap. Thanks again!)