Tap Summoner (By FredBear Games) - [Soft Launch]
---
old soft launch thread
PRE REGISTER NOW FOR WORLDWIDE RELEASE & RECEIVE 100 FREE IN GAME DIAMONDS
Google Doc:
https://drive.google.com/open?id=1Ws...j1dUncJRTGkXcI
Tap Summoner
is a mobile RPG Tower Offense action card battle game
Soft Launched today
in:
Canada, Hong Kong, Indonesia, Malaysia, Taiwan & Vietnam
App Store:
https://itunes.apple.com/ca/app/tap-summoner/id1162560453?mt=8
Google Play:
https://play.google.com/store/apps/d...edBearGames.TS
Winner of Best in Show Audience Choice at Casual Connect Asia 2016
A real-time fast paced tapping combat game. This game is focused around various tapping of your screen, in so summoning different minions to attack the bosses you are trying to defeat
Recruit Unique Custom Made Dungeon-Crawlers:
Play 15 unique summoners and 45 unique minions, each with their own strengths on the battlefield.
Taping offense battles:
Real-time and fast paced tower offense combat! Tap on the screen to summon minion to quickly decimate your foe. Deliver character specific special abilities like Scientist's Poison Cloud or the Wrath of the Overlord!
FEATURES:
* Real Time Strategy - Tap and hold to summon the minion of your choice
* Choose your masters to help offensively and defensively
* 15 Unique Masters - All with their own special abilities
* 45 Unique Minions to Summon
* 5 Worlds to conquer
* Real-time and fast paced tower offense combat!
* Addictive Collect them all gameplay
* Treasure Chest reward
* Equip your summoners with legendary equipment!
* Unlock and Upgrade your Summoners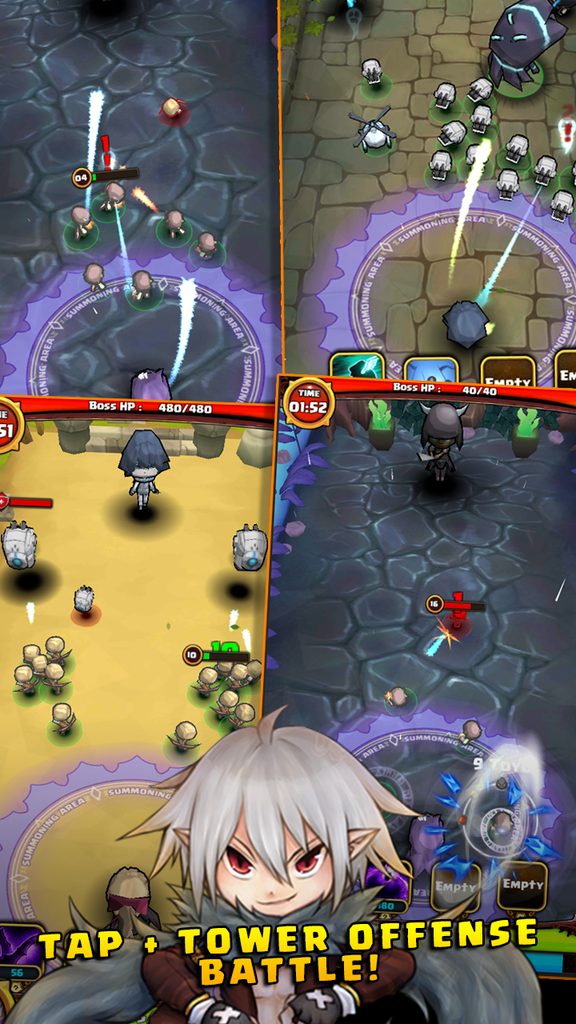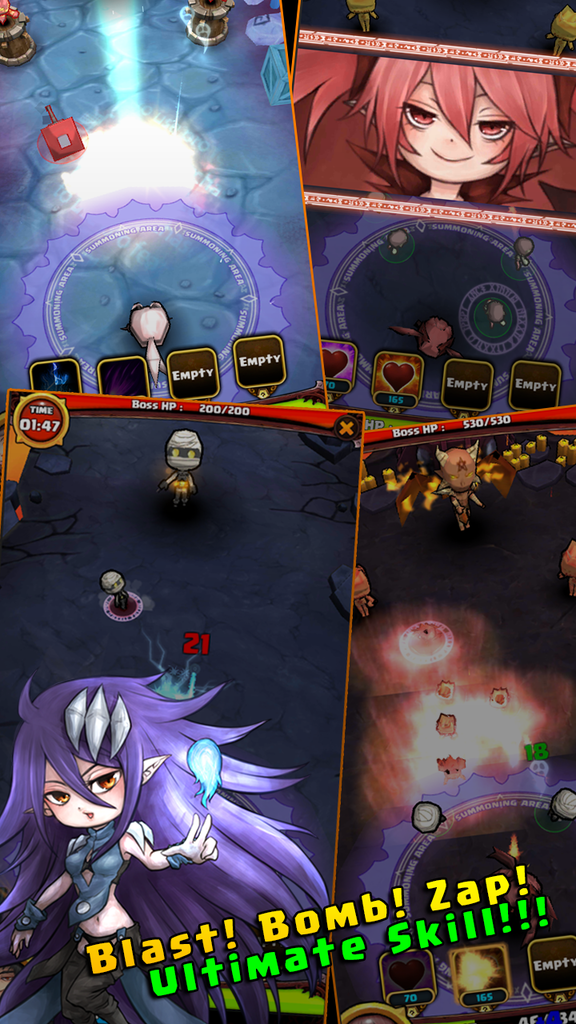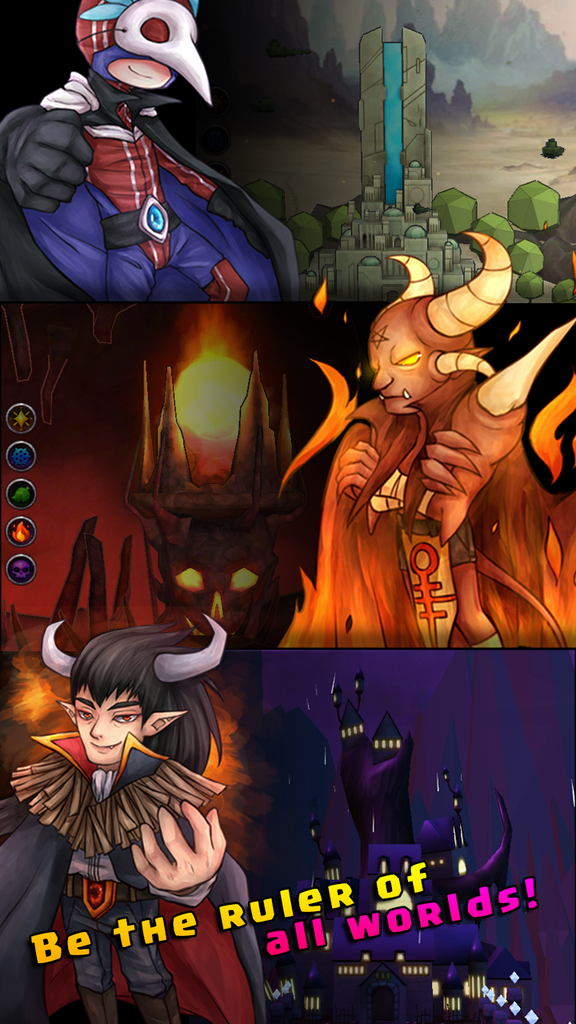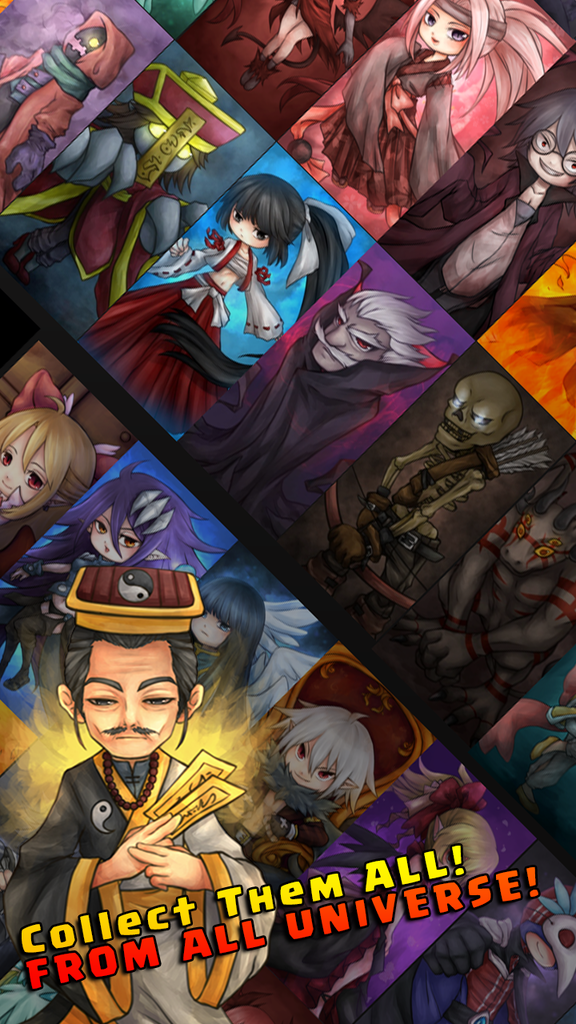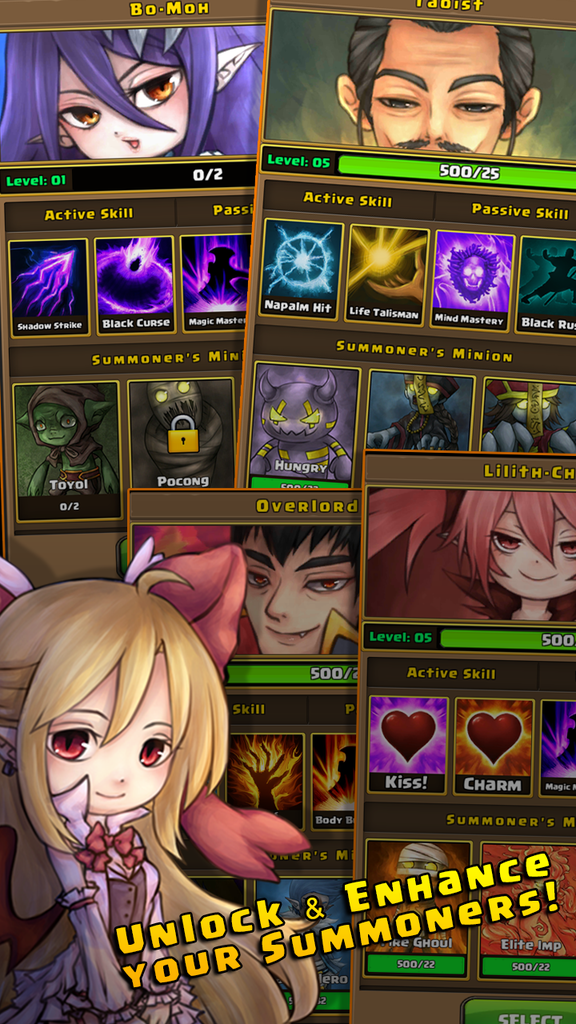 Facebook:
https://www.facebook.com/tapsummoner/
FredBearGames:
http://www.fredbeargames.com/
PlayPlayFun:
http://playplayfun.com/