Get The Win While You Learn To Meditate! 2 x $50 iTunes Cards with the DreamyKid App
---
Hi Gamers & Appsters, I'm the developer for DreamyKid, the free meditation app just for kids and teens.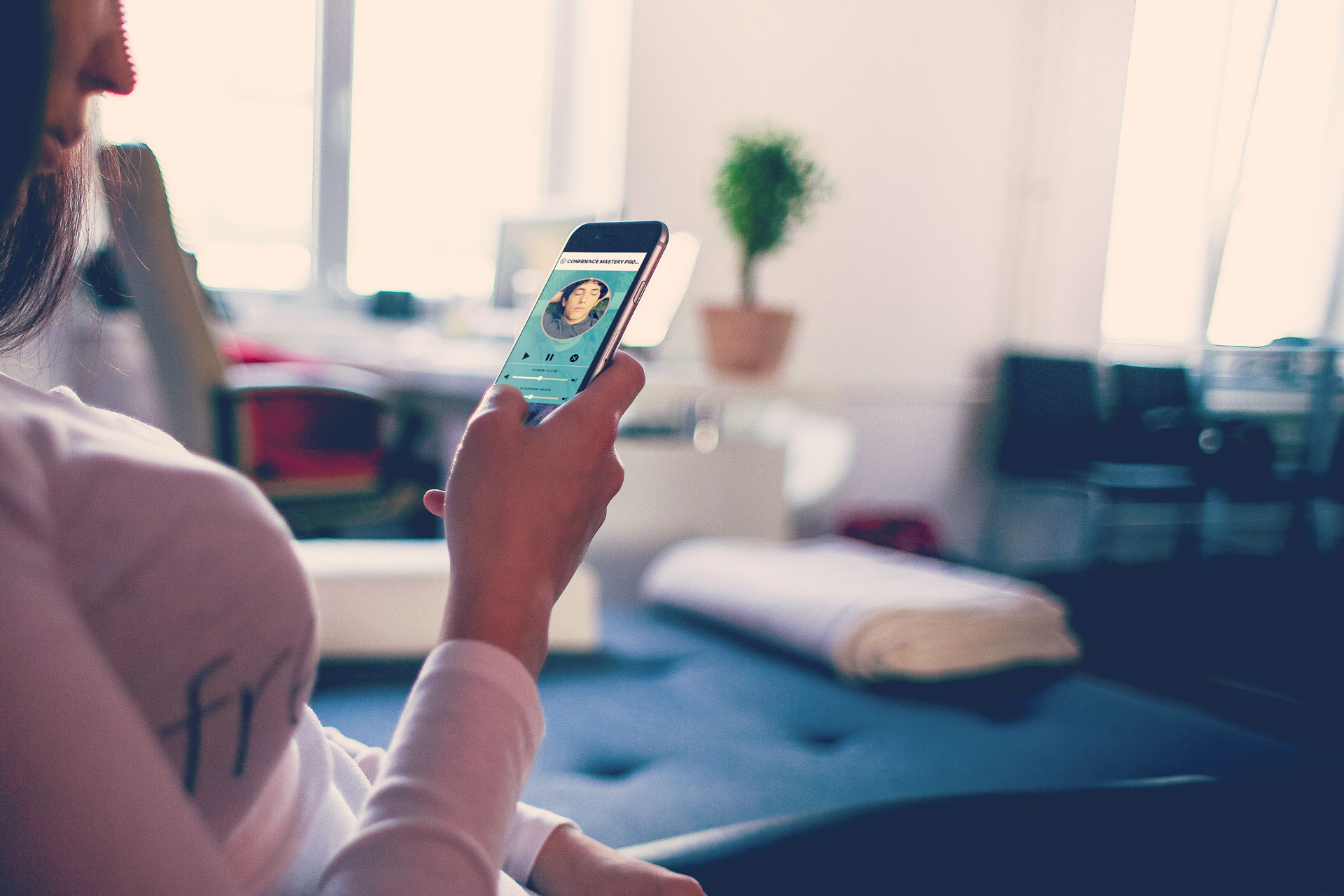 We are trying to learn more about our users and especially to gain feedback for our latest app. We hope that to possibly win one of two $50 iTunes or Amazon giftcards might entice you to enter this contest! If you win, we will ask which you prefer and send it to your email asap.
This contest is open to all.
CONTEST RULES ARE SIMPLE:
1. Download the app:
For iPhone:
http://appsto.re/us/_ocofb.i
For Android:
https://play.google.com/store/apps/d....com.dreamykid
2. Write a good review here and on the iTunes App Store or the GooglePlay app store. If you don't like the app, I'd appreciate a PM so I can make it better based on your feedback.
3. Then just come back here and post to this thread with your username.
We will randomly choose two winners and publish the identity of the winners right here on Two winners will be chosen randomly and the result will be published here on Friday, February 10th - Thanks and happy meditating!
About the DreamyKid app: I've been a gamer since the 90s and I am also a meditator. It's all the rage right now and but I wanted to bring my two favorite things together: kids and meditating. Why? Because sometimes we have to unplug - it helps my gaming (focus) and it helps me sleep (this is important for better gaming and basic life). Sometimes I don't even listen to the meditations at night, just listen to rain or ambient music that is included as I drift off. I hope you will find DreamyKid as useful as I have and if you have any feedback, don't hesitate to let me know. I'm always trying to improve the experience for everyone. Good luck to everyone entering the contest!