Tomb of the Mask - free old-school arcade (by Happymagenta)
---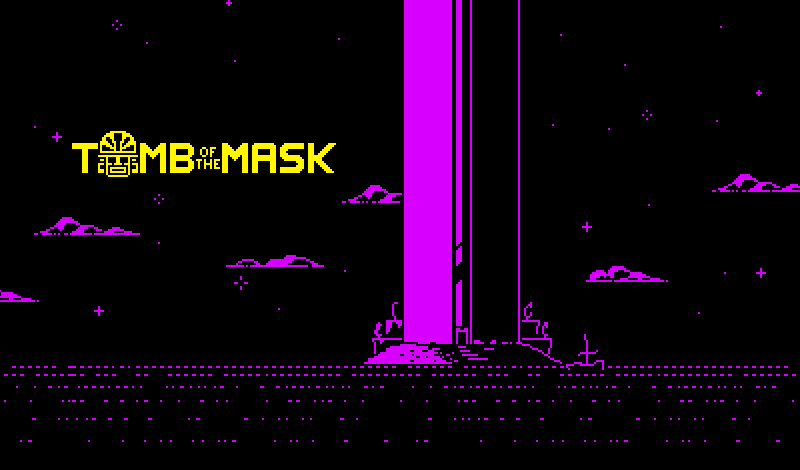 Howdy!
We've finally released our game
Tomb of the Mask on Android!
Install the game from Google Play
:
https://play.google.com/store/apps/d...genta.fromcore
The official gameplay trailer:
Itís a devilishly fast tomb-raiding arcade game which takes place in a mystic labyrinth.
You'll face a variety of traps, enemies, game mechanics and powerups.
And as far as time doesn't wait, get a grip and up you go!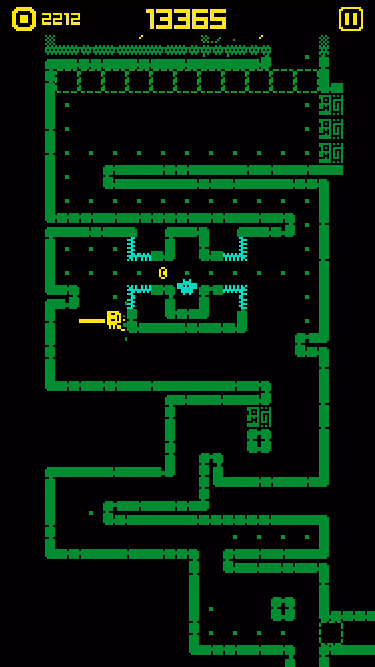 Main features:
- 2 game modes: endless arcade and over 60 settled stages;
- dozens of missions;
- variety of powerups;
- collection of masks to unlock;
- tricky traps and wicked enemies
- nice music track.
If you'd like to know more about the game, you can follow this thread
http://forums.toucharcade.com/showth...ight=tomb+mask