Kicking King - A free soccer-kicking-to-goal mini tiny game
---
Hi everyone!
My name is Higor and I'm a game developer from Sao Paulo_Brazil.
On my (almost none) free time, I like to make some simple gameplay prototypes... as this one.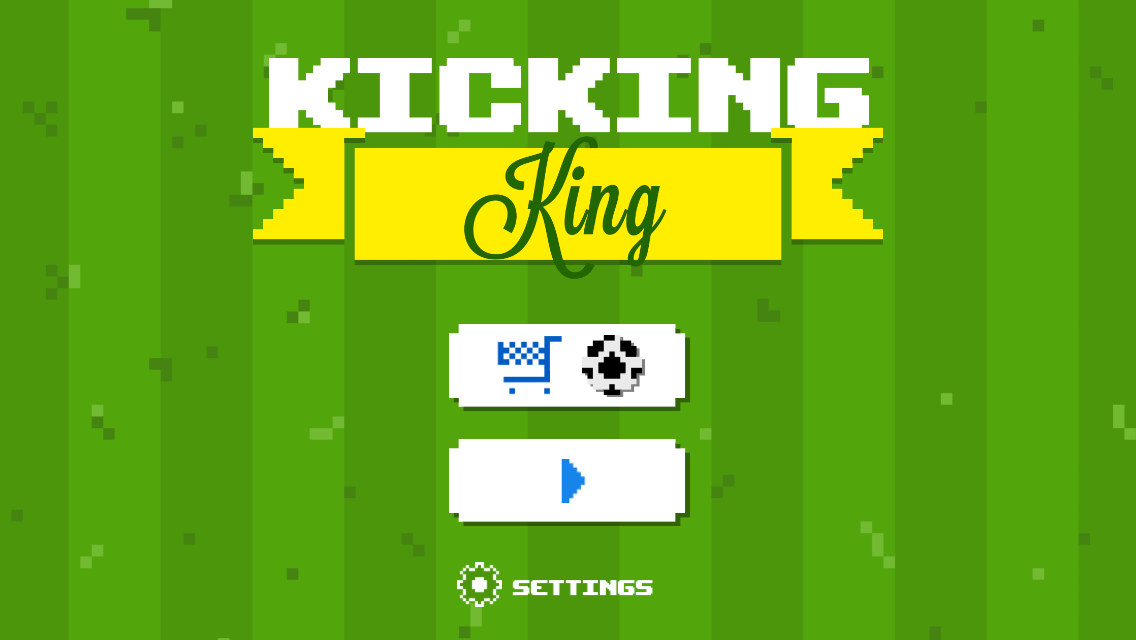 About a year ago I did this mechanics in a couple of hours... showed to friends, they liked it... so I decided to throw it in the wild. With a help from my artist friend Rafael, I could make it look pleasant for the player's eyes.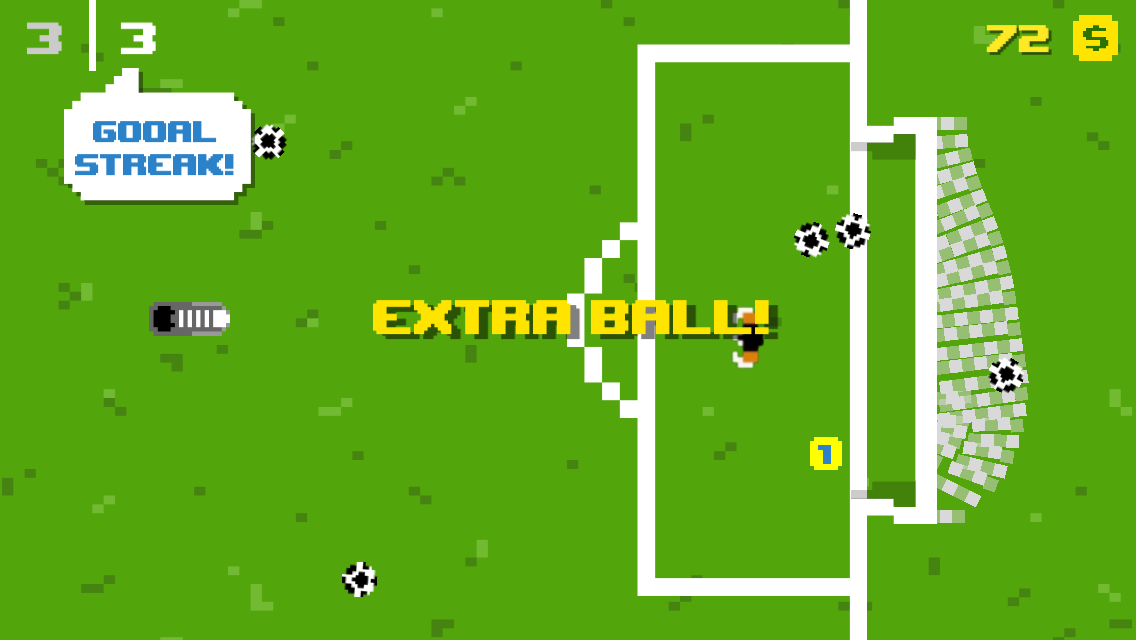 It's a simple mini, tiny, micro game where you control the timing of a foot kicking a ball towards the goal hoping it to avoid the goal keeper and score. If you score in streaks you get extra balls. The more you get extra balls, the more you score.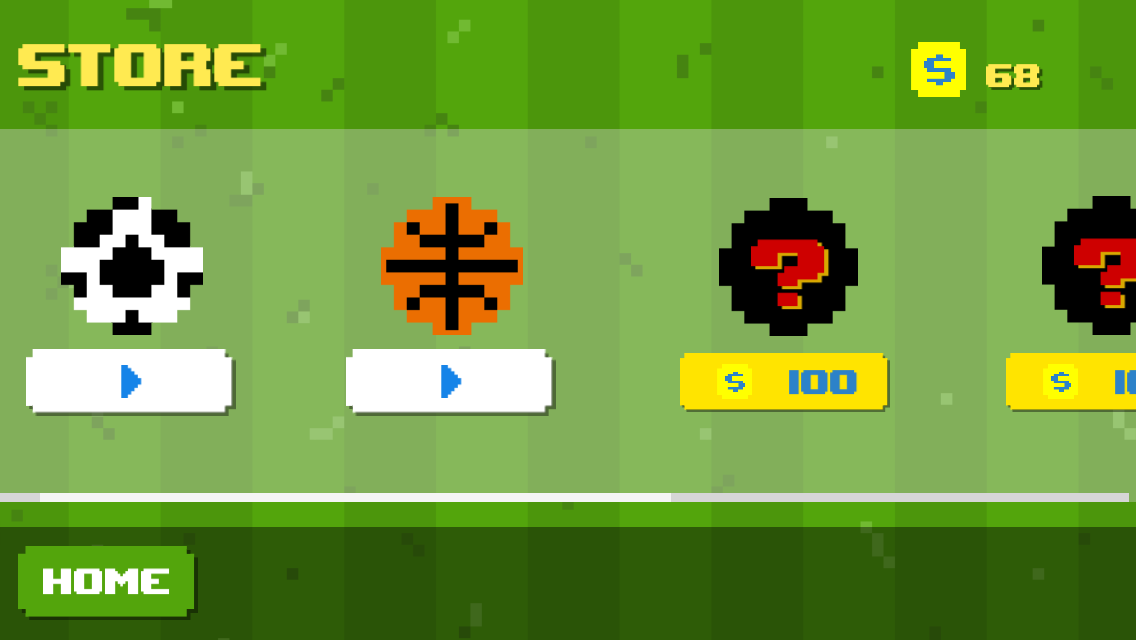 There is a Store in the game where you can use your coins to buy some new balls. More and more balls (and other some cool content) will be released in a regular basis.
The game is now waiting for Apple review and it's scheduled to be released this week., but you can play the game before it's release and let me know your thoughts. With your ideas, you can help me make the game more and more fun! Send me your name and email and I'll add you to Testflight: info at finemug.com
You can also hit me on Twitter: @bimonti and on Instagram: @hgbimonti
Thanks for your time and rock on!
Higor
---
--
Fine Mug
finemug.com