[FREE][GAME] Bloody Mary Origins - Adventure/Puzzle/Horror Game!
---
Bloody Mary is back! DOWNLOAD AND PLAY THIS TODAY!
3.000.000 DOWNLOADS on the first game*
Bloody Mary Origins is an adventure puzzle and horror game focused in mysteries and storytelling.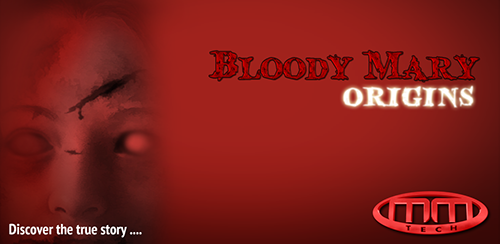 Google Store Link: https://play.google.com/store/apps/d...ch.bloodymaryo
Amazon App Store Link: https://www.amazon.com/dp/B06XJR63YZ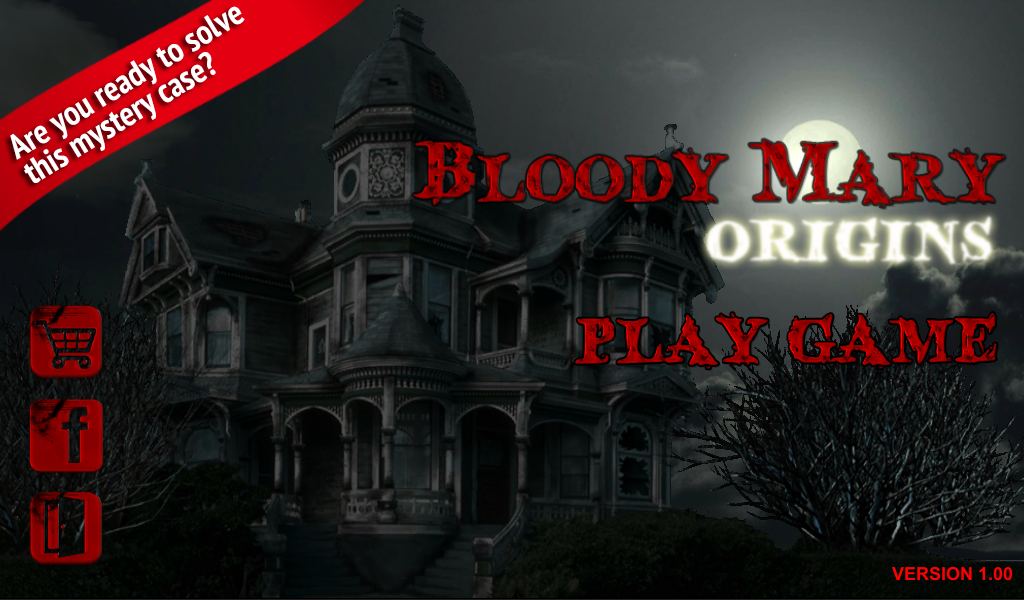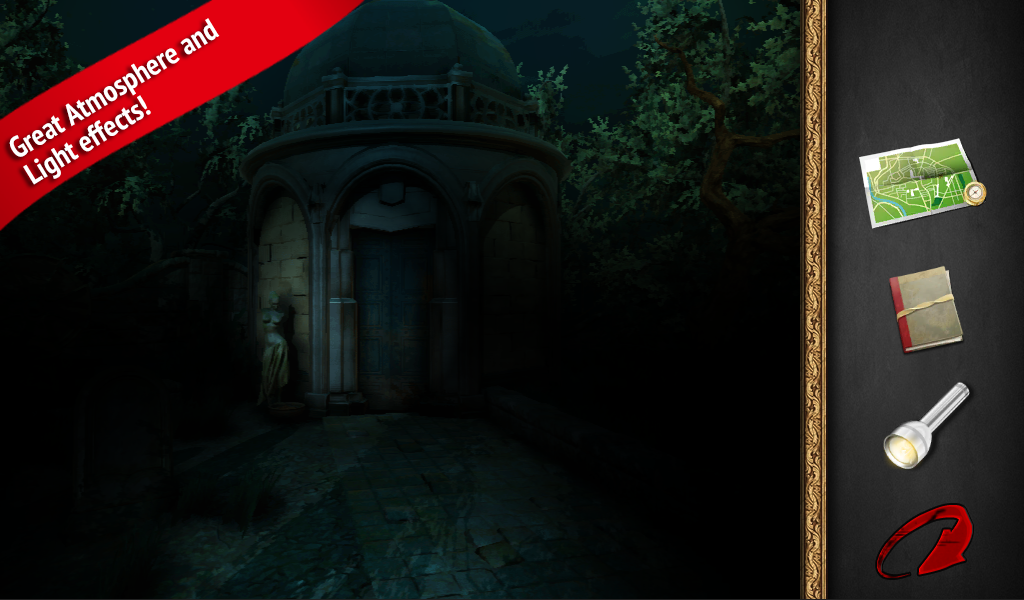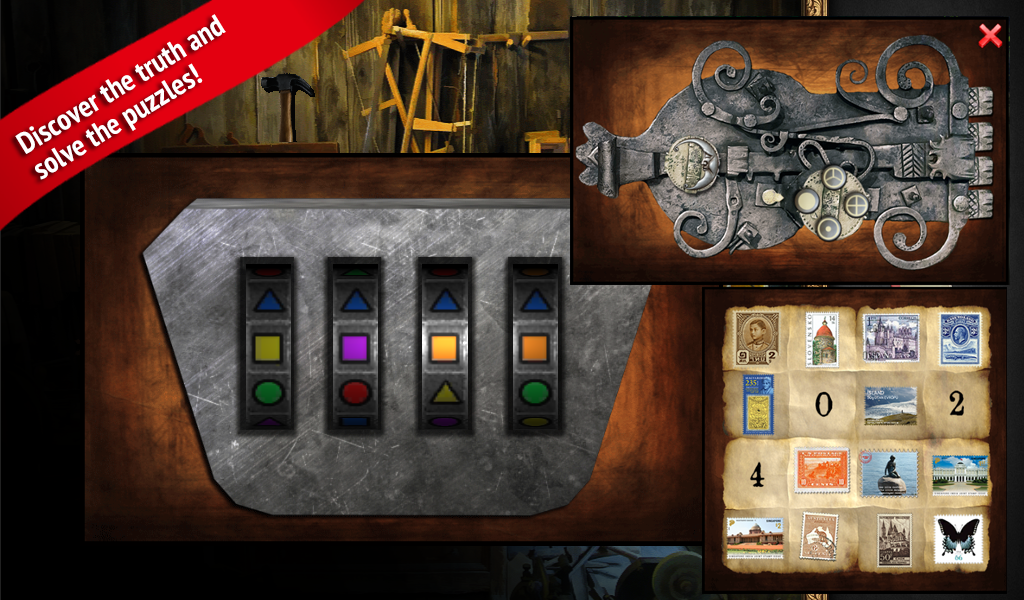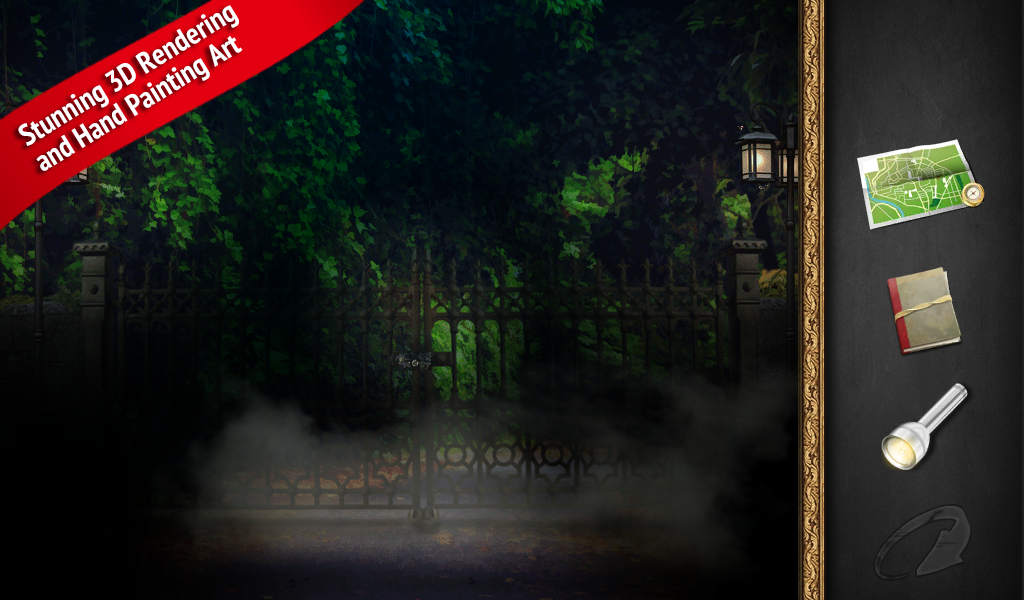 * First game was removed from Store because of a dispute with my former
partner, but I will bring it back remasterized in a near future!.
---
Last edited by mmztech; 03-16-2017 at

05:50 AM

.