[HD SHMUP] Dale Kepler: Big Dipper Shipper (by Panic Vault)
---
Play Store Link
-
https://play.google.com/store/apps/d...nicvault.dkbds
Game Website -
http://www.dalekeplergame.com
|
Toucharcade iOS Thread
Short Description:
Dale Kepler: Big Dipper Shipper is a charming arcade shoot em up with original dazzling visuals and an enjoyable, lively story. Play as Dale Kepler, owner of Big Dipper Shipper, in a quest of revenge against the infamous space bully Rusty Hubble. Work with newfound allies to unlock a path across the galaxy as you embark on your quest to defeat your arch nemesis, and get back your most prized possession.
Features
Build Your Ship!
Bargain with the crew at Nates Intergalactic Planetary Supply Co to purchase and upgrade a wide array shotguns, special weapons, and truck modifications to increase your firepower and crush your foes!
Hand Painted Artwork
Cute and Delightful Visuals Beautifully designed hand painted artwork by award-winning illustrator Micah Player. Fantastic explosions and special effects, and procedurally generated in-game backgrounds.
Action-Packed Gameplay
Shoot, explode, and dodge your way through challenging foes that threaten your business. Use cunning strategy and a vast arsenal of collected weapons to defeat huge mini-bosses encountered along your journey.
Unique and Enjoyable Music
The music and sound effects in Dale Kepler: Big Dipper Shipper and both enjoyable to listen to, and fit the game's mood, gameplay, and overall feeling very well - something that was very important to us during development.
Solid Controls
As a classic side-scrolling Shoot 'Em Up, the game feels comfortable to play with both relative controls and direct touch controls.
Free Updates!
Dale Kepler: Big Dipper Shipper owners will enjoy future content updates for
free
! We're constantly listening to the community, adding and tweaking content to make the game more enjoyable.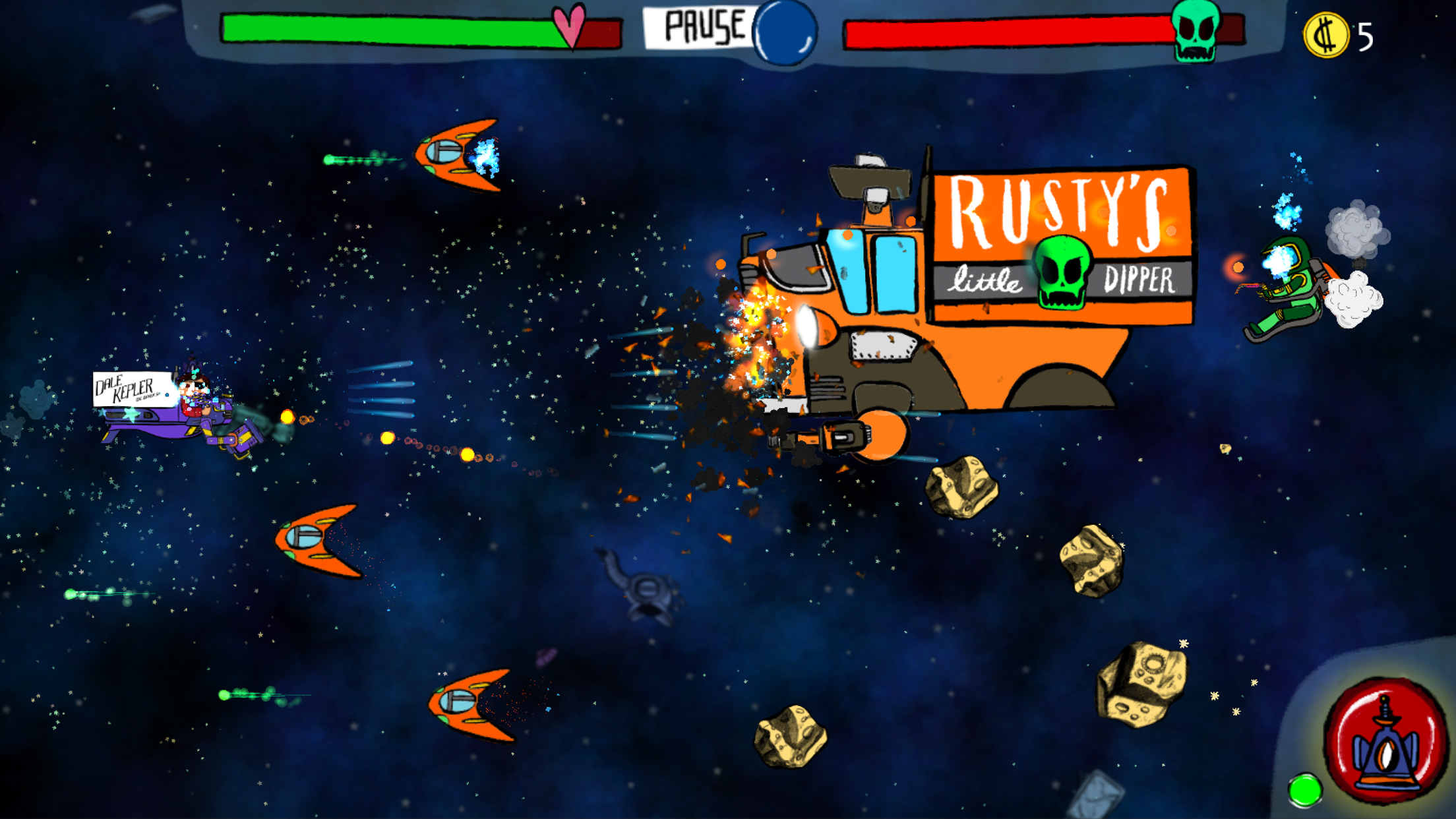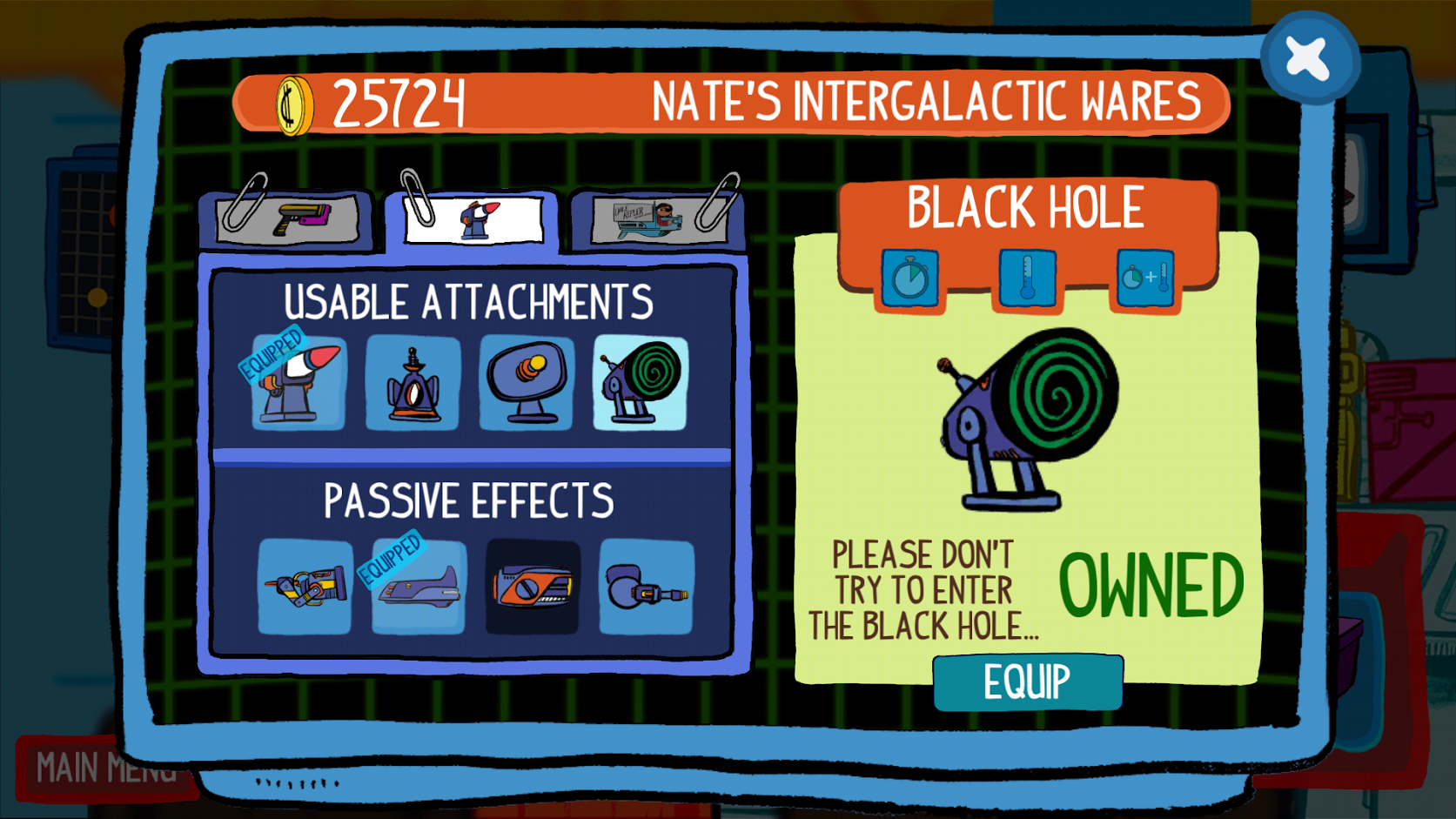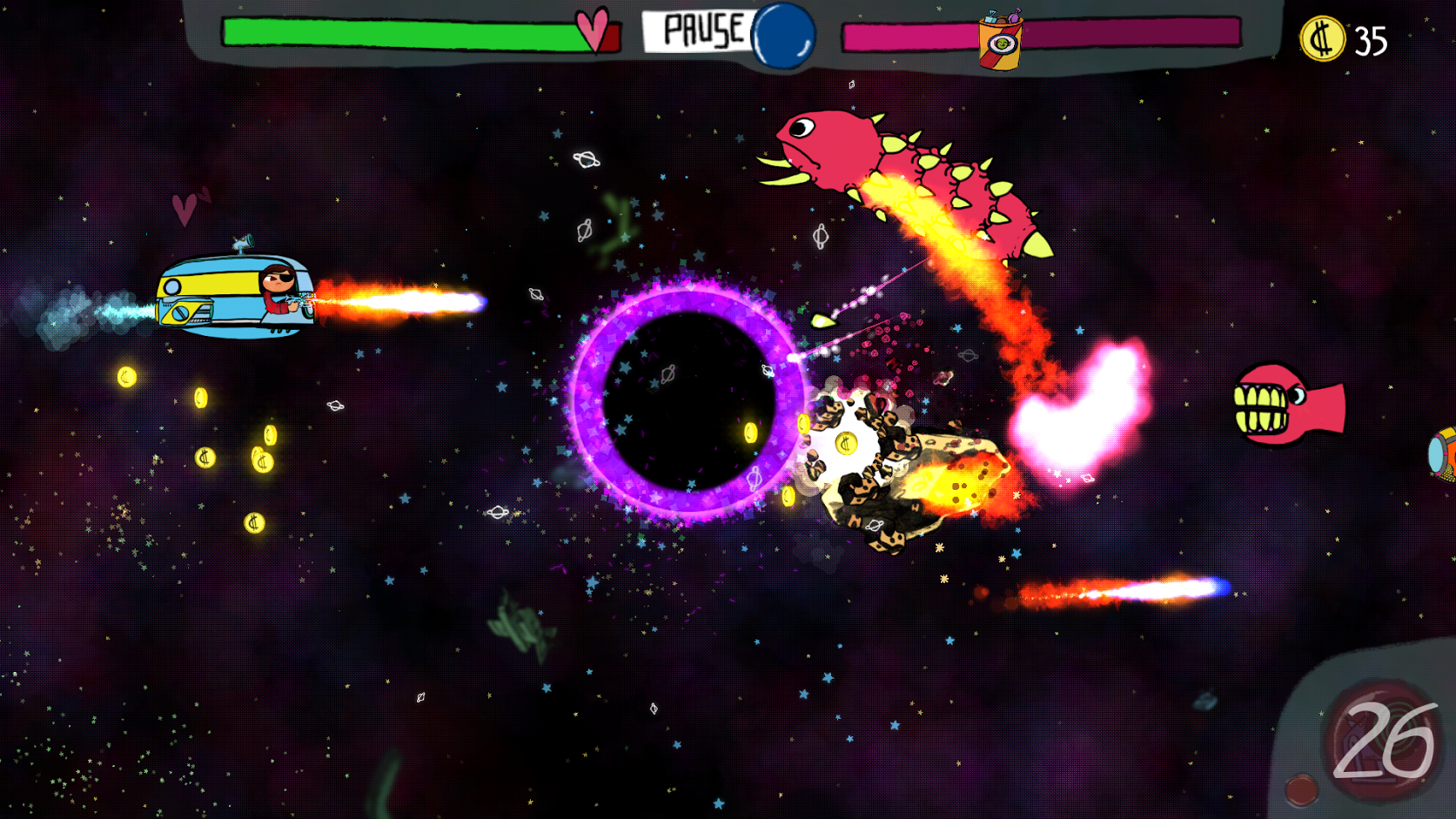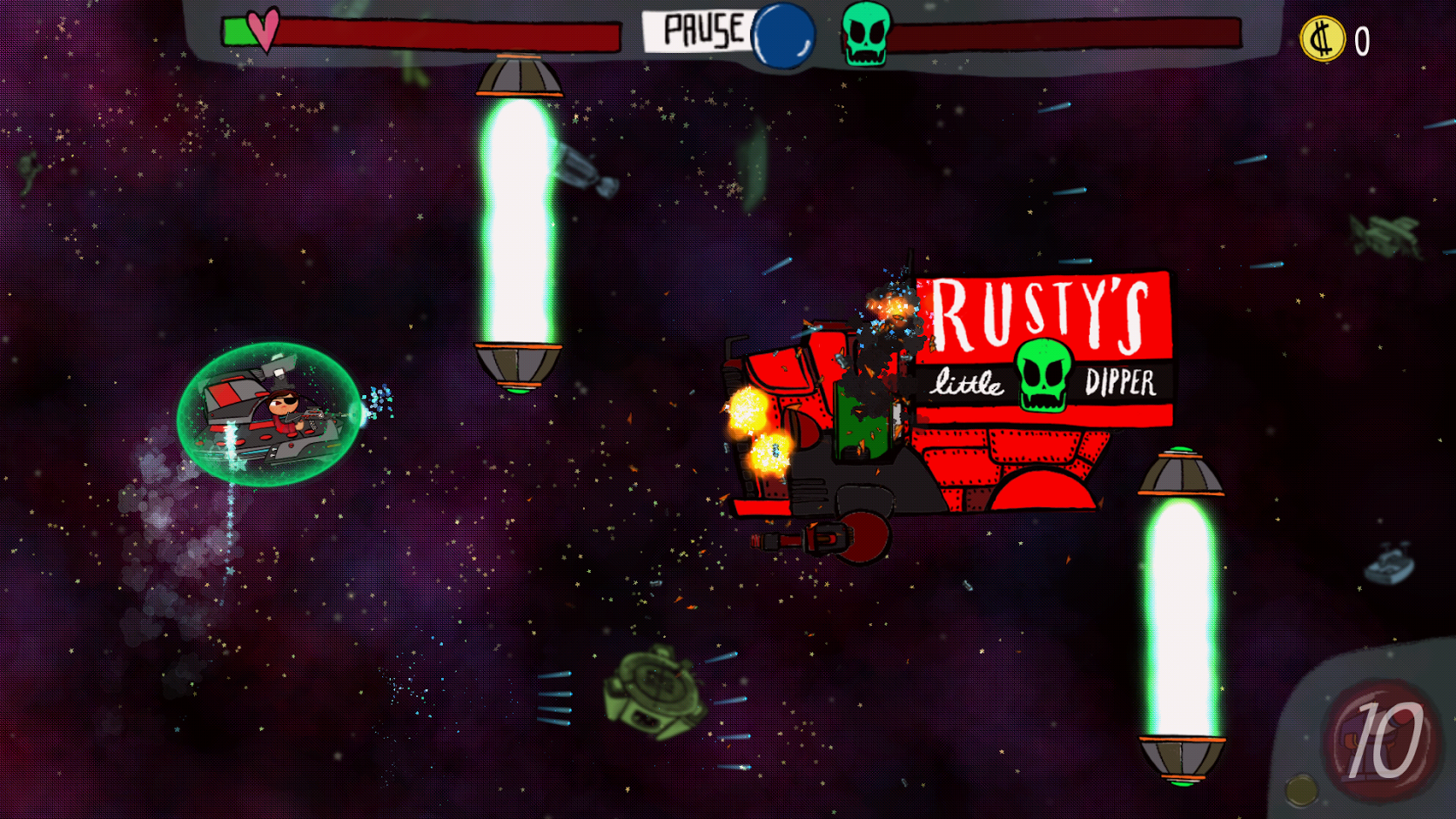 ---
Last edited by JamesTheMage; 07-23-2017 at

12:17 PM

. Reason: noticed problem with top image